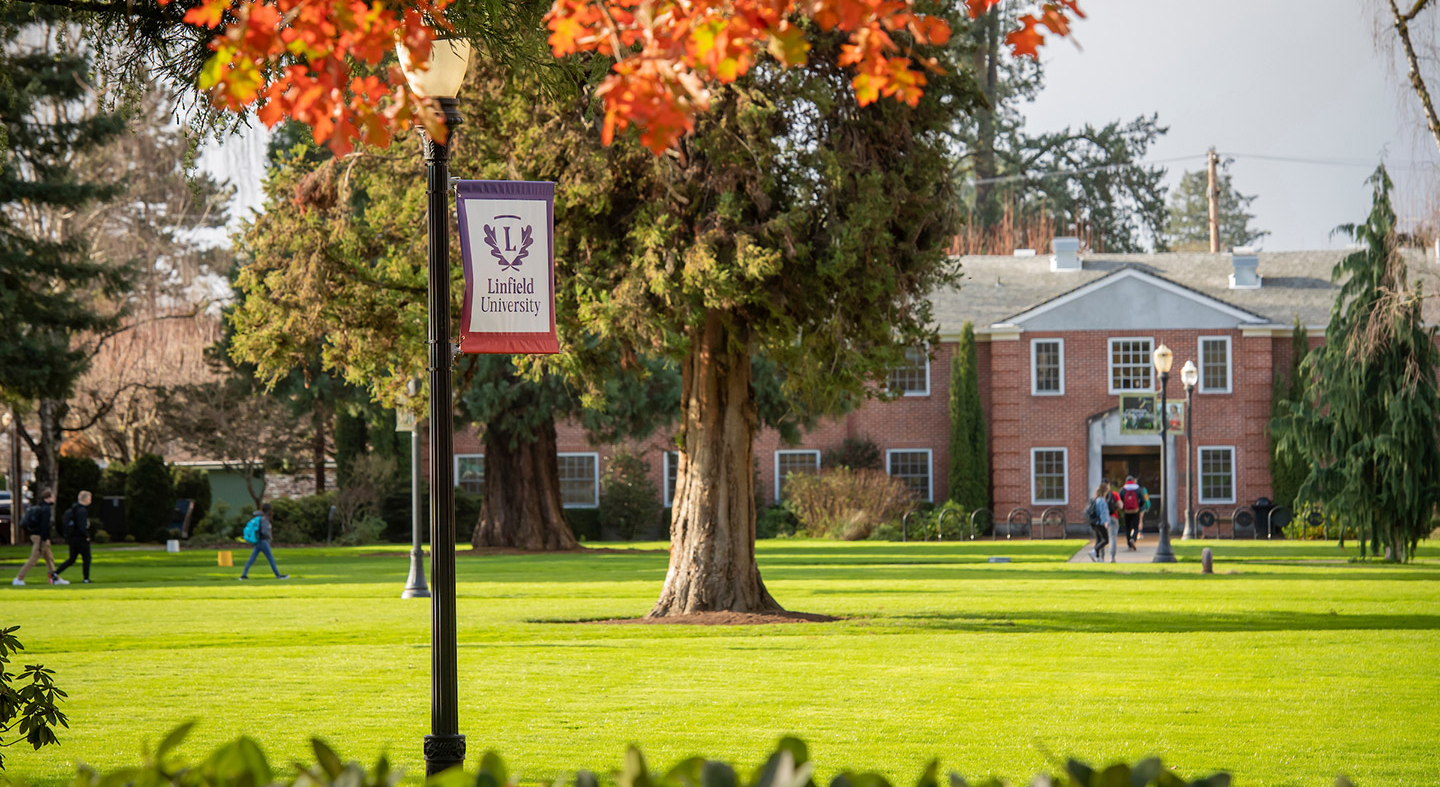 Meet Abby Gorton '22
Making the Most of Her Journey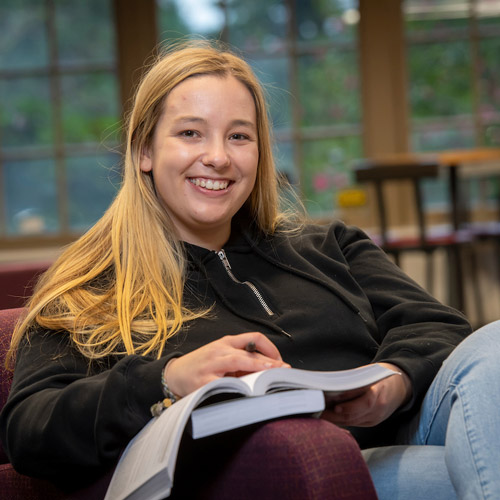 Linfield University senior Abby Gorton '22 has made the most of her three and a half years at the McMinnville campus. Graduating in December, a semester early, she's ready to take the next step into her career.
"I decided to graduate early so I could get a head start on life," Abby said.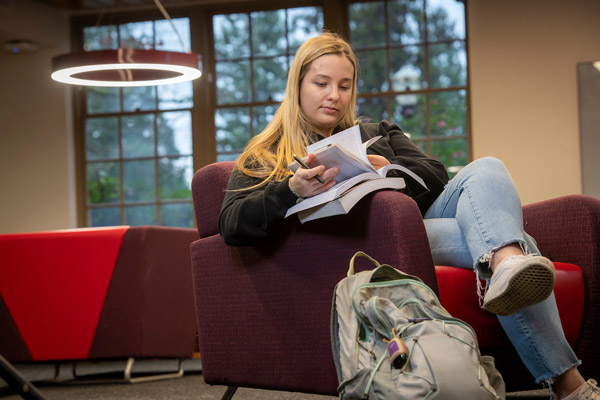 "Many students are scared when it comes to taking that step into adulthood, but to me it is exciting. Graduating early is allowing me a chance to get my name out into the job market before other graduates."
With Abby's involvement on campus, this decision came with some challenges. From taking 16-18 credits every term and holding leadership positions with the Associated Students of Linfield University (ASLU) and the Phi Sigma Sigma sorority, hard work and determination was essential to achieving her goals as a psychology major and business management minor. 
"I am going to miss ASLU, Phi Sig, and being two minutes away from some of my best friends," said Abby.
"The relationships I have made while at Linfield have been some of my best ones."  
She goes on, "I am going to miss being able to walk down the street and being able to say hi to everyone as I run into them."
When Abby graduated from Clackamas High School in 2018, she knew she wanted something smaller after never really feeling a close connection to her teachers at a large high school.
"I knew I was going to have professors who know who I am, but I did not know the extent of it," Abby said. 
"I have truly felt so supported by most of my professors but specifically my advisors in the student activities I have been involved in. The advisors I have had are the ones that have guided me into the career path I'm about to embark on and I am so beyond thankful for them."
Life after Linfield will continue to involve student activities for Abby.
Next steps include getting her master's degree in college student services administration and eventually advising different student organizations and clubs on college campuses.
"My leadership positions within ASLU have shown me my love and passion for student activities," said Abby. Who knows, maybe one day I will return back and advise the organizations that have given me so much!"