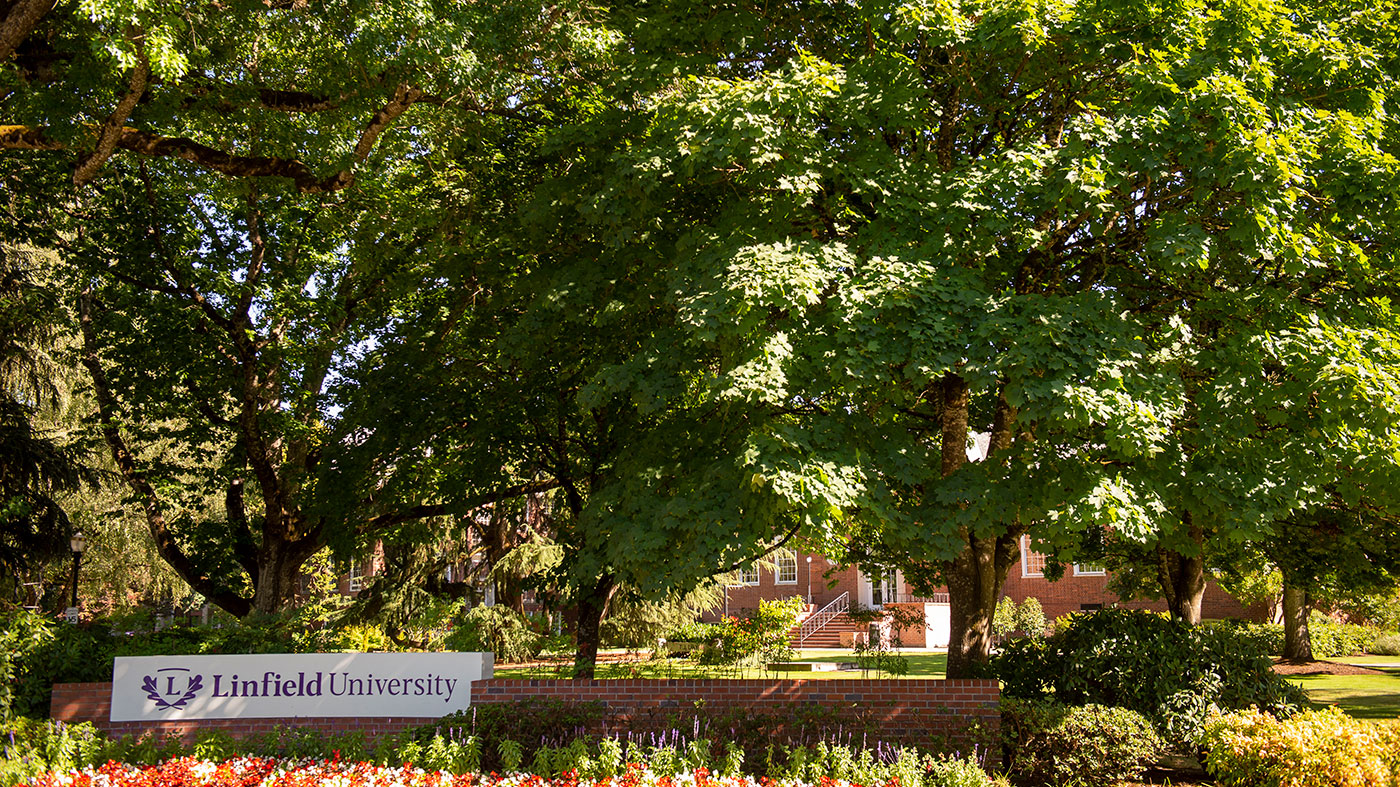 Professor Daniel Pollack-Pelzner
Professor
of English
Daniel Pollack-
Pelzner
is an Oregon native and loves to teach Shakespeare.
His work guides students to explore Shakespearean plays on the page, stage, and screen. In 2016, he received a Graves Award for outstanding teaching in the humanities at a liberal arts college. 
Pollack-
Pelzner
received his B.A. in History from Yale University in 2001, then a Ph.D.
In English from Harvard University in 2010. 
His research explores Shakespeare adaptations and how writers transform Shakespeare's model into literary forms that speak to their own cultural moment and shape what we mean by "Shakespeare" today. He has published scholarly articles about Shakespeare and the British novel, and his articles on Shakespeare and contemporary culture have appeared in The New Yorker, The Atlantic, and The New York Times. 
Pollack-Pelzner is completing a book on Shakespeare and the Victorian novel. He has published numerous articles on Shakespeare and other English literary figures, and he assisted in editing the new Norton Shakespeare. He has frequently lectured at the Oregon Shakespeare festival and is the scholar-in-residence at the Portland Shakespeare project. He also is the Shakespeare Scholar for the Oregon Psychiatric Physicians Association and a consulting scholar for Advancing Gender Equity in the Arts.  
From teaching and writing about Shakespeare, contemporary theater, British literary history, and gender studies, Pollack-Pelzner's work continues to transform and inspire the Linfield community.