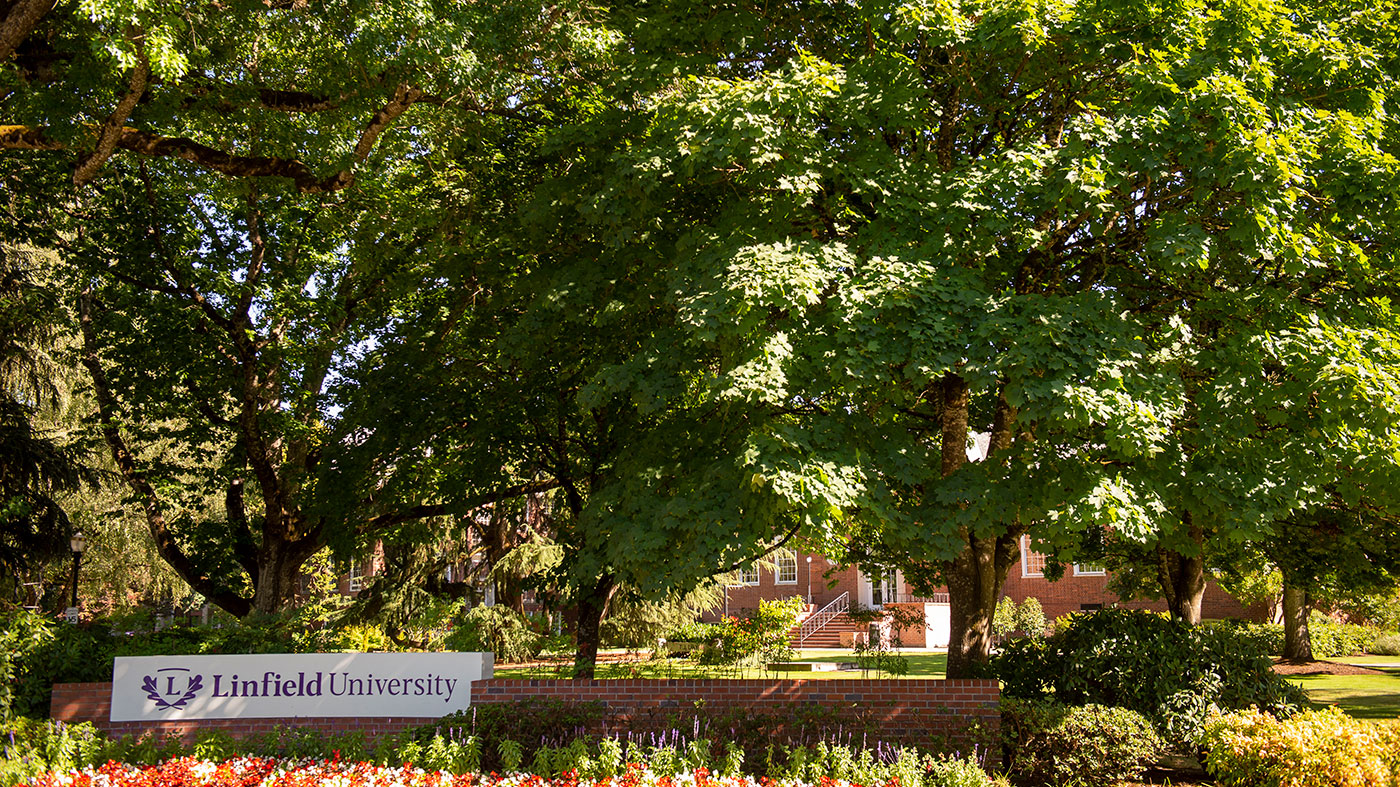 Exceeding Her Greatest Expectations
Meet Mara Youngren-Brown '21, recipient of the Linfield Fund Student Scholarship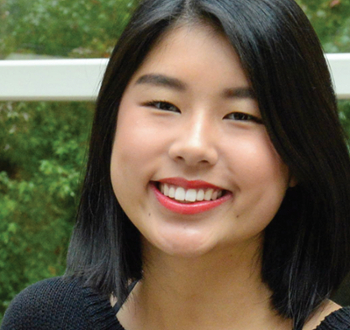 When Mara arrived at Linfield from Kenai, Alaska, she brought great expectations for her college experience.
"I chose Linfield because I had family close by, but the biggest factor in my decision was the financial aid package. Linfield offered me the most generous scholarships, which was extremely important to me, especially since I am paying for my own college education," she said.
"Another big factor for me was the study abroad program. Other schools I considered didn't have a program as strong as that of Linfield," said Mara, who will be studying abroad in China for the 2019-2020 academic year. Named one of two Gilman scholars this year, she received a $5,000 scholarship to support her study in China. "This scholarship will help me spend time in my home country, learn about the culture and my own identity. My goal is to become a global citizen who can affect change on an international scale. I hope to get into international politics and become a diplomat, possibly for the state department."
Studying under Dawn Nowacki, now professor emeritus of political science, Mara found a role model. "I have learned so much from Dawn, especially about working in the international relations field as a woman," she added.
Mara has had many other influential faculty including Lindsey Mantoan, professor of theatre and communication arts. "She offers interesting courses and has taken a personal interest in my own developing talent," says Mara. "I have started performing in plays for the first time in my life, and it has given me new confidence. And while I had danced competitively for many years, I found a new love of dance at Linfield by having the opportunity to choreograph performances and explore my artistry. Having been in choir for years, the Linfield women's choir feels more like a sisterhood to me than just a singing group. Linfield taught me that you have to put yourself out there and turn your fear into action. And this philosophy has brought me amazing opportunities and growth."
You may also recognize Mara from Linfield's recent Giving Days, where she has been the driving force behind engaging students to spread the excitement. "I want to help students find a lifelong passion for Linfield," she says "and recognize the investment made in us and our responsibility to invest in future students."