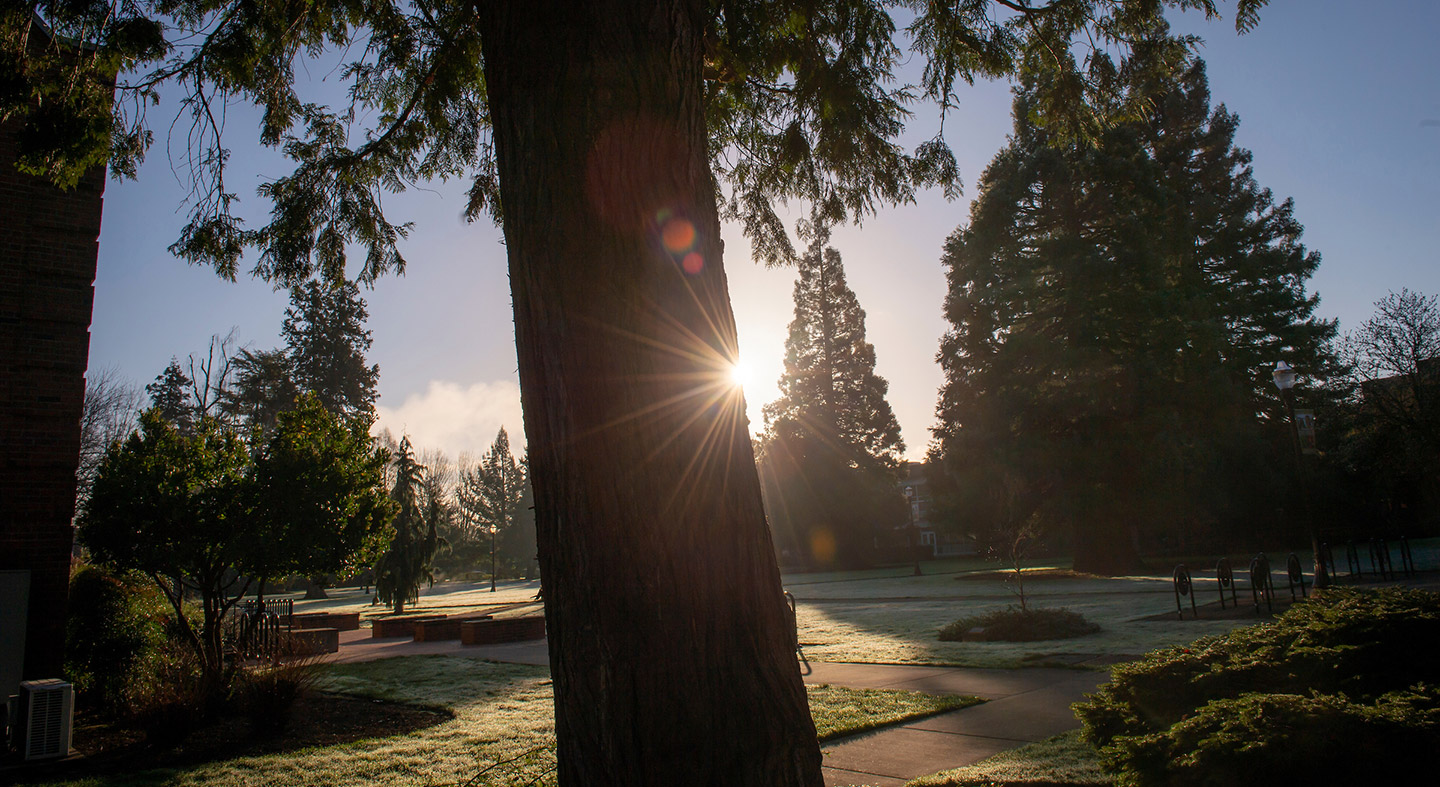 For a list of all courses that have been reviewed for transferability, please see the transfer course equivalency database. Courses taken at institutions on the quarter calendar system will transfer as 2/3 of the transcripted credit. See semester vs. quarter credits for more information.
Click on the grid for your school(s) below to see specific courses that you may have already taken (or plan to take) that will meet Linfield Curriculum requirements. Please read the guidelines for transferring in credits toward the Linfield Curriculum.

Transfer course equivalencies are currently being updated. If you do not see transfer credit information for your school please contact the Office of Admission or the transfer coordinator to talk about course possibilities.