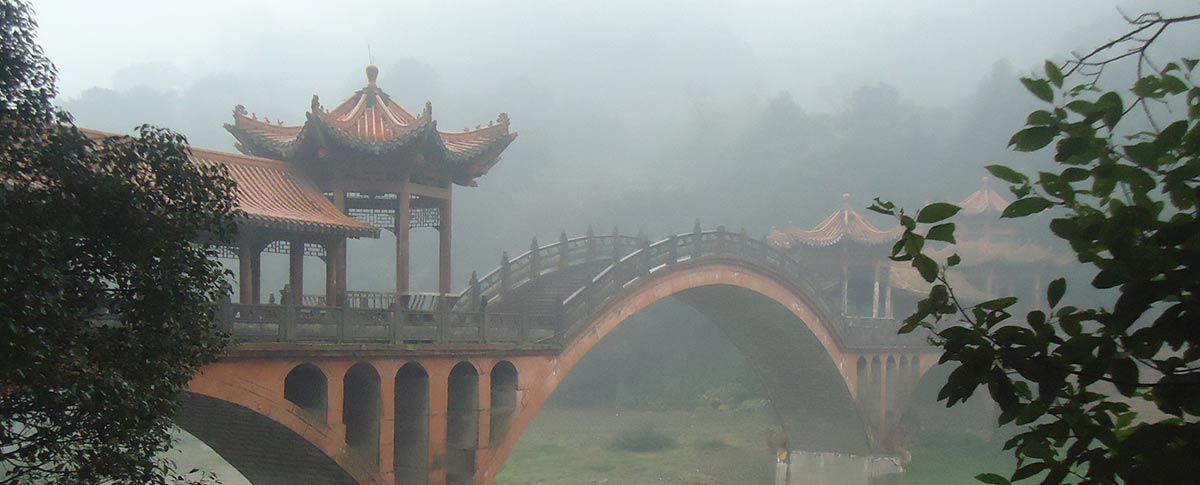 Minor in
Chinese Studies
The Chinese studies minor encourages students to make connections between Chinese language and culture and course-work on East Asian countries across the social and behavioral sciences and arts and humanities divisions. Disciplinary areas students engage include courses in religious studies and history.
Visit the Global Language and Cultural Studies Department
As an Chinese studies minor at Linfield
you might take:
Intermediate Chinese I
Emphasis on building a larger practical vocabulary and using it to describe and narrate. (GLCH 201)
Intermediate Chinese II
Training in the areas of reading, speaking, writing, and comprehension at an intermediate level. (GLCH 202)
Introduction to East Asian Culture
Introduction to East Asian thought and culture. (GLCH 211)
Request More Information
Have questions about Chinese studies at Linfield University? Reach out! We'd love to connect with you.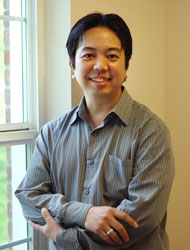 Masayuki Itomitsu
Department Chair and Associate Professor
Walker Hall
503-883-2475
glcs@linfield.edu