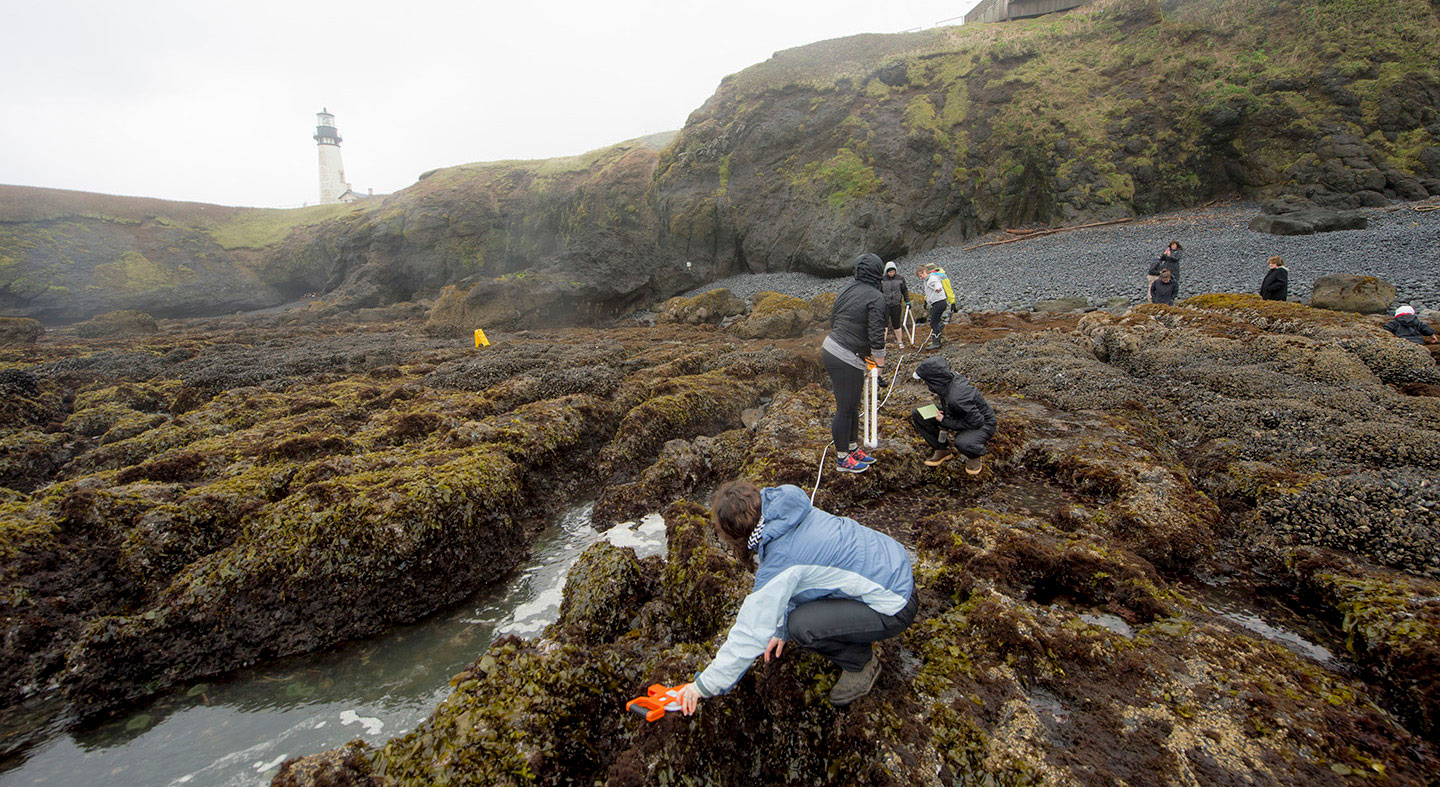 Program Requirements for Biology
For a Major
38 credits:
And nine additional BIOL credits from courses numbered 220 or higher. In addition:
For a Minor
Twenty credits in the department, including 210, 211 and at least three additional courses numbered 220 or above.
No more than a total of 5 credits from the following may apply towards a biology major or minor:
For either a major or a minor, students with an AP biology test score of 5, or with a score of 5 or higher on the International Baccalaureate subject exam in biology, receive 4 elective credits of biology. They are not exempt from taking BIOL 210 and 211.
For Oregon Preliminary Teaching Licensure in biology: a student majoring in biology must also complete a secondary education major with licensure. In order to complete the secondary education major with licensure, students should begin taking education courses no later than their sophomore year. The student must be advised by faculty in both majors.