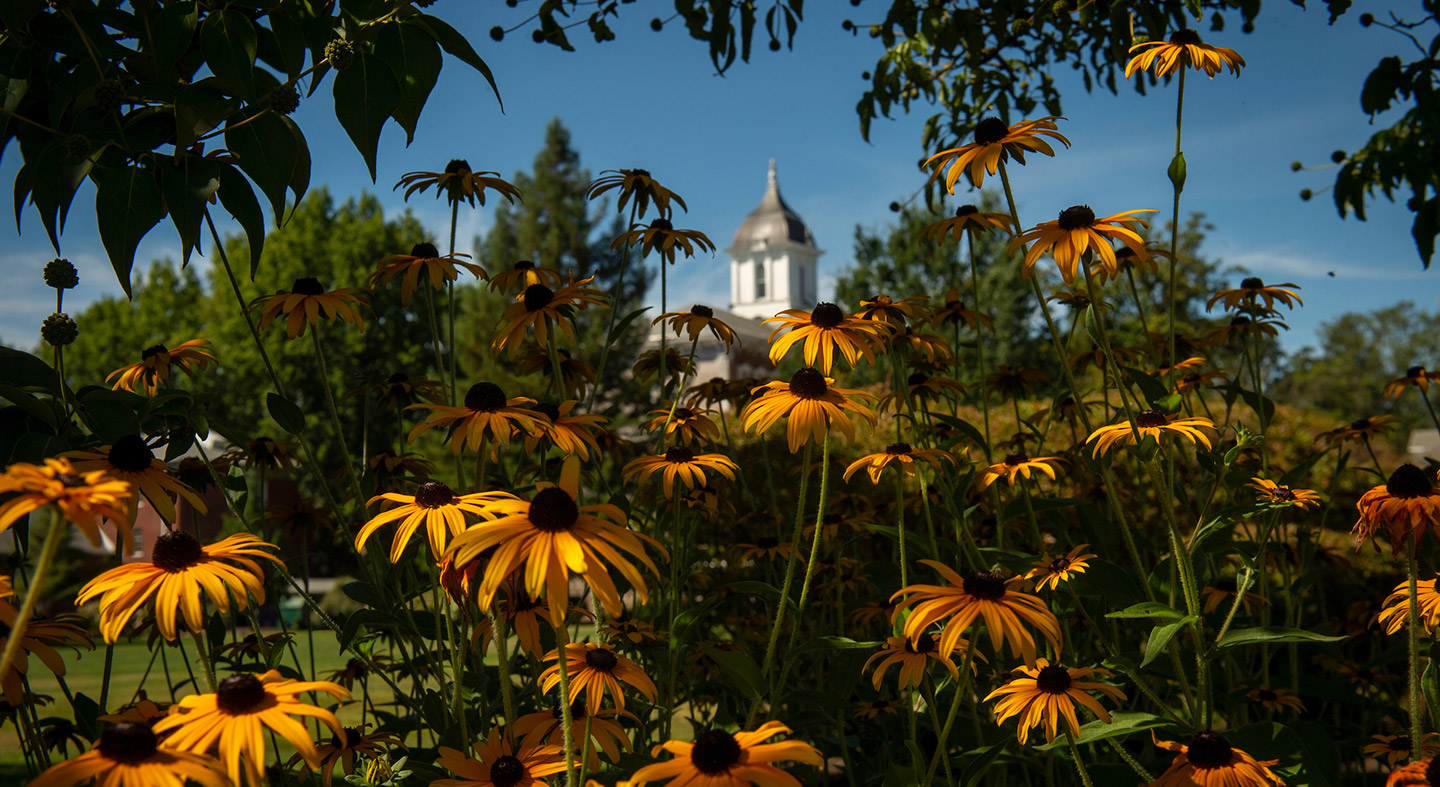 Mark McPhail
Interim Vice President for Academic Affairs/Provost
I was born in Cambridge, Massachusetts, and began my career in communication at Emerson College where I graduated Magna Cum Laude, earning a degree and teaching certificate in secondary education and serving as the senior speaker for my graduating class. Since 1983 I have presented numerous papers at National and Regional Conferences and published scholarly essays in state, regional, national and international books and journals.
My interests include photography, martial arts, scuba diving and recumbent tricycling, and I enjoy traveling, cooking and Japanese whiskey. I hope to learn to play a musical instrument to honor the legacies of my parents, Natalie and Robson McPhail.
Education

BS, speech secondary education, Emerson College
MA, performance studies, Northwestern University
Ph.D., rhetoric and public address, University of Massachusetts Amherst

Experience

Indiana University Northwest
The University of Wisconsin-Whitewater
Southern Methodist University
Miami University of Ohio
Northwestern University (Van Zelst Lecturer in Communication)
The University of Utah
Wayne State University
The University of Michigan
Central New England College
Emerson College

Publications and Awards

I am the author of "Zen in the Art of Rhetoric: An Inquiry into Coherence," published by the State University of New York Press, and "The Rhetoric of Racism Revisited: Reparations or Separation," published by Rowman and Littlefield.

My research has appeared in The Quarterly Journal of Speech, Critical Studies in Mass Communication, the Howard Journal of Communications, Rhetoric and Public Affairs, Qualitative Inquiry and Rhetoric Review. My creative work has appeared in Dark Horse Magazine and The American Literary Review, and my photography has been exhibited at the African American Museum in Dallas Texas, and the Crossman Gallery, Roberta's Gallery and the Cultural Arts Center in Whitewater Wisconsin.

I am included in Who's Who in American Colleges and Universities, and Who's Who Among America's Teachers, and have received a number of awards including the Albert J. Colton Memorial Research Fellowship, the University of Utah's Tanner Humanities Fellowship, the National Communication Association's Karl Wallace Memorial Award and Southern Methodist University's Honoring our Professor's Excellence (HOPE) Award.