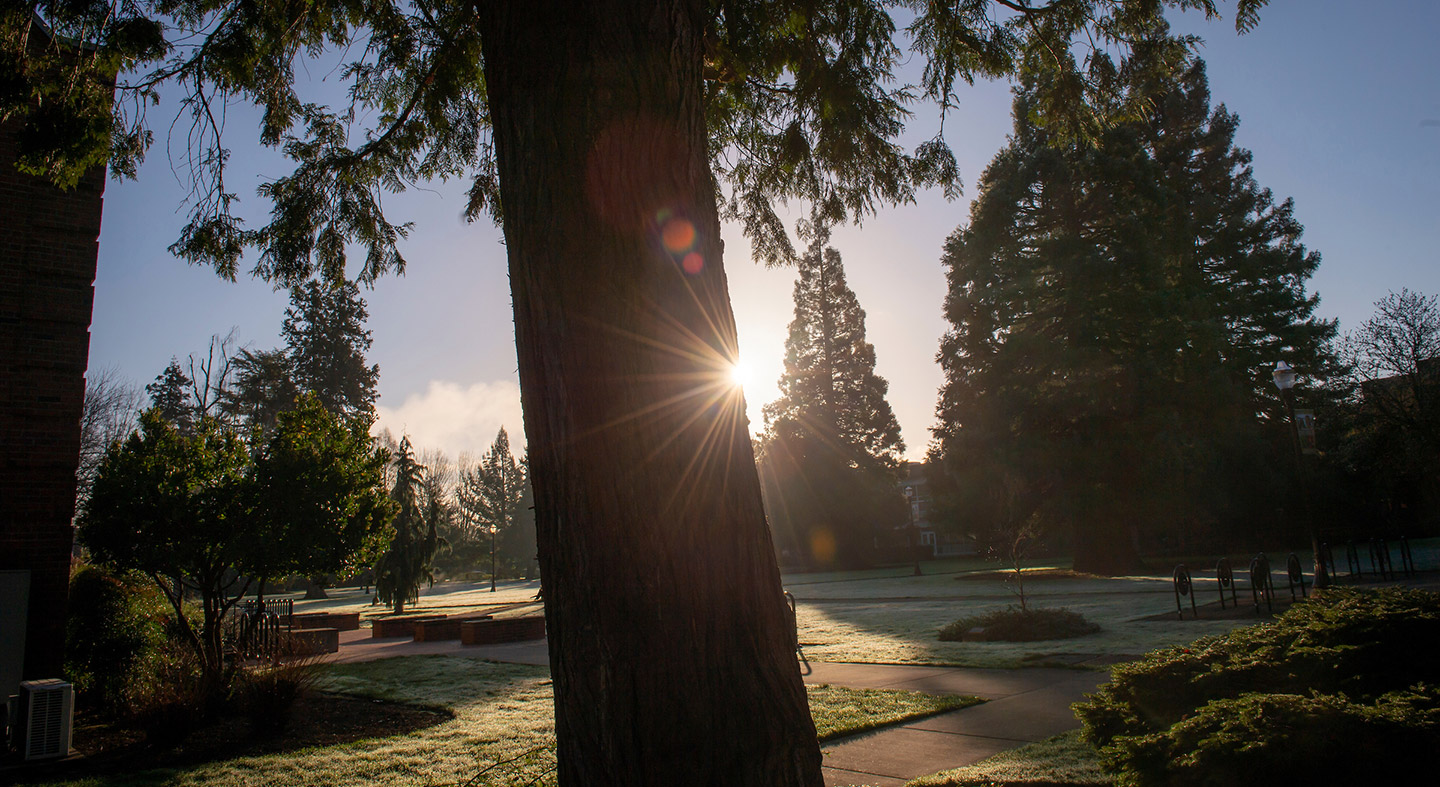 Allison Horn
Associate Vice President for Administration
Allison Horn believes that the best way to lead is by example. She knows that solving complex business challenges requires building strong relationships with her team and colleagues – a surefire way to share values, reveal character, build trust and find common ground.
A good listener known for her leadership and tenacity, Horn is energized by improving communication and organizational effectiveness. Her success to date has been driven in part by her tendency to embrace difficult situations as ready-made opportunities to learn and grow. The common thread in her diverse portfolio of professional experience, including the Portland Trail Blazers, TriMet and Linfield, is supporting people and organizations in developing their potential. Her secret sauce for success is developing strong relationships, communicating openly and always being willing to help.
Described as sincere, caring and energetic, Horn's "it takes a team" collaborative approach focuses on aligning teams around shared goals to achieve results, tackle obstacles and adjust course as needed to achieve the end goal. As a full-scholarship student-athlete that captained women's basketball teams that finished third in the nation and advanced to Elite Eight in consecutive years, she earned a bachelor's degree in business administration from Portland State University.
Education

B.S., business administration, Portland State University

Experience

Associate vice president for administration, August 2022 - present
Interim vice president for administration, Linfield University, Feb.-Oct. 2022
Director of facilities and auxiliary services, 2012 - 2022
Director of Portland campus operations, 2010 - 2011
Executive administrator, transportation operations, TriMet, 2005 - 2010
Director of practice facility operations, Portland Trail Blazers, 2000 - 2005
Basketball operations assistant, database operator, marketing intern, Portland Trail Blazers, 1993 - 2000