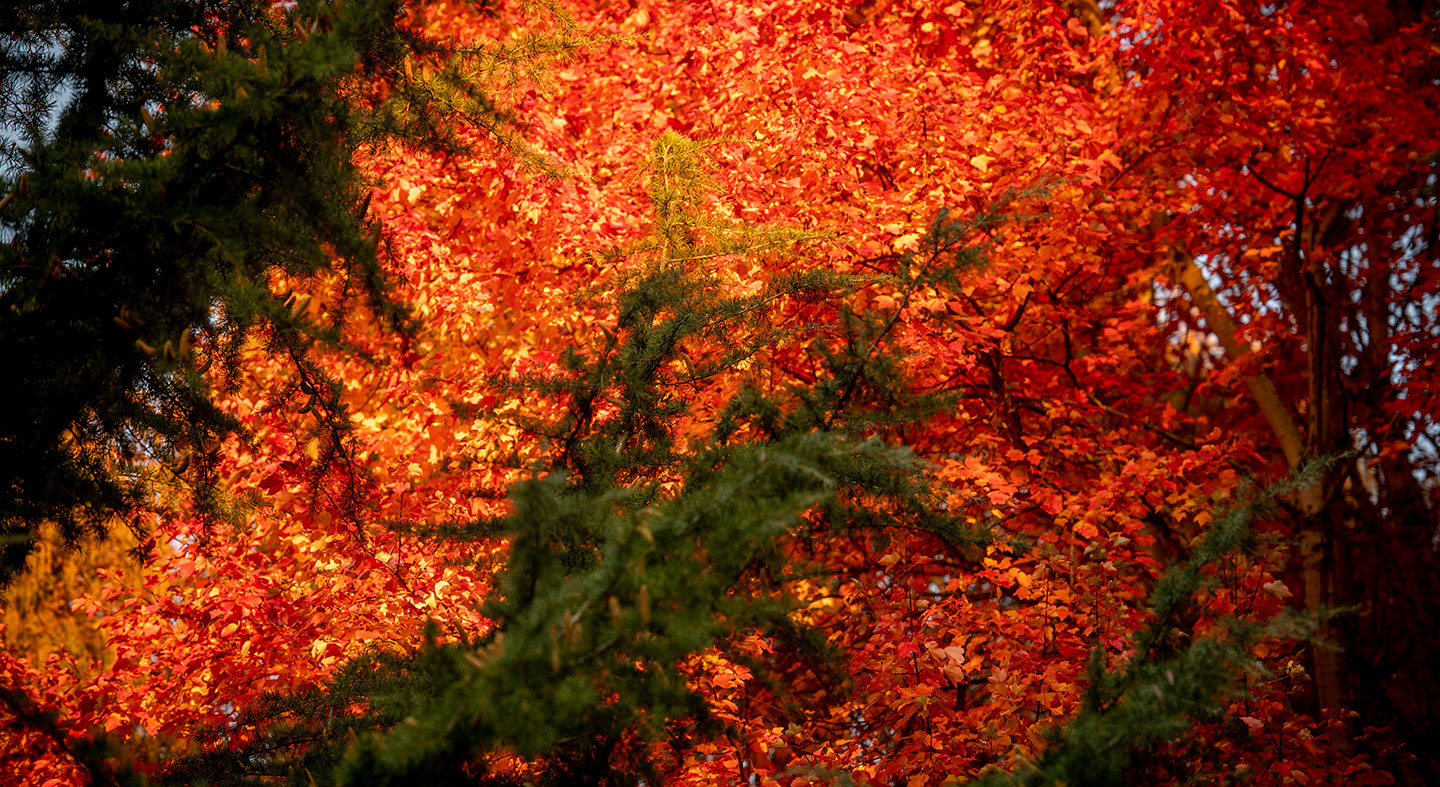 Guest permits are required for all overnight vehicles being parked on campus.
To obtain a guest permit, bring the following information to Cozine Hall, Monday-Friday during normal business hours (8 a.m. - 5 p.m.):
Your guest's name
Dates of stay
Guest license plate numbers and state
Vehicle make
Vehicle model
Vehicle color
If you need a guest permit after regular business hours or on the weekend, please e-mail the above information to lps@linfield.edu or call 503-883-7233. We recommend e-mailing the information for documentation purposes.
Visitation hours in student rooms and apartments and on student floors are Sunday - Thursday 10 a.m. -midnight, Friday-Saturday 10 a.m. - 2 a.m. 

Linfield overnight guests are allowed for up to three consecutive nights and no more than six nights in a 30-day period. No overnight guests will be allowed during orientation, any breaks, and the week preceding and during finals week. For further information, refer to ResLife Guide to Living.

As long as your visitor's vehicle is parked in accordance with Oregon state law and the Linfield University Traffic and Parking Regulations, there should be no problem. Your visitor may park in any regular marked parking space. To utilize a disabled parking space, a valid state-issued disabled parking placard must be displayed. There is absolutely no parking in the fire lane. Disabled parking and fire lanes are strictly enforced.
If your visitor receives a citation, the Linfield resident must file an appeal form. Refer to the Parking Citation page for details on appealing a citation. Remember, Linfield residents are liable for their visitors.