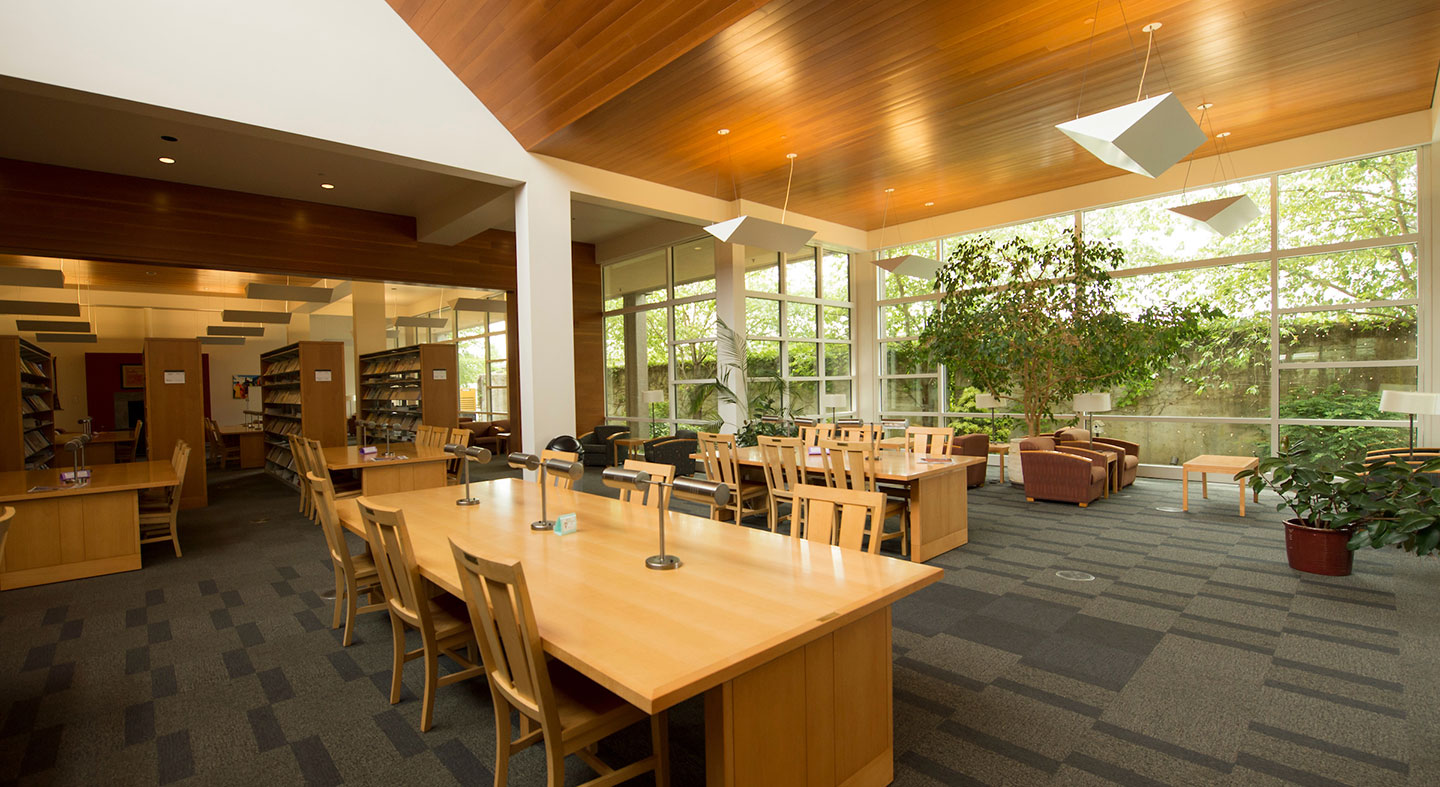 Libraries Information
About Linfield University Libraries - mission, planning, overview of services
Staff Directory - phone numbers, email, departments, etc.
Nicholson Work Study Positions
Policies
Circulation Policies - loan periods, fines, etc.
Printing, Copying, Scanning, Microform
Reserves - required course readings
Services
Interlibrary Loan - interlibrary loan requests, etc.
Educational Media Services - audiovisual equipment, etc.
Collections Management - book orders, thesis binding, gifts and journal/newspaper information
Online and Continuing Education Program
Collections
Newspapers and Journals (Serials)
Archives & Special Collections - College archives, Linfield theses, Oregon Wine History Archive, etc.