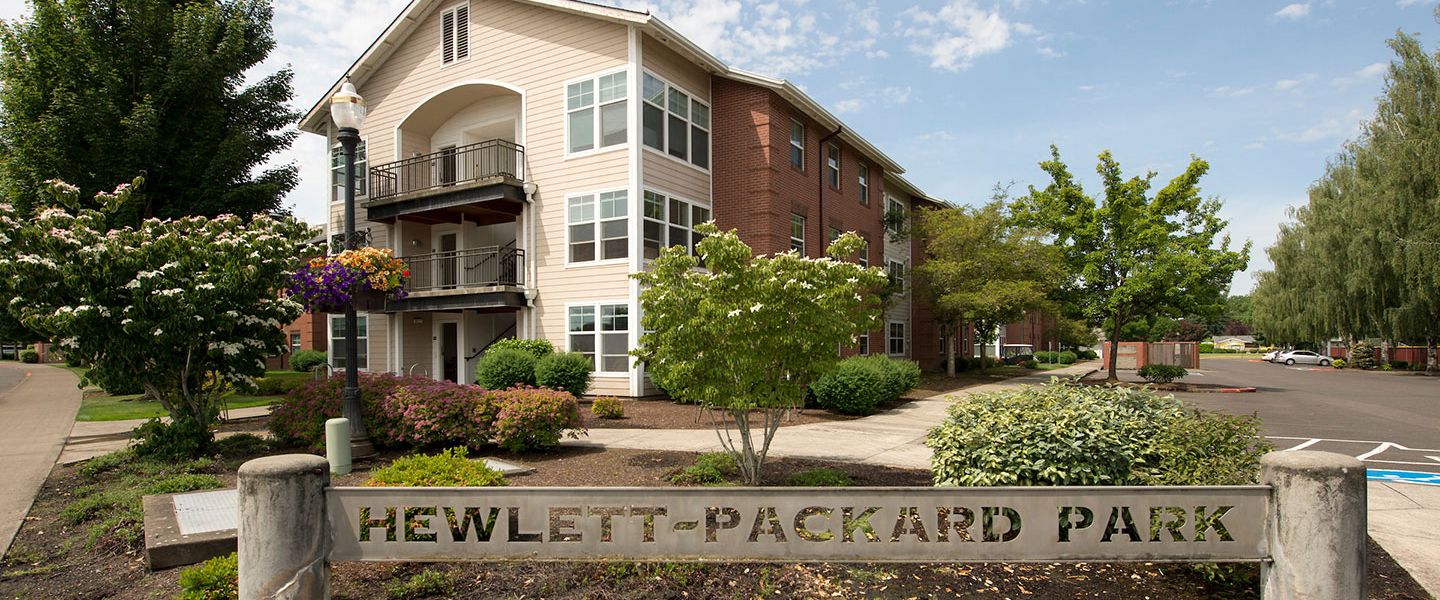 Bringing your pet to campus is bringing a little bit of home with you.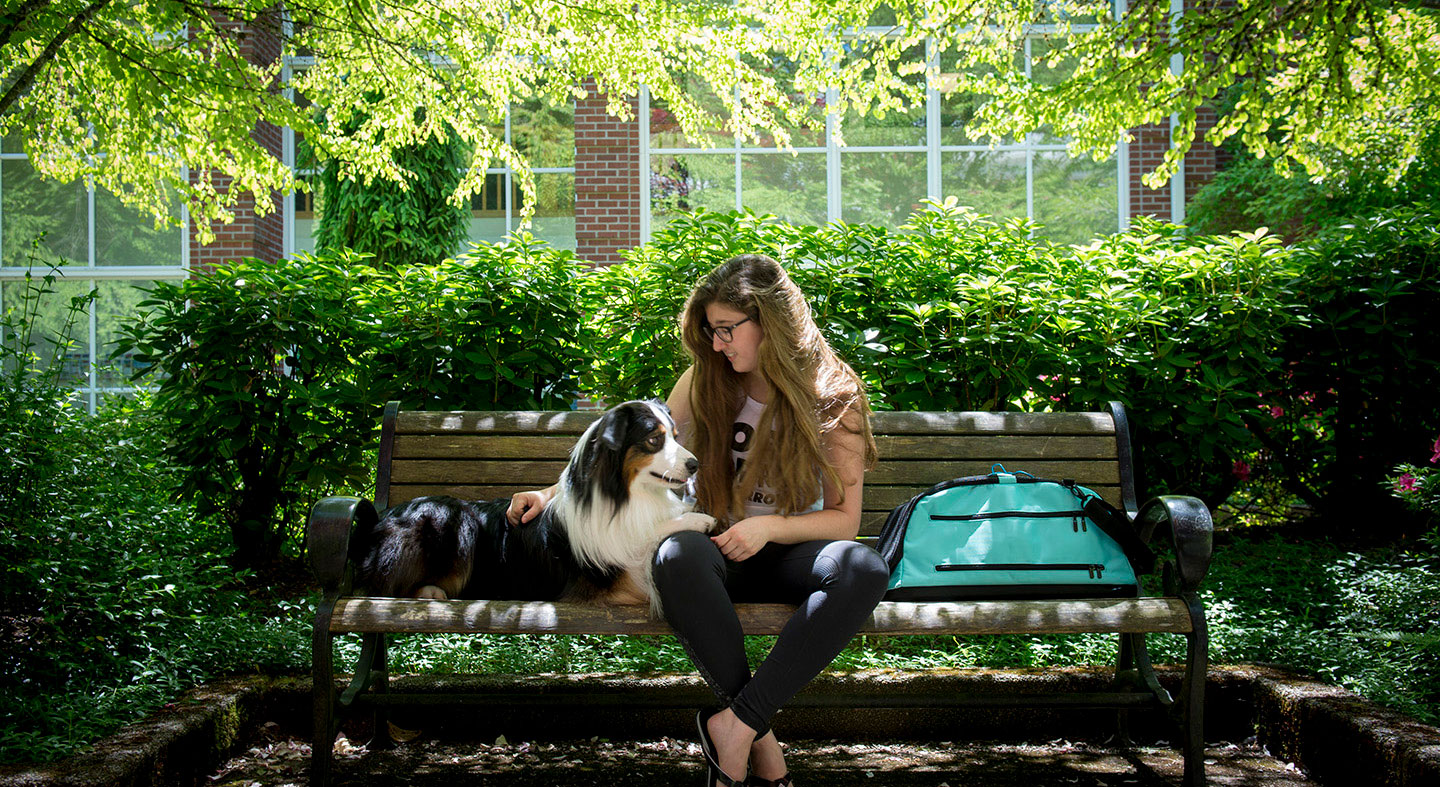 Jane Failing Hall is our pet-friendly residence hall on the McMinnville campus. It is also co-ed by floor. Spaces are limited and applications are considered on a first-come, first-serve basis.
It is the responsibility of the Office of Residence Life to provide a safe environment for all members of the Linfield community. We will protect, maintain and regulate the pet ownership privilege. And every pet owner is encouraged to consider carefully the advantages and disadvantages of the campus environment for their individual pet.
Questions?
Review our policy guide, resource guide and application information. Reach out if you have additional questions!