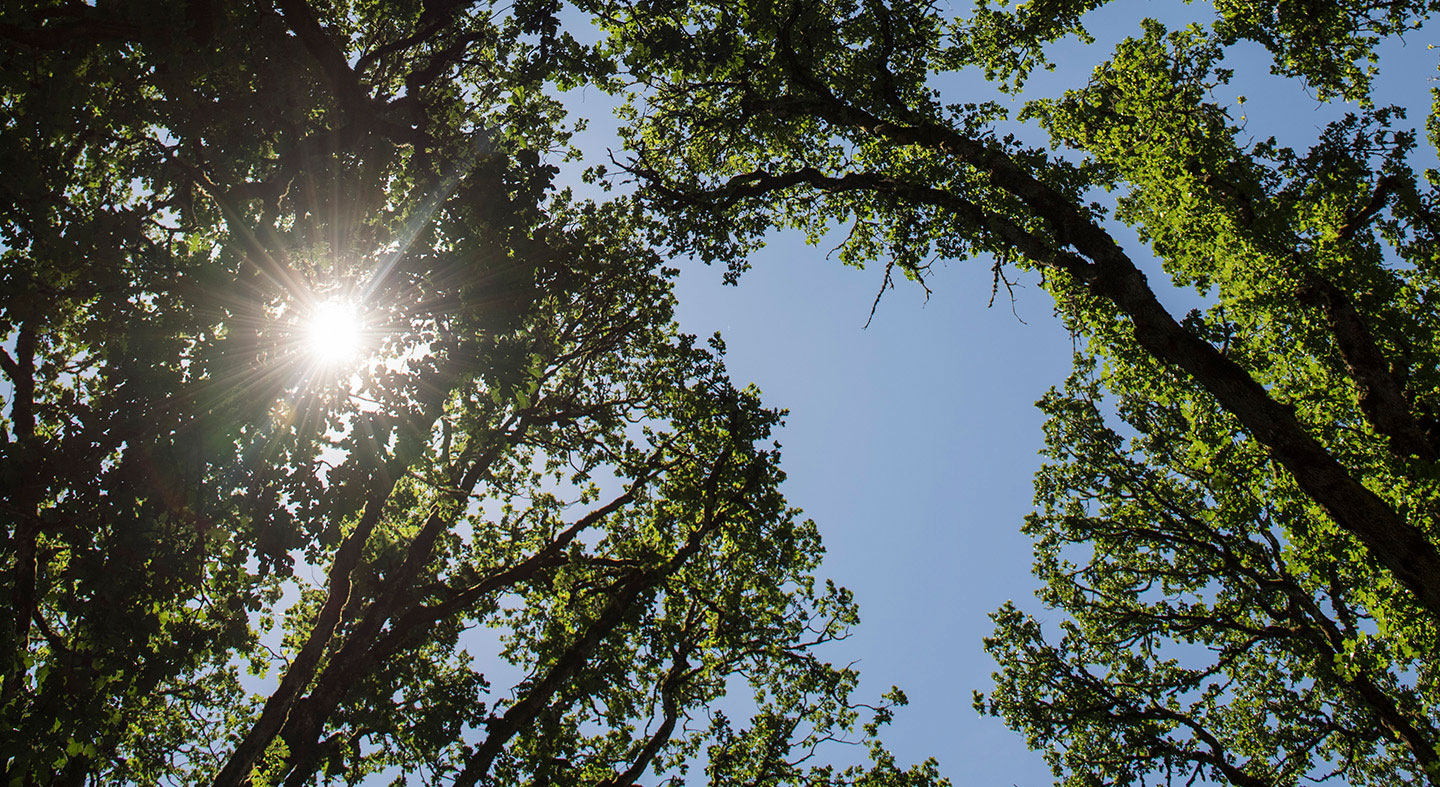 Black History Month at Linfield
Celebrating Black history at Linfield
To know Black history is to know world history
Every February, Linfield celebrates Black History Month with a series of events. We honor the unforgettable achievements of living pioneers and departed path-breakers – from advocates and educators to innovators and discoverers. Black History Month is an opportunity for all Americans to celebrate rich culture.
2022 schedule of events
The following events are free and open to the public.
Building Community: Experiences and Insights from Black Professionals in the PNW
Tuesday, Feb. 8, 4 p.m.
Fred Meyer Lounge
Join us for a panel discussion led by Dean Jennifer Madden and Professor Kahlil Pedizisai with special guest Jerry Bell Jr., award-winning independent film director, producer and actor.
Paths to Success: The Story Behind the Scenes of Black Excellence
Friday, Feb. 11, 12 p.m.
Join online from Zoom
A WildX discussion with special guests jazz musician and FLO Wine owner Marcus Johnson, Massachusetts Pirates Head Coach Rayshaun Kizer and Massachusetts Pirates Director of Football Operations Jonathan Charles. 
Paint and Chat
Tuesday, Feb. 22, 4:30 p.m.
Fred Meyer Lounge
Join Linfield's Black Student Union (BSU) and Linfield artist Allison Hmura for an interactive painting event. Learn about Portland-born artist, Carrie Mae Weems, and collaborate to create a portrait of her. Reserve your space on Engage – 20 canvases are available.
Readings at the Nick
Thursday, Feb. 24, 5 p.m.
Jereld R. Nicholson Library
Teresa Divine, Ph.D. and Ginny Blackson, Linfield library director, discuss their collaborative essay, Resistance to Survive: The Criminalization of the Black Lives Matter Movement.
BSU Presents "Black Wall Street"
Friday, Feb. 25, 3-5 p.m.
Fred Meyer Lounge and the courtyard between Riley and Walker Halls
Linfield's BSU welcomes Black clothing designers, artists and craftspeople to campus for a market! Peruse the booths and goods for sale, and enjoy food available for purchase from Black-owned restaurants.
Concert featuring Donte Thomas and Bocha
Friday, Feb. 25, 7 p.m.
Fred Meyer Lounge
Hip hop artists Donte Thomas and Bocha from Portland, OR perform following the Black Wall Street event.
Questions?
If you have questions about Linfield's Black History Month, please reach out! We'd love to connect with you.
Abby Thomas '17
Interim Director of Diversity, Equity and Inclusion
Riley Hall
503-883-5218
inclusion@linfield.edu