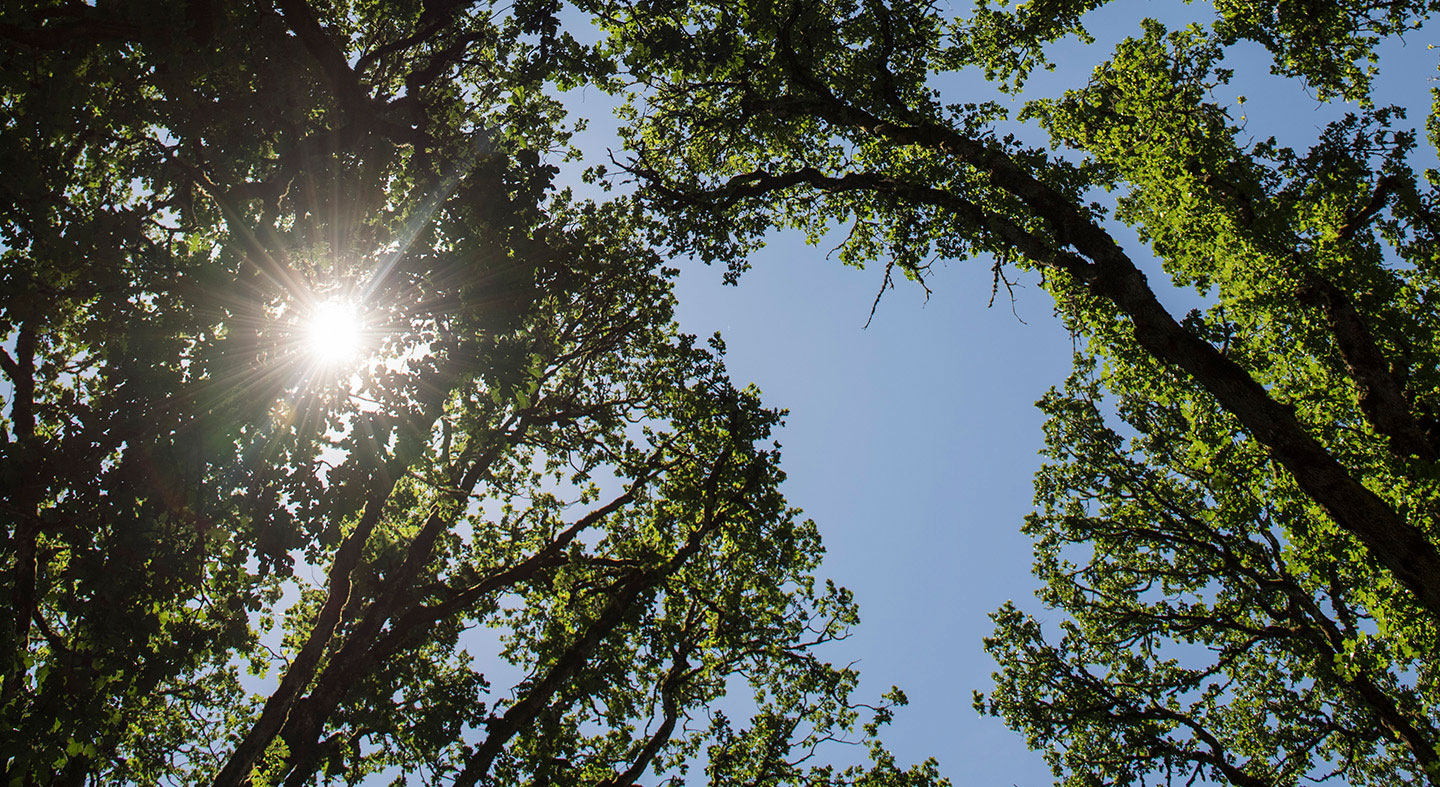 Black History Month at Linfield
Celebrating Black Brilliance at Linfield
To know Black history is to know world history
Every February in honor of Black History Month, Linfield celebrates the Black brilliance among us. We honor the unforgettable achievements of living pioneers and departed path-breakers – from advocates and educators to innovators and discoverers. Black History Month is an opportunity for all Americans to celebrate rich culture.
Join us for any and all of the following 2021 Black Brilliance events. They are free and open to the public!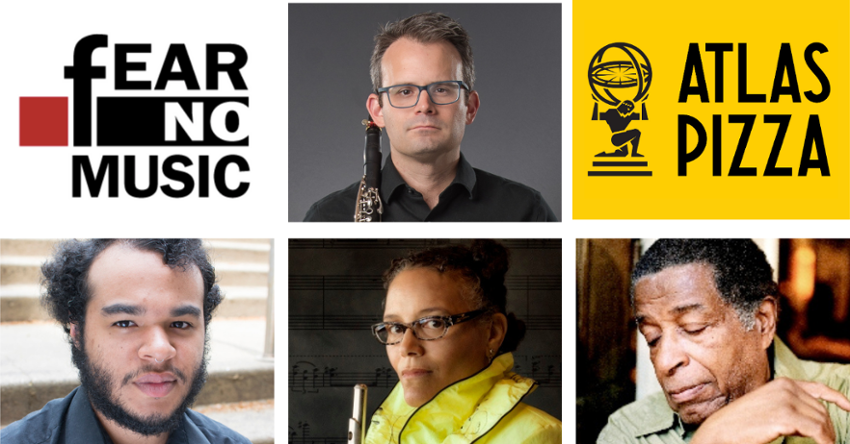 Monday, February 1, 7:30 p.m.
Fear No Music Recital
Linfield's Department of Music presents a series of events featuring Portland-based chamber music ensemble Fear No Music and highlighting Black composers. The February 1 recital features James Shields, clarinet, followed by a panel discussion with James and executive director Kenji Bunch.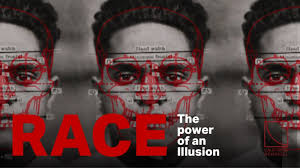 Monday February 8, 15 and 22
MacReads: Becoming an Antiracist
In partnership with the McMinnville Public Library, Linfield's Nicholson Library presents a series of events surrounding the topic of becoming an antiracist. February 8 kicks off the series with a discussion panel led by Professor Natalie Welch and the film series, Race the Power of an Illusion.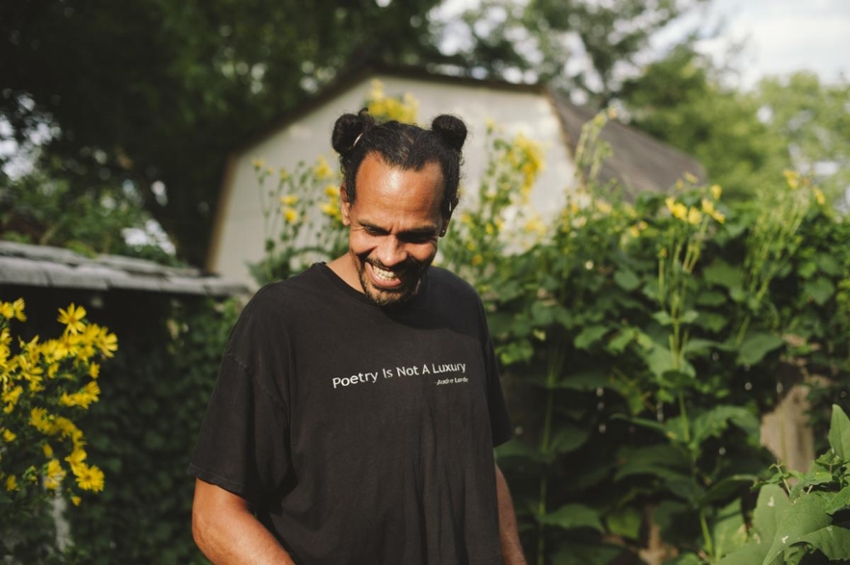 Tuesday, February 16
Readings from the Nick
Readings from the Nick is a collaboration of events between Linfield's Nicholson Library and the Department of English that brings writers of national reputation to our community. The February 16 event will stream live on our YouTube channel featuring acclaimed poet and essayist Ross Gay reading excerpts from "The Book of Delights" and "Catalog of Unabashed Gratitude" followed by a discussion.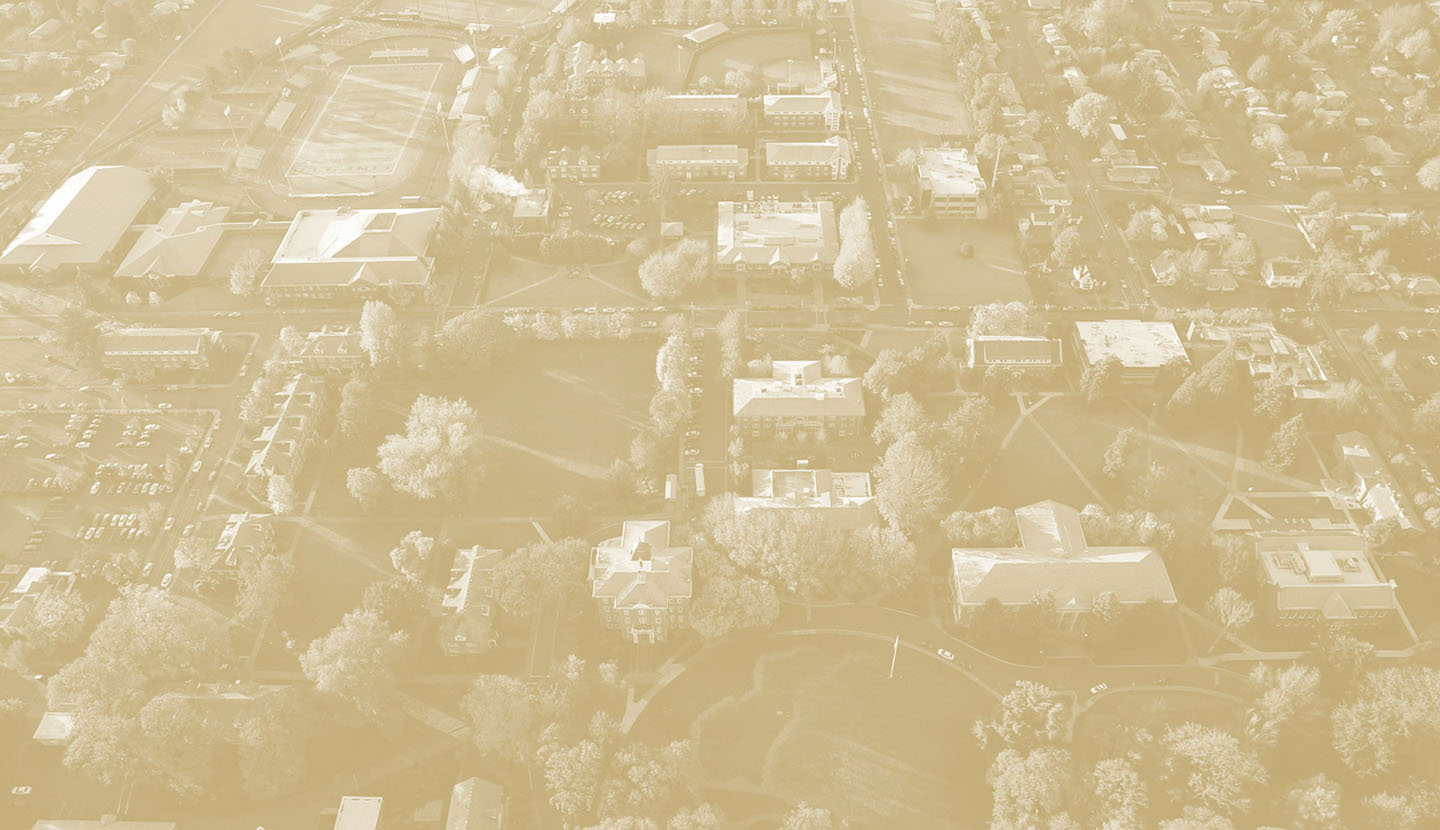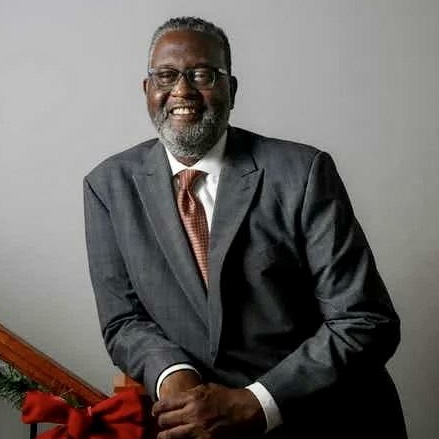 Tuesday, February 16, 12-1:15 p.m.
Eliminating Race-Based Violence and Discrimination
Committed to eliminating violence against Black people and racial discrimination, The National Association for the Advancement of Colored People (NAACP) Salem-Keizer is one of the largest and most active units of Oregon. Dr. Reginald C. Richardson, Sr., president of the branch talks about the ongoing fight for civil rights and social justice today. Dr. Richardson will discuss the advocacy and lobbying being done to influence public policy through grassroots-based citizen action and the effective practice of nonviolent protests.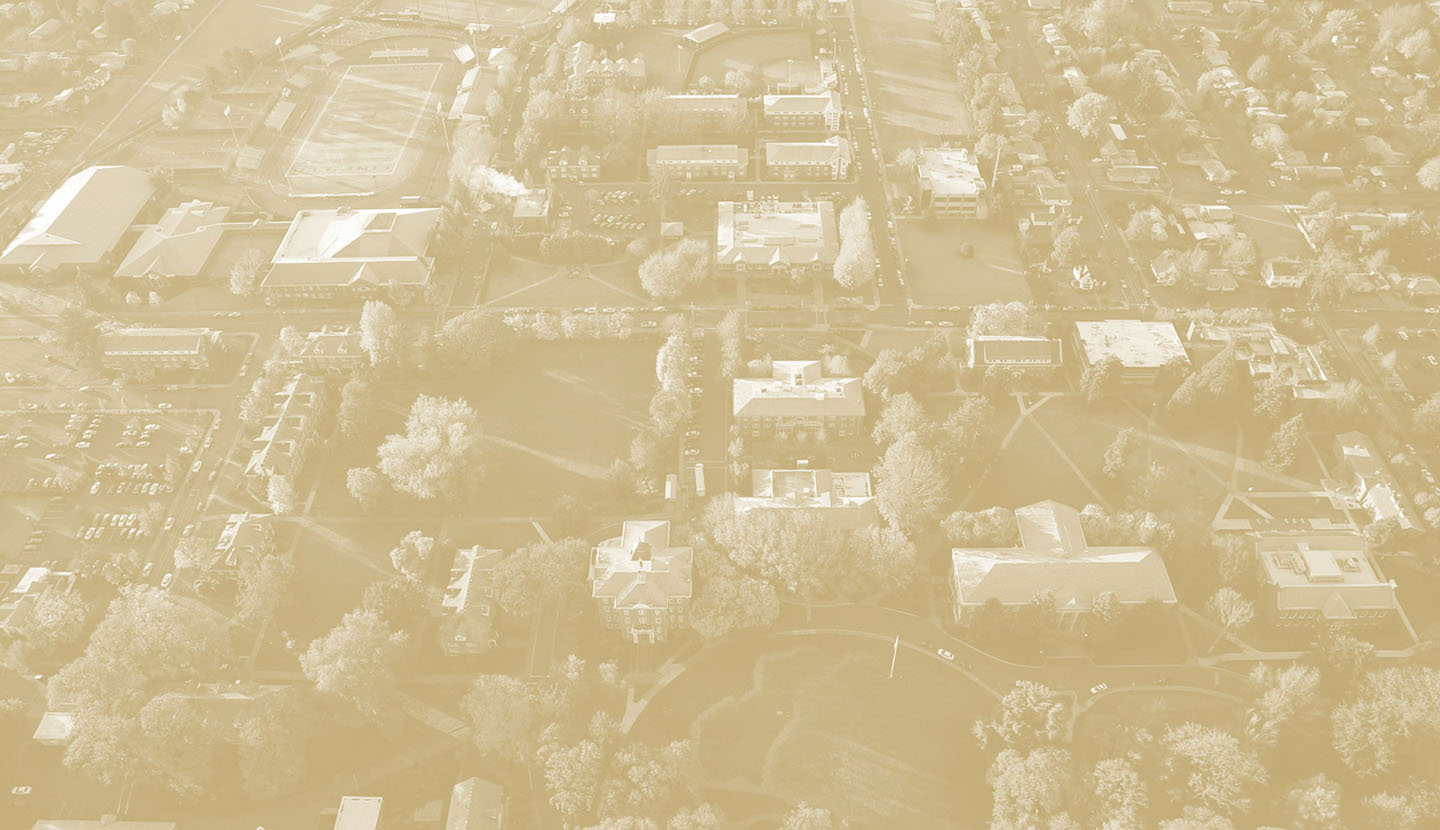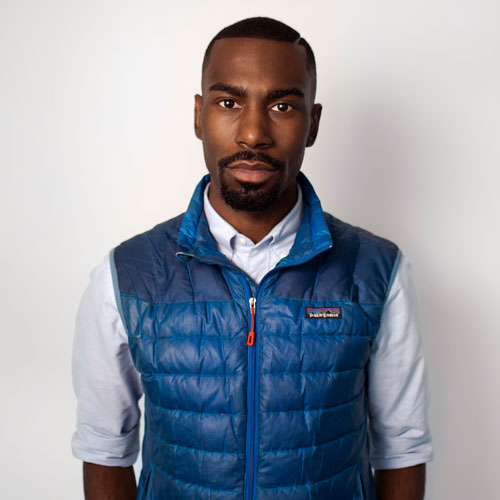 Wednesday, February 17, 12-1:15 p.m.
Ending Police Violence with Campaign Zero
Campaign Zero is a nonprofit organization that encourages policymakers to focus on solutions to reduce police violence. Co-founder DeRay McKesson, a civil rights activist, will join the Linfield community in a conversation on how the organization finds solutions to end police violence nationwide. DeRay has been praised by President Obama for his work as a community organizer and has advised officials at all levels of government and internationally. This event is co-sponsored by Linfield's Nicholson Library.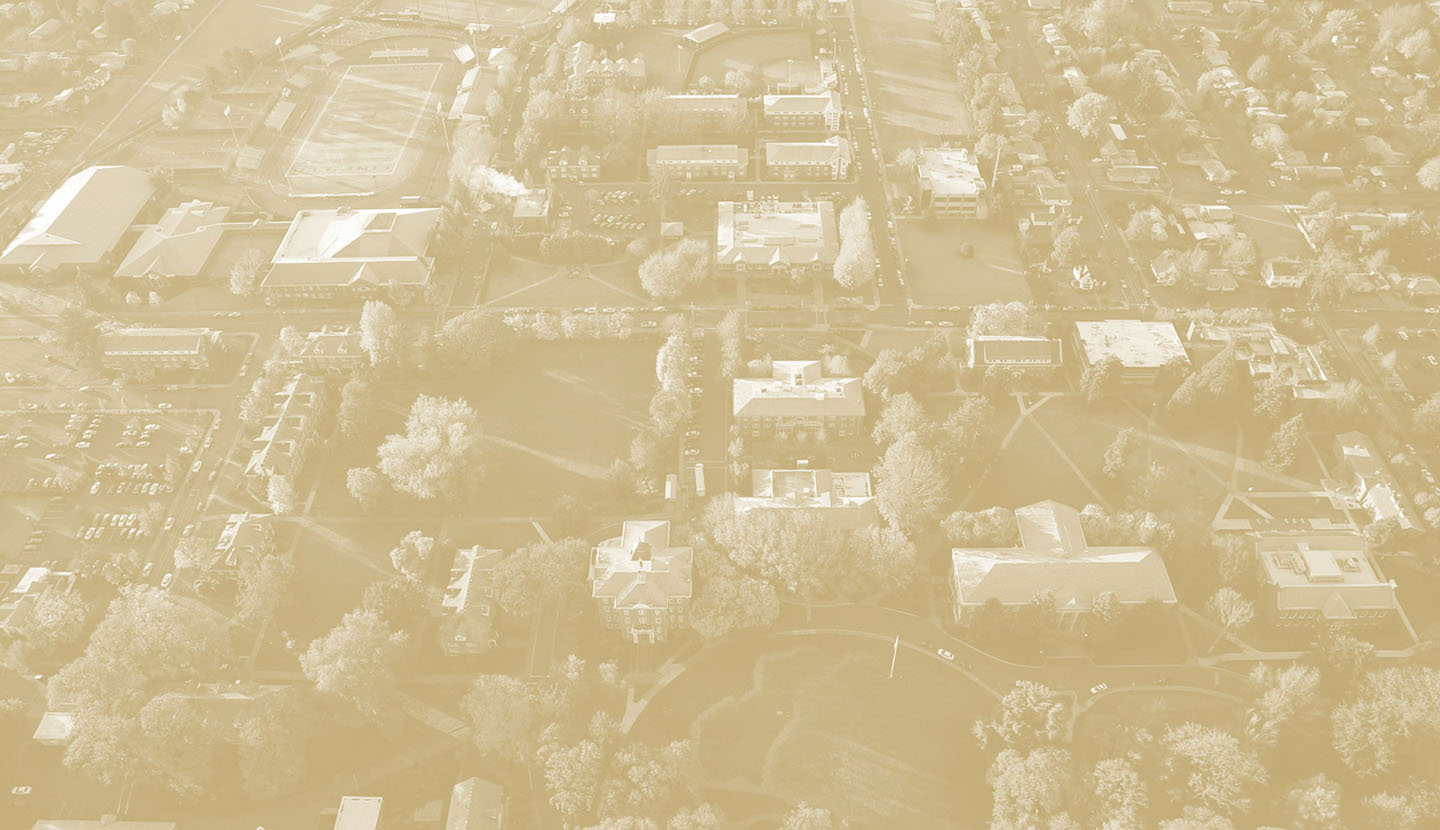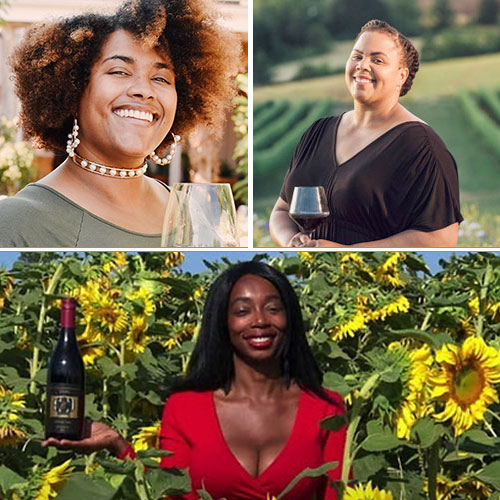 Tuesday, February 23, 12-1:15 p.m.
Women in Wine: A Black woman's story
Linfield's Wine Lecture Series along with the Office of Inclusion, Access and Diversity present a panel of Black women winemakers including Justin Trabue, assistant winemaker at Lumen Wines, Chevonne Ball of Dirty Radish wine tours and Eunice Chiweshe Goldstein of Eunice Chiweshe Goldstein Winery. Moderated by Dr. Jennifer R. Madden, the panel will discuss topics surrounding Black women wine professionals and the wine industry in light of the events of 2020.
Watch the recording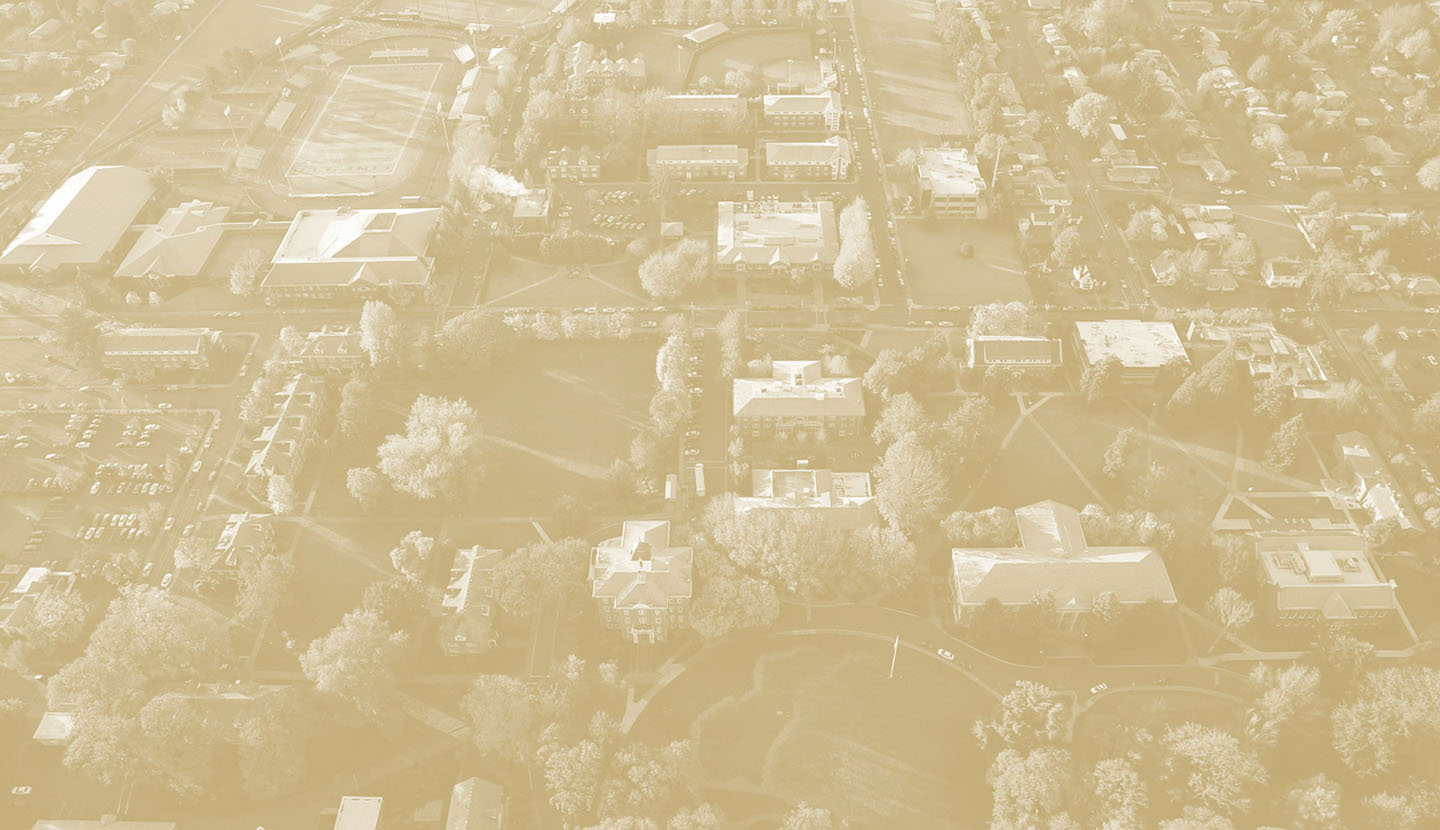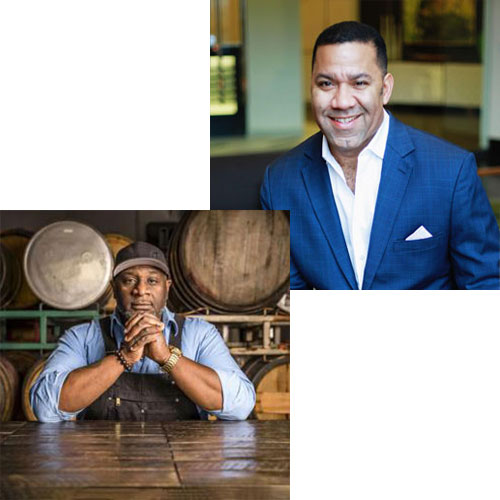 Thursday, February 25, 12-1:15 p.m.
Black & Wine: A Black man's journey to winemaking
Linfield's Wine Lecture Series along with the Office of Inclusion, Access and Diversity present a panel of Black male winemakers including Bertony Faustin of Abbey Creek Vineyard and Marcus Johnson of FLO Wines. Moderated by Dr. Jennifer Madden, the panel will discuss the wine industry in light of the events of 2020, their individual winery projects and how they came to the world of wine through the winemaking process.
Watch the recording
Creating connections through real conversations
WildX
WildX meetings provide a safe space for the Linfield community to discuss and process what's going on in our world today and how these events connect to sport. Led by our faculty, they occur on Zoom every Friday during the semester.
A Black Woman's Rise to Top Leadership
Friday, February 5, 2021, 12 p.m.
Drawing from her life story, Dr. Jennifer Madden, Linfield's University inaugural dean for the School of Business, talks about her professional journey and the barriers she has had to overcome as a Black woman.
Celebrating the BLAQ Athlete
Friday, February 12, 2021, 12 p.m.
WildX will be joined by Jonathan Riley, Dorian Smith and Ralen Jones to share their experiences as Black men in sports and their corresponding organizations and initiatives – better, BLAQ Athlete, Sneaker Week, Black Student Access and Success @ Oregon State University, and PDX Black Excellence. They will work with Linfield student leaders to discuss potential collaborations to support Black Brilliance.
Black Athletes at Linfield: A look at Past Decades
Friday, February 19, 2021, 12 p.m.
Does athletics play a role in how many Black students attend Linfield? Join our panel of former Black Linfield athletes as we take a look at Linfield athletics and ethnic diversity decade by decade.
Black Women in #SportsBiz
Friday, February 26, 2021, 12 p.m.
WildX will be joined by an all-star panel of Black women working in the world of sports to discuss their career paths and offer advice to the Linfield community on how to better support women and people of color in the sport industry. The panel will consist of Kara Adams, LaVera Morris, Cori Pinkett and Taunita Stephenson.
Black Alumni Share Their Linfield Stories
Linfield Then, Linfield Now
Wednesday, February 10, 12 p.m.
Linfield Black alumni across the decades reflect on their Linfield days as we examine being Black in a predominately white institution.
Questions?
If you have questions about Linfield's Black Brilliance events in honor of Black History Month, please reach out! We'd love to connect with you.
Esperance Ibuka and Kaelia Neal '18
Director and Program Coordinator for the Office of Inclusion, Access and Diversity
Riley Hall
inclusion@linfield.edu