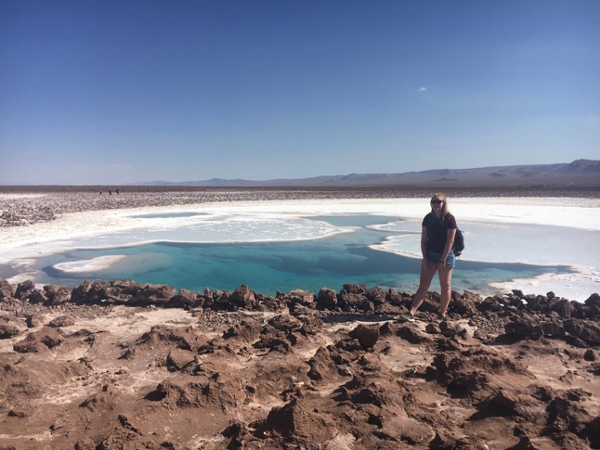 Studying in Chile
Deepen your knowledge of Spanish language and experience Chilean culture with this full-immersion program which places you at the University of the Bio-Bio in Chillan, Chile. Wander the outdoor markets of Chillan with your host family or venture out into the beautiful countryside of central Chile, where you can find some of Chile's best hiking and skiing.  
"But the thing perhaps I'll miss more than any of that other stuff is the way I've changed. I've never been as confident in myself as I was when I was abroad, just figuring out how to communicate and travel and study in what seemed like virtually a different world completely on my own."
—Camille Botello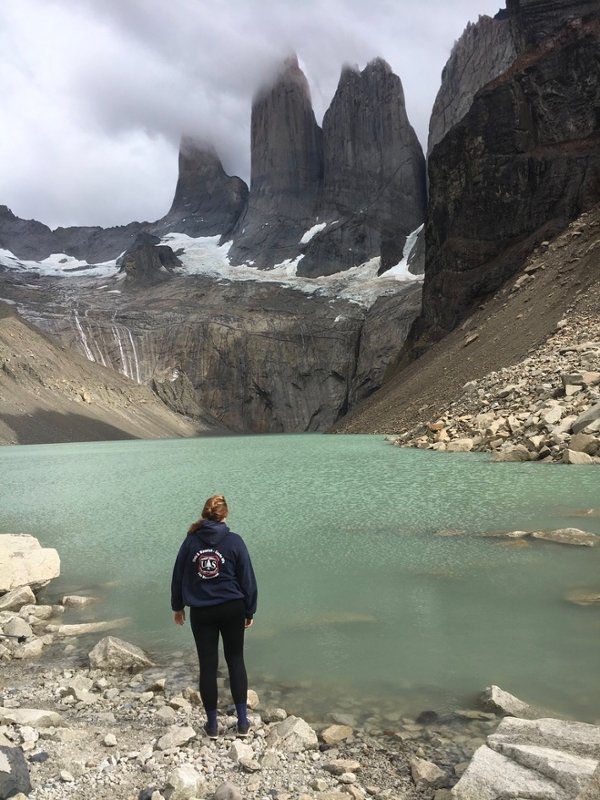 Until next time
"The littlest things about being back in the United States have made me miss Chile the most: like how we don't greet each other with a hug and a kiss on the cheek."
Read this story