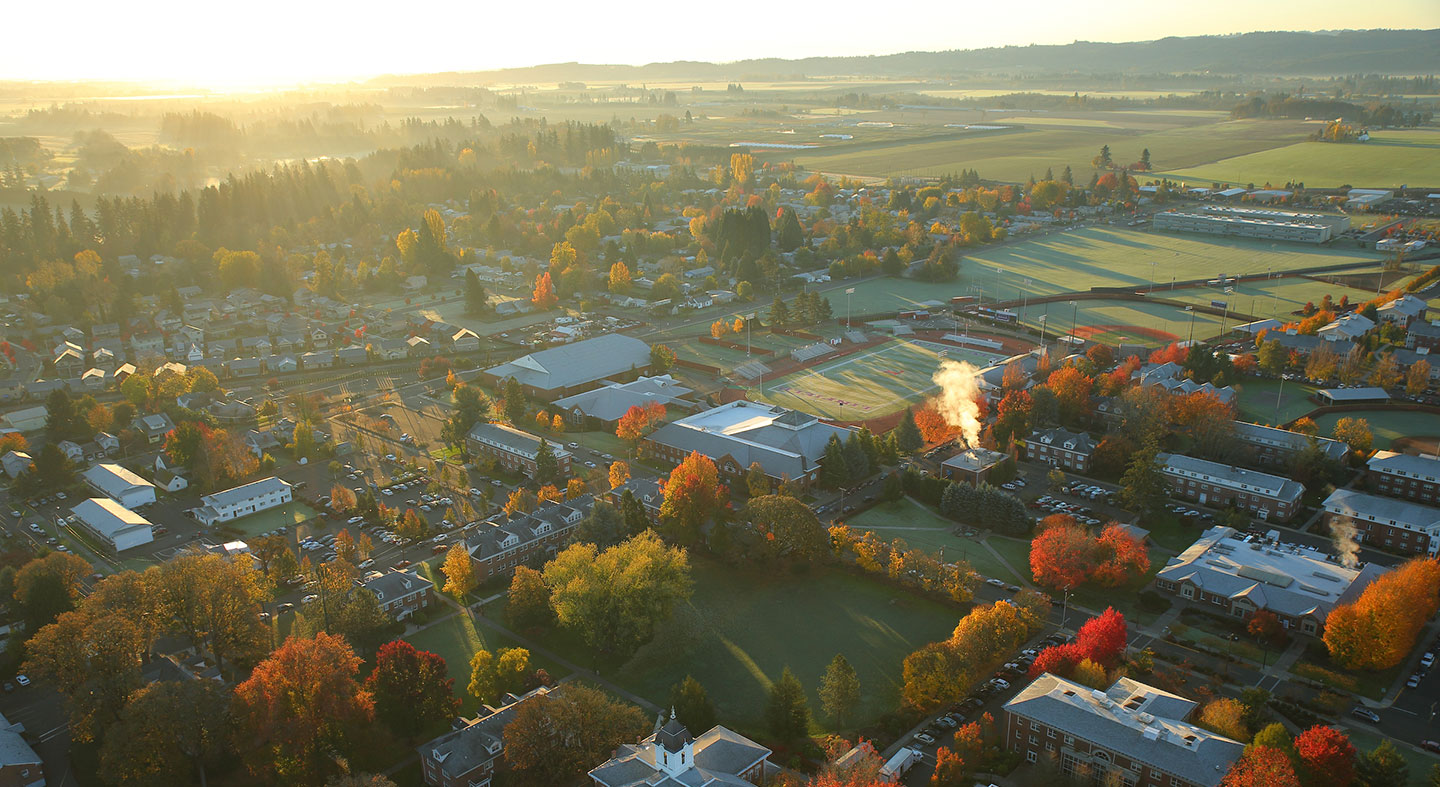 Athletic Training Program Costs
Off-Campus Rotations (Internships):
Athletic training students participate in two off-campus clinical rotations incorporated within the two sections of HHP 487 - Internship in Athletic Training (High School and General Medical). The athletic training student will incur the costs of travel to and from the off-campus rotation sites. (Average estimated cost is $160.00 but will vary based on gas prices, mpg of vehicle used, and site of internship). 
Students may also incur a small fee to cover the cost of background checks for their High School Internship. (Average estimated cost = $20.00)
Annual NATA Membership:
All athletic training students in the AT Program are required to be members of the National Athletic Trainers' Association (NATA). The total annual cost for student membership is approximately $120.