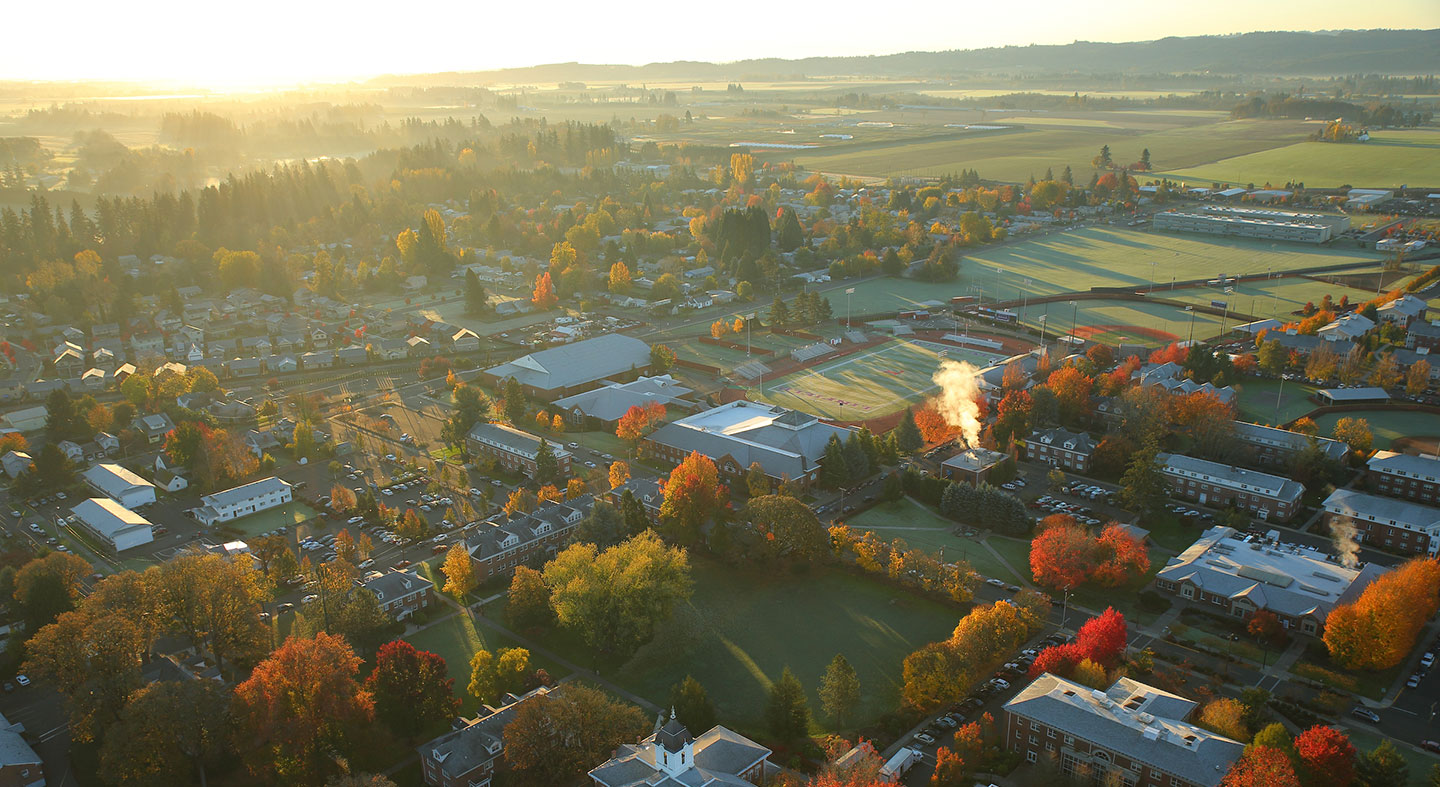 Entry-level athletic training education is transitioning to the level of a master's degree. Therefore, as of Fall 2018 new students are no longer being admitted to the athletic training major. The athletic training program has voluntarily withdrawn its accreditation. The date of voluntary withdrawal of accreditation coincides with the graduation of the last cohort in September 2023.
Students wishing to pursue athletic training careers are encouraged to investigate the department's exercise science major as it can serve as a way to meet the prerequisites for graduate study in athletic training. 
The Linfield University Athletic Training Program is currently accredited by the Commission on Accreditation of Athletic Training Education (CAATE), 6850 Austin Center Blvd., Suite 100, Austin, TX 78731-3101. The program has chosen to Voluntarily Withdraw its CAATE Accreditation effective September 1, 2023.
Athletic trainers play a significant role in the management, prevention, recognition and rehabilitation of injured athletes. Under the supervision of a licensed physician, athletic trainers administer immediate emergency and follow-up care. They develop athletic injury prevention and treatment programs using their knowledge of biomechanics, anatomy and pathology. They also provide a vital link between the injured athlete, the physician, the coach and the athlete's family to determine the best time for a return to practice and competition.
Information About the Program
This pdf provides information on: AT Program admission process and requirements, how students are evaluated for admission to the program, academic and clinical course sequencing for those entering the program as freshmen as well as for transfers, and policies on athletic participation and study abroad while in the AT Program.
Additional information and resources: