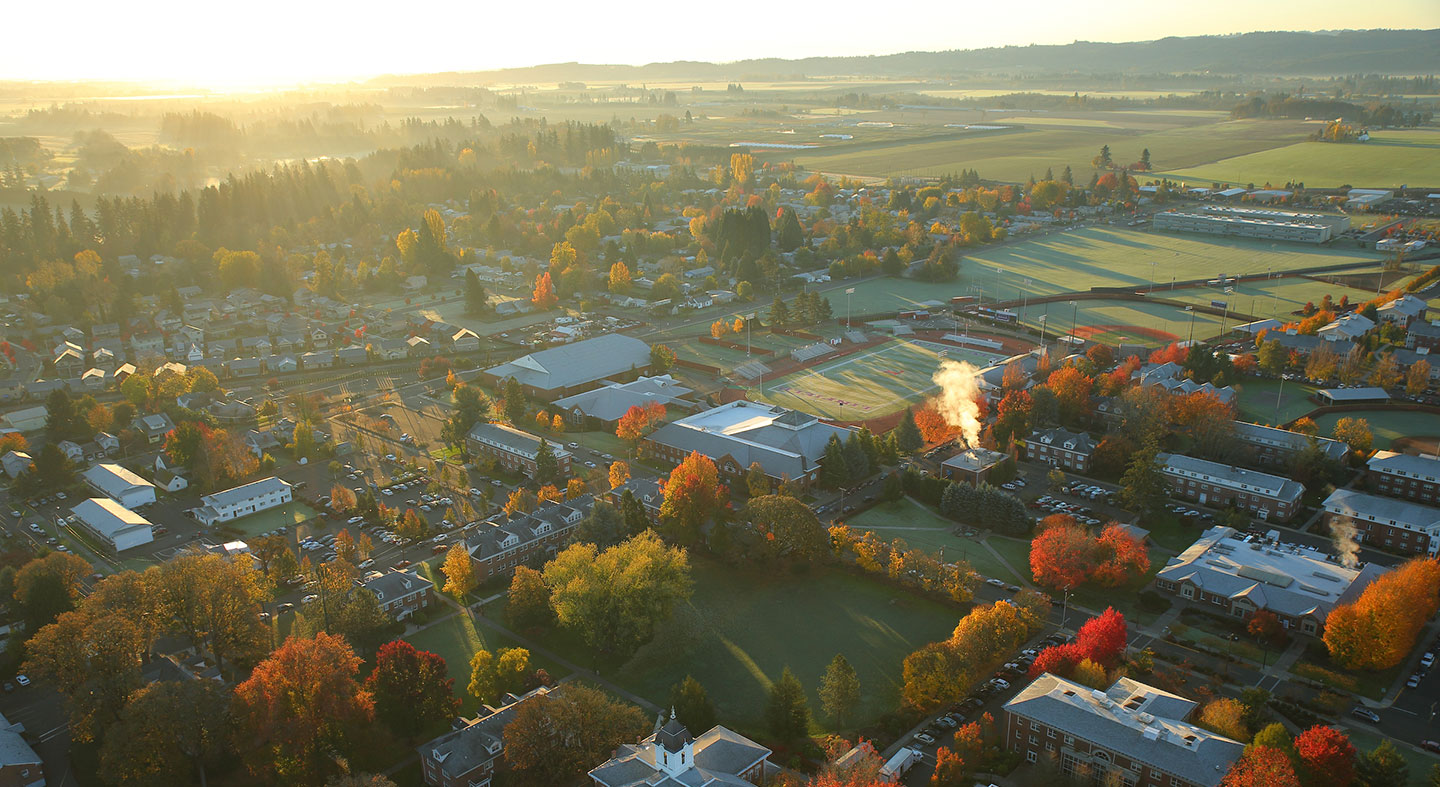 Athletic Training Competencies/Proficiencies Distributed by Course
The Athletic Training Educational Competencies/Proficiencies identify the knowledge and skills to be mastered in an entry-level athletic training program. The Linfield University AT program has distributed these competencies/proficiencies throughout the required courses in the major. The Athletic Training Educational Competencies/Proficiencies addressed in each course of the athletic training major are listed in the links below. Many of the competencies/proficiencies are addressed in more than one course, reflecting the philosophy of 'learning over time'. Athletic training students in the program are encouraged to review the competencies/proficiencies that will be addressed in each of their required courses by visiting the appropriate link below.
Competencies/Proficiencies
Depending on your browser configuration, the files below may be viewable by your browser or will require a separate application to open them such as Microsoft Word, Excel, PowerPoint or Adobe Reader.