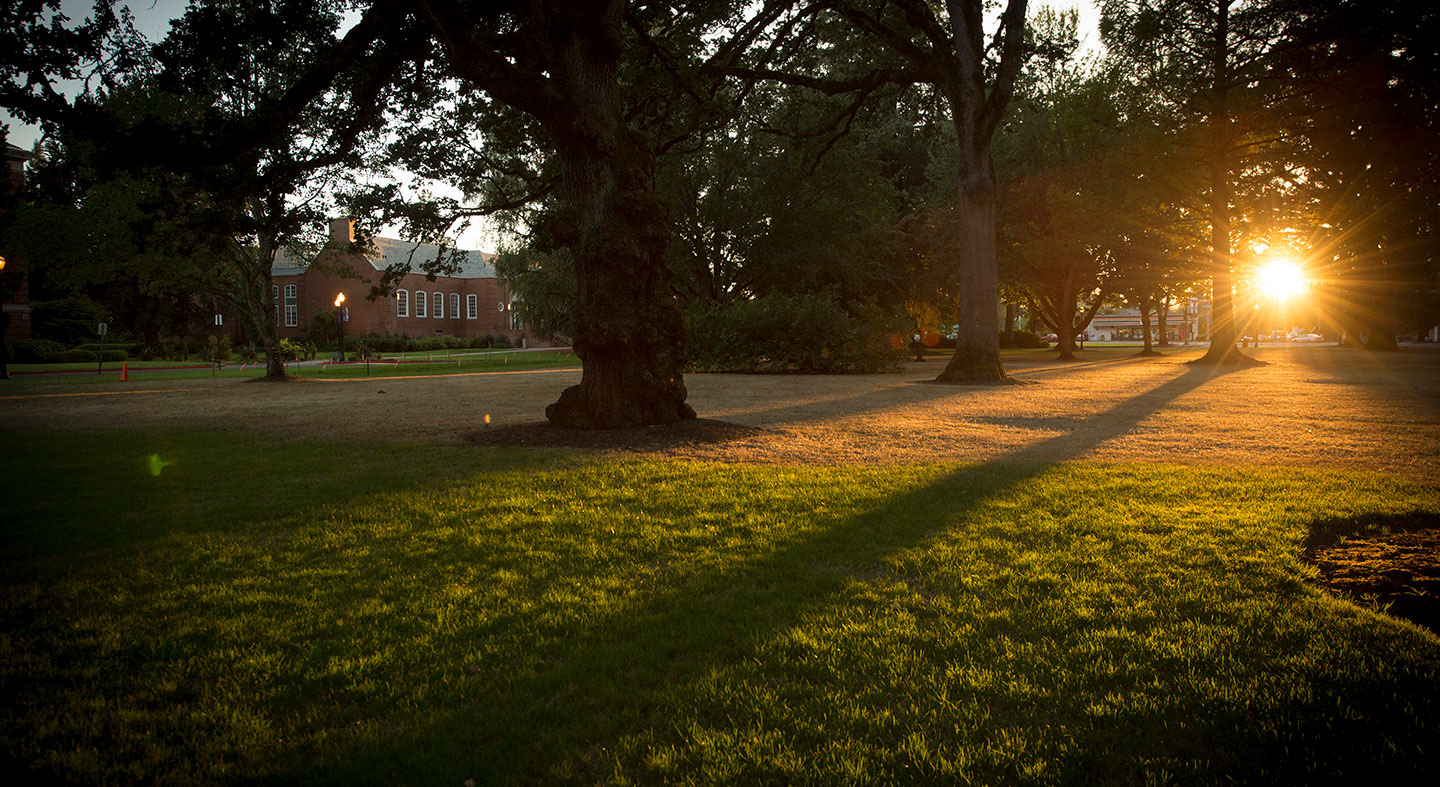 Rising Alumni/President's Circle
President's Circle Rising Alumni: the future of Linfield
President's Circle: $1,000+
Rising Alumni President's Circle:
Class of 2019: $100
Class of 2018: $100
Class of 2017: $200
Class of 2016: $300
Class of 2015: $400
Class of 2010-14: $500
Graduates of the last decade, Rising Alumni, are the future leaders of Linfield. Soon, you and your classmates will be on key volunteer committees, like the Board of Trustees, helping shape the future of the university.
The President's Circle honors Linfield's generous donors who give $1,000 or more annually. But as Rising Alumni, you can join the President's Circle at a graduated level (see table). Leadership gifts account for 90% of Linfield's annual gift revenue and remain the key to the university's success.
With your gift at the Rising Alumni President's Circle level, you'll:
Receive invitations to exclusive events with the president, the Board of Trustees and other alumni and community leaders who have made significant gifts to Linfield
Be recognized in our annual President's Circle honor roll of donors
Earn the coveted President's Circle lapel pin, worn proudly by just a few hundred donors who care deeply enough about Linfield to make a leadership gift
Your gift matters!
Tuition, room and board only covers 86% of a Linfield education. Gifts from alumni help cover the rest. That means, while you were at Linfield, alumni helped cover more than $5,000 of your education annually.
Gifts from alumni support:
Increased scholarships and financial aid for students
Small classes with dedicated professors who make an impact on their students' lives
Collaborative research projects with professors
Tickets to study abroad, updated technology inside the classroom, new labs and equipment, and a more efficient and sustainable campus
Each year, hundreds of Linfield alumni change lives by making President's Circle-level gifts. You can have a lasting impact on the next generation of Wildcats by making a Rising Alumni President's Circle gift today.
President's Circle
The President's Circle was founded to recognize those special alumni, parents and friends whose annual support of Linfield totals $1,000 or more during the college's fiscal year. All gifts (either to designated funds or to the Linfield Fund) count toward membership in the President's Circle.
As an investment in Linfield, President's Circle gifts enhance the value and reputation of each Linfield degree. With your gift at the President's Circle level, you support programs and opportunities that make Linfield great. Whether used for academics, scholarships, athletics, artistic and cultural programming or other areas of financial need, President's Circle donors enrich the Linfield experience.
President's Circle members receive exclusive benefits, along with the gratitude of Linfield University trustees, alumni, faculty, students and staff, including:
Invitations to special annual events with President Miles K. Davis, including the President's Circle recognition dinner
Networking opportunities with fellow members of the President's Circle
A distinctive oak leaf pin
Recognition in Linfield's Honor Roll of Donors (both print and interactive)
Special updates and information directly from the President
The President's Circle is guided by a team of dedicated volunteer leaders who partner with Institutional Advancement staff to increase membership. Each volunteer lends their talents and shows their affection for Linfield to help broaden the impact of President's Circle-level giving.
For more information about joining the President's Circle, contact the annual giving department at giving@linfield.edu or at 503-883-2111.