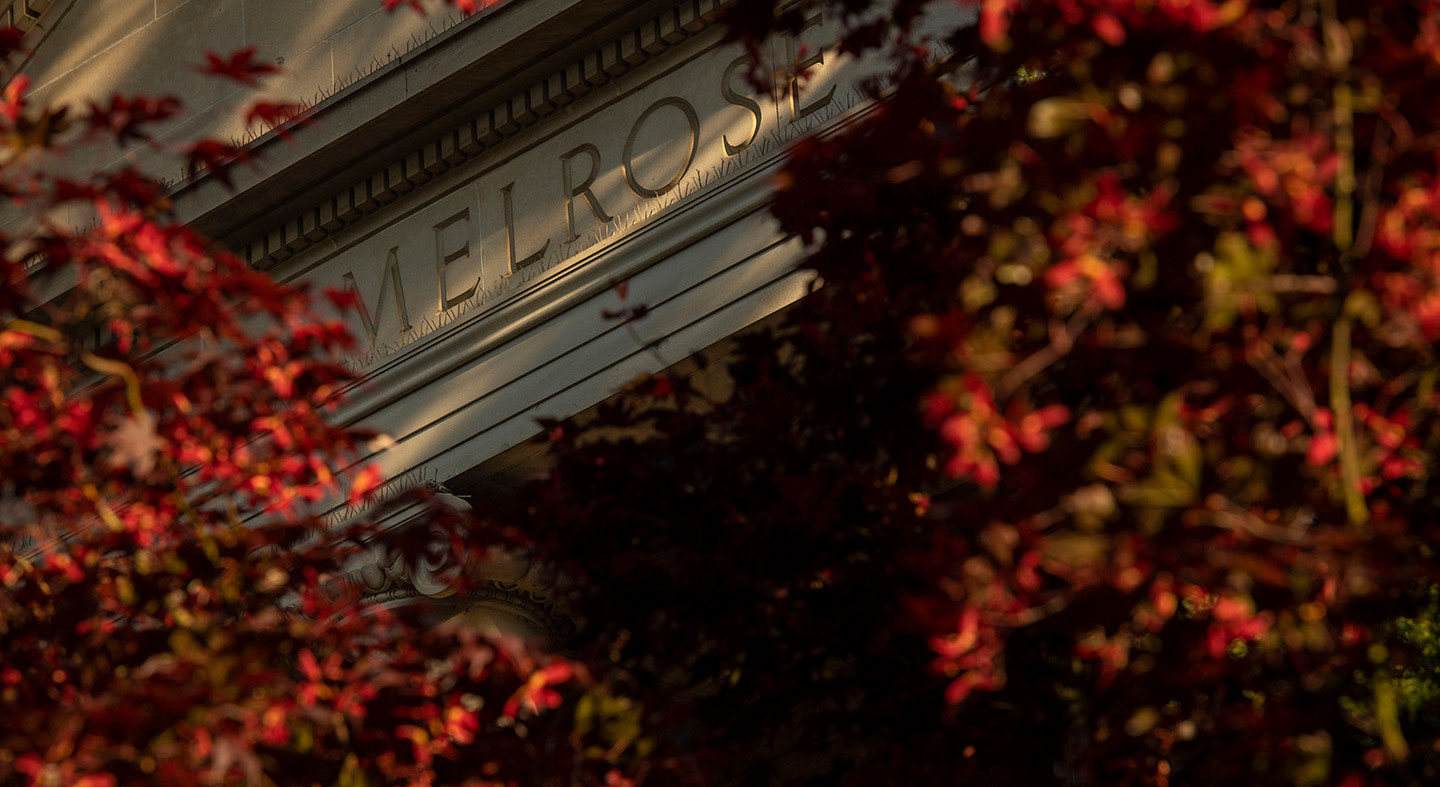 External Financial Aid and Scholarship Resources
Linfield encourages you to get as much outside financial assistance as possible
There are a variety of additional resources available outside of Linfield for financial assistance. The following resources are provided as a courtesy and are fully independent from Linfield University. Linfield does not endorse, validate or verify any of these resources and their provided materials.
Beware of scams: Don't pay for scholarship applications. It could be a scam to get your personal information! Valid scholarship offers do not require an application fee.
Have you received an outside scholarship?
Notify our office with the name and the amount of your awards, so that we can add it to your financial aid award. We will adjust your financial aid package to keep it as generous as possible.
Scholarship search tools
Fastweb Scholarship Search: Access over 1.5 million scholarships to help you pay for college.
Sallie Mae Scholarship Resources
CareerOneStop: The U.S. Department of Labor's FREE scholarship search tool
The SmartStudent Guide to Financial Aid: Savings, calculators, tips and more to assist your search for financial aid.
Edudaris: Free resource with videos, worksheets and other cool stuff to help you write your essays and win scholarships.
Nursing scholarships and search tools
McMinnville students planning to major in nursing are encouraged to view the list of nursing-specific outside scholarship opportunities.
Oregon- and Northwest-specific scholarships
Oregon Office of Student Access and Completion
Oregon residents can apply for scholarships to attend Oregon colleges by completing a scholarship application through OSAC.
The Foundation offers a suite of financial and program resources in Oregon, Siskiyou County, California and, in some cases, other regions. Many recipients enthusiastically declare that the scholarship programs are about "so much more than the money."
The Soroptimist Women's Opportunity Awards Program
The Women's Opportunity Awards program assists women who provide the primary source of financial support for their families by giving them the resources they need to improve their education, skills and employment prospects.
Minority student scholarships
Providing scholarships to undergraduate and graduate students attending any other accredited public and non-profit private college all across the United States.
Hispanic Association of College and Universities
Denny's Hungry for Education Scholarship: $1,000
NASCAR/Wendell Scott Sr. Award: $2,200
Travelers Scholarship: $5,000
National Association of Hispanic Nurses
Scholarship awards are presented to NAHN members enrolled in accredited LVN/LPN, associate, diploma, baccalaureate and graduate nursing programs.
International Student Scholarship Resources
International Student Scholarship
Search for scholarships available for international students studying in the U.S.
Questions?
Office Hours:
Monday - Friday
8 a.m. - 5 p.m. (Pacific Time)