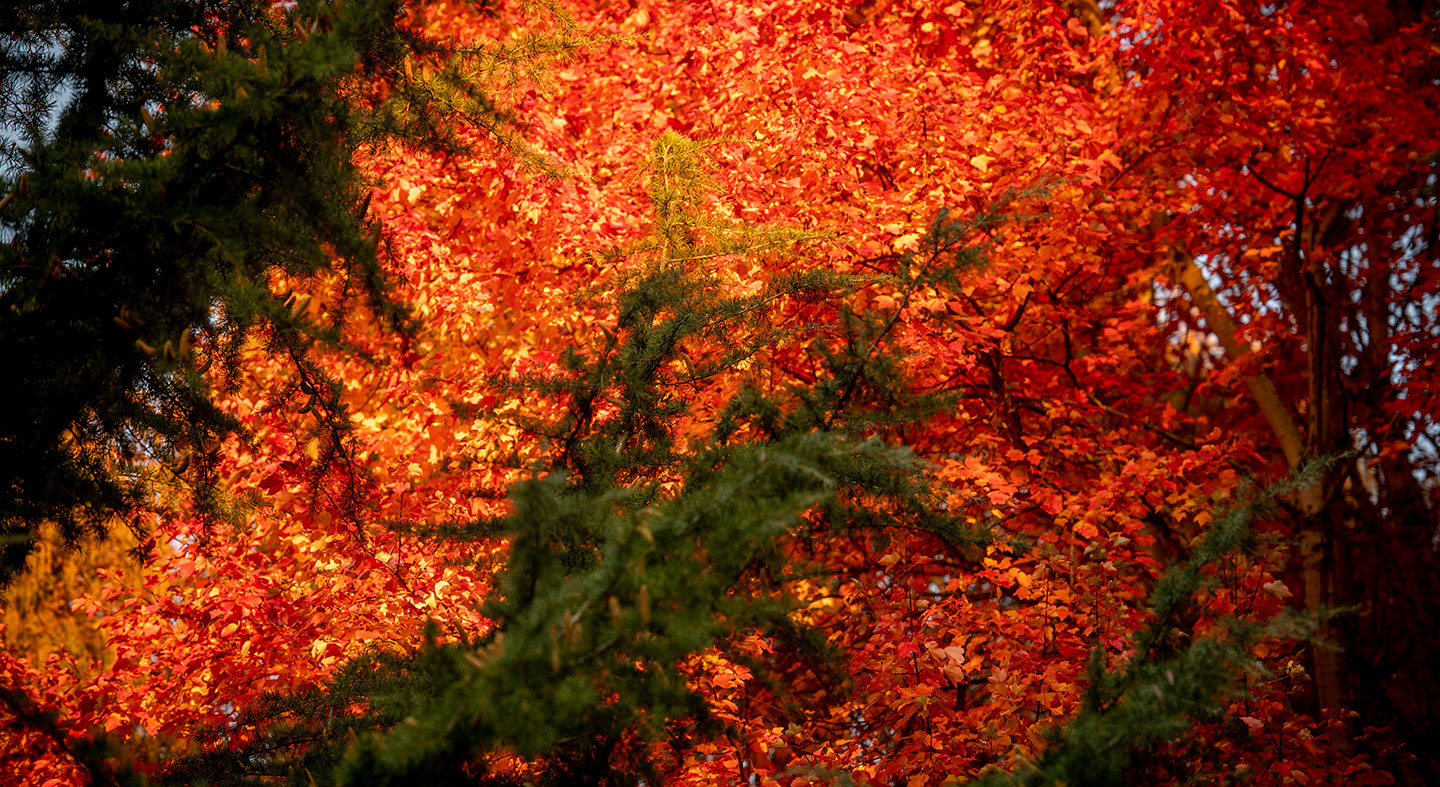 Back to Department
Anna Song
Chair, Department of Music; Director of Choral Activities; Associate Professor of Music
Vivian Bull Music Center 143
Professor Song's research interests focus on the method and practice of music teaching and learning, and on Western European vocal music before 1750 which she continues to explore with In Mulieribus, a professional female vocal ensemble she co-founded and leads as artistic director. She teaches courses in music education, musicianship, and music history, and directs the Linfield College Concert Choir and Cascara Voce.
Education
B.A.,University of California Los Angeles
M.M., Yale University
Ed.D., Teachers College, Columbia University
Honors/Grants:
American Choral Directors Association Northwest Division Conference Performance with In Mulieribus (2020)
Oregon Cultural Trust Project Grant (2019)
Regional Arts and Cultural Council Professional Development Grant (2019)
Oregon Cultural Trust Organizational Develoment Grant (2019)
Tom Hellie and Julie Olds Creative Achievement Award recipient (2018)
Autzen Foundation Grant (2017)

John Templeton Foundation Grant (2017)

James F. and Marion L. Miller Foundation Grant (2016, 2017)

Portland Regional Arts and Cultural Council Project Grant (2010, 2013, 2016, 2019)
Faculty-Student Research Grant, Linfield College (2013)
Arts Recognition Grant from Oregon Arts Commission (2013)
Meyer Memorial Trust Grant for In Mulieribus (2012)

Faculty Development Grant, Linfield College (2011)
Memberships: American Choral Directors Association, NAfME, Early Music America, College Music Society, National Collegiate Choral Organization.
Additional professional positions: Artistic Director and Conductor, In Mulieribus (2004-present); Assistant Conductor, Portland Symphonic Choir (2005-2009); Assistant Director of Choral Activities, DePaul University (2000-2001); Conductor, Yale University Chapel Choir (1999-2000).
Publications
Luna Liberiana (2014). Arranged by Anna Song. For SATB. Published by Earth Songs. (S404)
Song A. (2013). Music improvisation in higher education. College Music Symposium, 53.
Recordings
"Cycles of Eternity"; Artistic Director and Conductor. Features contemporary works for female voices. Review in Oregonian's Artswatch. (2019)

"In Mulieribus LIVE II"; Artistic Director and Conductor. Features live performances between 2009-2015 of vocal works spanning from the 12th through 21st century. (2014)
"A December Feast" recorded with In Mulieribus; Artistic Director and Conductor. Features vocal music composed for Christmas and other liturgical feast days in December. (2010)
"In Mulieribus LIVE"; Artistic Director and Conductor. Features vocal works spanning from the 12th through 20th century performed live between 2004-2008. (2008)
"Notre Dame de Grâce" recorded with In Mulieribus; Artistic Director and Conductor. Features 12th century Notre Dame polyphony. Received the Oregonian's "Critic's Pick" for classical recordings. (2007)