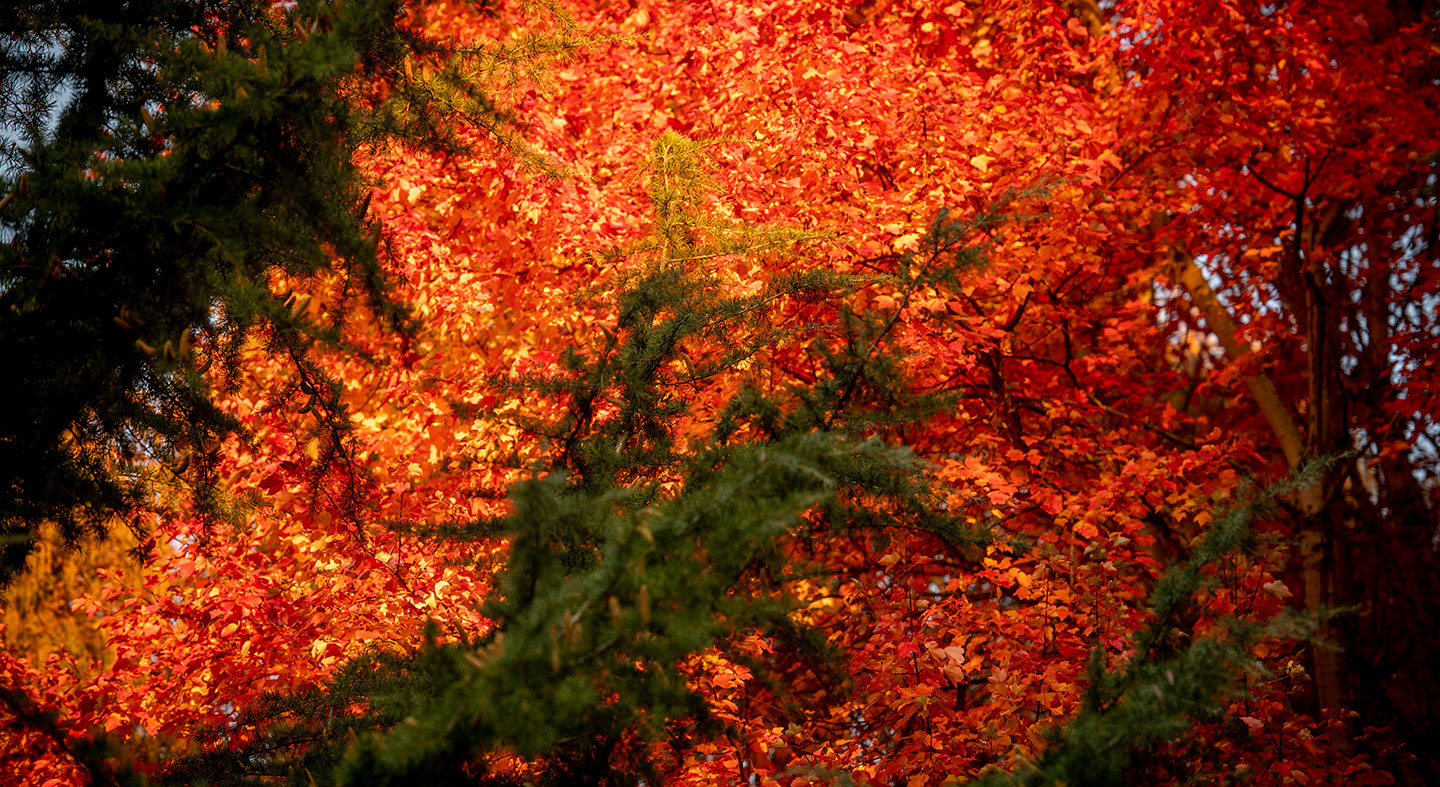 Back to Department
Andrea Reinkemeyer
Associate Professor of Music Composition & Theory
Vivian Bull Music Center 142
Composer Andrea Reinkemeyer explores the interaction of music with other disciplines; she enjoys writing music for large orchestra and wind bands, intimate chamber ensembles, and interactive electronics. In the coming year she will teach: Music and Technology, Musicianship I/II, Women in Music, and Applied Lessons in Composition; she regularly teaches Songwriting. Born and raised in Oregon, she has also lived in Michigan and Thailand.
Education
B.M. University of Oregon
M.M and D.M.A. University of Michigan (Composition)
Publications, Recordings: commercial and/or academic releases
Publications: journals of a professional society
Society of Composers, Inc. (SCI) Journal of Scores, Vol. 60-61. From Cycles of Eternity (forthcoming)
Recent commissions
Louisiana Philharmonic Orchestra and League of American Orchestras with support from the Virginia B. Toulmin Foundation
Albany (NY) Symphony Orchestra
Rhymes with Opera
H. Robert Reynolds and The Detroit Chamber Winds and Strings
Mid America Freedom Band
Fear No Music
Lacroute Arts Series at Linfield University
Rodney Dorsey for the University of Oregon Wind Ensemble and University Singers
A thirteen-school wind band consortium commission led by Brant Stai and the Sherwood High School Wind Ensemble
Miller Asbill and the Texas Tech University Concert Band
The Wild Swan Theater, and many other performers and visual artists.
Featured performances
New Music Gathering
American Composers Orchestra Underwood New Music Readings
North-South Consonance Chamber Orchestra
Great Noise Ensemble
Thailand International Composition Festival
Conferences of the International Alliance of Women in Music (IAWM)
Iowa Music Teachers Association
Society of Electro-Acoustic Music in the United States (SEAMUS)
Society of Composers, Inc. (SCI)
Professional membership
American Association of University Professors (AAUP)
American Music Center (AMC)
Broadcast Music Incorporated (BMI)
College Music Society (CMS)
International Aliance of Women in Music (IAWM)
Society of Composers, Inc. (SCI)
Society of Electro-Acoustic Music in the United States (SEAMUS)