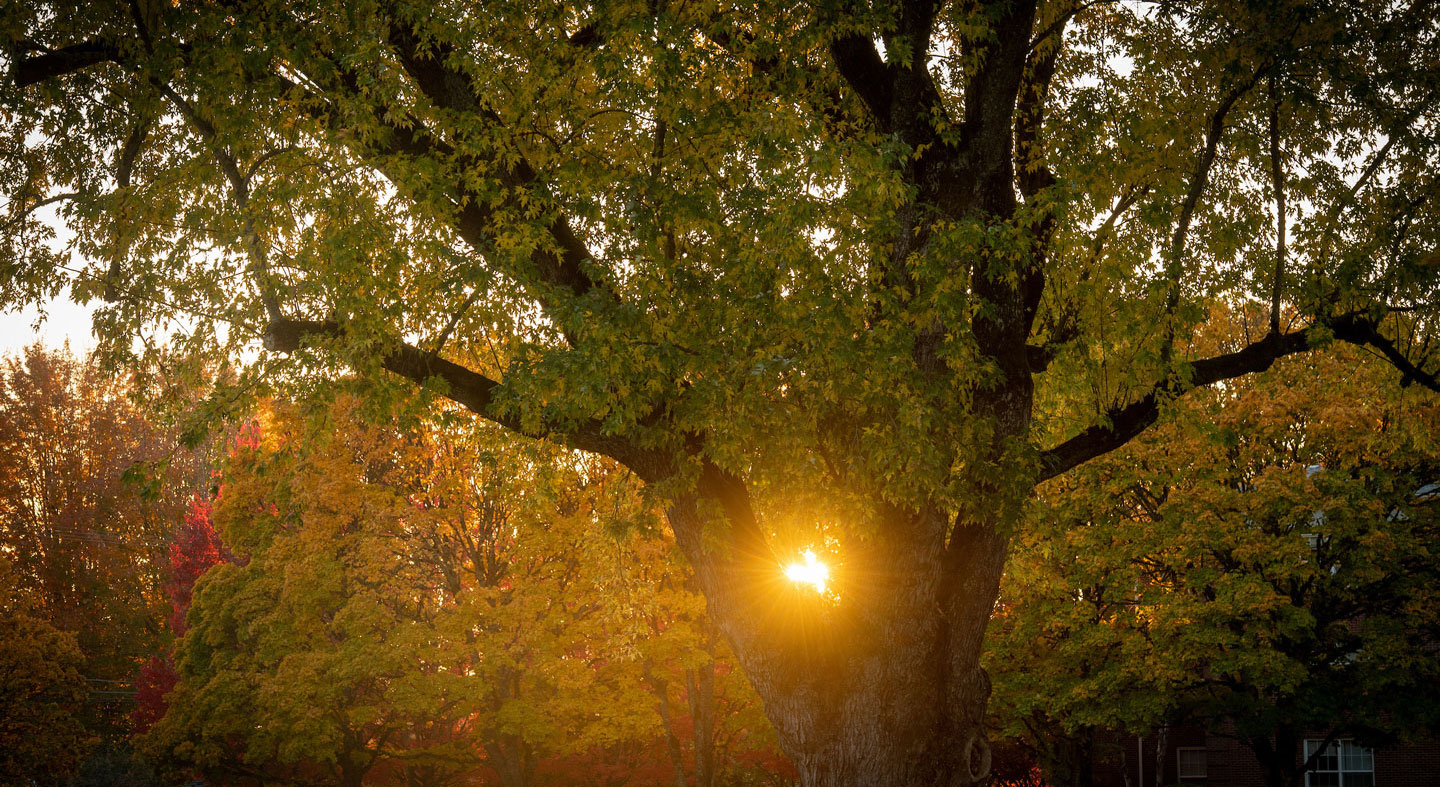 Linfield University owns a section of Cozine Creek as it flows north of campus.
The Department of Environmental Studies is committed to instituting a major restoration project on our property a few years ago after conducting water quality studies in the creek beginning in 2011.
In 2016, the students in the capstone course completed an inventory and assessment of the area.
In 2017, the students wrote a management plan.
And in 2018, the students wrote and received a $15,000 OWEB (Oregon Watershed Enhancement Board) grant to fund restoration work (control of invasive species and subsequent planting of native species) in the area.