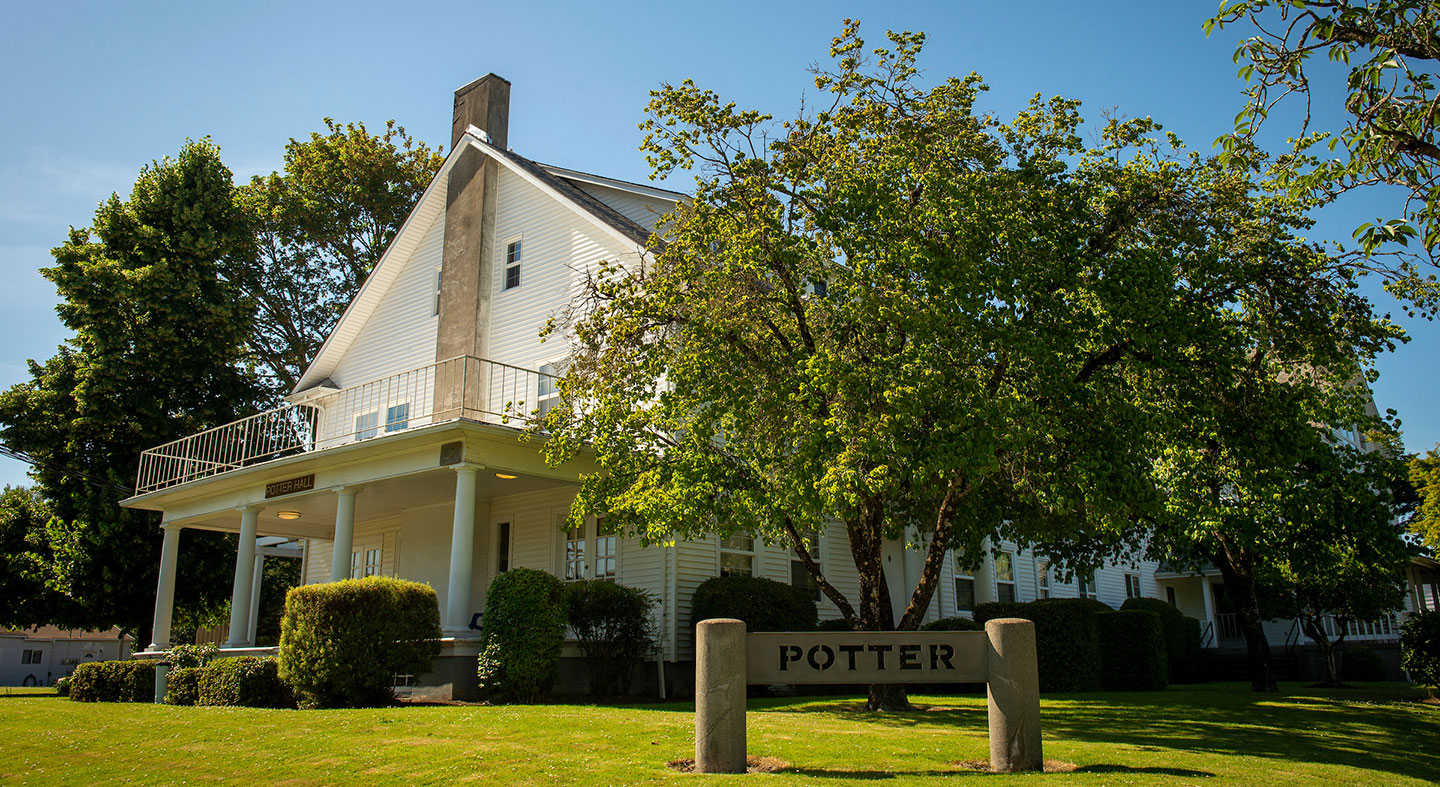 Linfield has a program that allows you to become a high school teacher.
You will pursue a double major – major in the content area of interest and major in secondary education with licensure. You'll graduate from Linfield with a bachelor's degree and an Oregon preliminary teaching license with an endorsement in your content area. This option will also allow you to teach middle school.
The table below illustrates what additional major to pursue to teach the content area of your interest.
You also have the option of adding an English Speakers for Other Languages (ESOL) endorsement to your teaching license by completing the ESOL requirements. The ESOL endorsement prepares you to work with English language learners and families in bilingual and non-bilingual settings. It also qualifies you to work as an English language development specialist.
Check out this advising handout for assistance in planning out your courses!