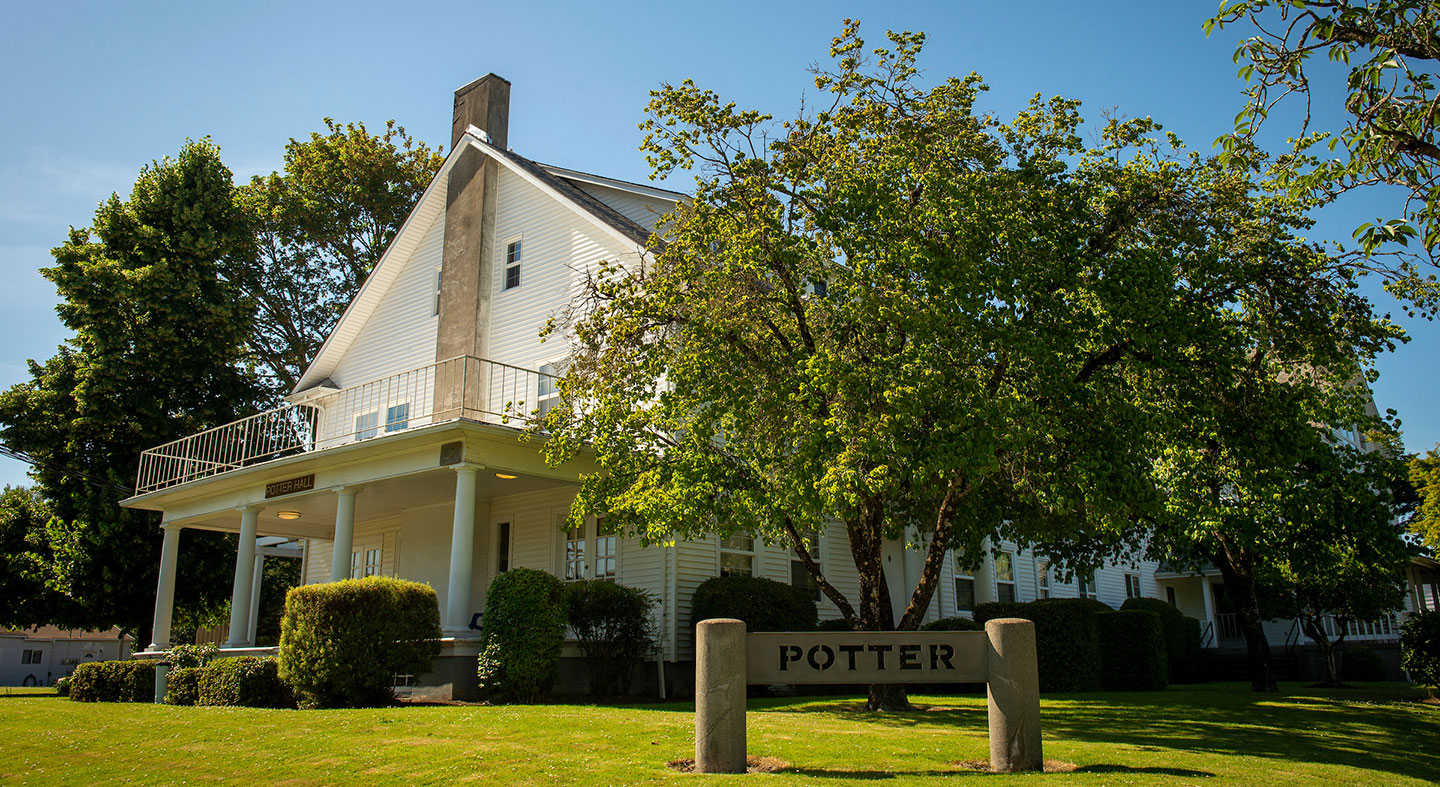 Teach English to Speakers of Other Languages
Linfield's Department of Education offers an undergraduate and graduate English Speakers of Other Languages (ESOL) endorsement program.
You can add the ESOL endorsement to any of our undergraduate education majors or education minor with licensure. You do not need to be bilingual to get your ESOL endorsement. It prepares you to work with all English language students and families in bilingual and non-bilingual settings. It also qualifies you to work as an English language development (ELD) specialist.
ESOL endorsement required courses:
Educational Linguistics and Language Acquisition for ESOL (EDUC 245), 3 credits
Language Policy, Issues and Advocacy for ESOL (EDUC 250), 3 credits
Planning, Implementing, and Assessing Instruction for ESOL (EDUC 340), 3 credits
Find out more about our graduate ESOL endorsement program.