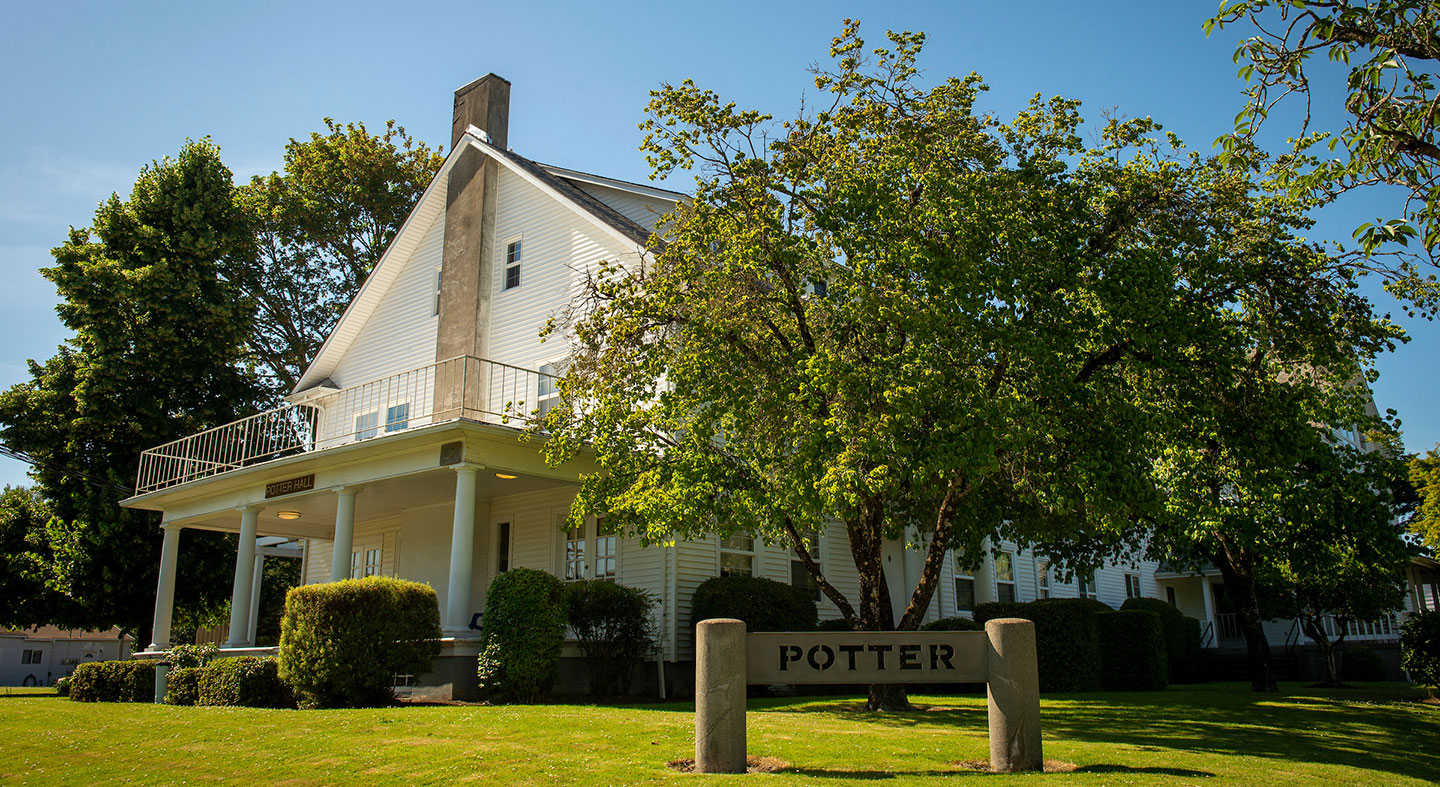 Special Education Generalist Endorsement
Introducing Linfield's
Special Education Generalist Endorsement
If you love teaching and learning, and hold a passion for working with exceptional children, pursue a graduate-level endorsement in special education at Linfield. Whether you are a current school employee ready to get your teaching license or an in-service teacher or instructional assistant desiring an add-on endorsement in special education, Linfield's graduate education endorsement program will set you on a path to a rewarding career.
Why consider an endorsement in special education?
There is high demand for special educators in Oregon
The special education endorsement is for K-12 grades
Adding the endorsement opens up career opportunities in education including positions such as:

General education teacher with specialized knowledge for inclusion, differentiation and co-teaching models
Special education teacher for students with mild to moderate disabilities
Special education teacher for students with moderate to severe disabilities
The graduate-level add-on option was built for in-service teachers or instructional assistants who seek to add a special education generalist endorsement to an existing teaching license or those who want to teach special education in a secondary setting.
The program features:
Six courses (totaling 20 credits)
Student teaching totaling 90 hours in classrooms with students with exceptionalities across the full range of disabilities
Multiple start terms throughout the year
Program cost:
Tuition per credit: $690
District discount: Linfield may be able to provide a "district discount" for 10 or more employees from a single district. Please contact Linfield's Director of Education, Dr. Carrie Kondor at 503-883-2201 or ckondor@linfield.edu for more details.
How to apply
Program requirements:
An undergraduate bachelor's degree
A valid teaching or administrator license
Application checklist:
A $50 application fee is due to Linfield with your application
Application deadlines:
Priority admission deadline for summer start: June 1
Priority admission deadline for fall start: August 1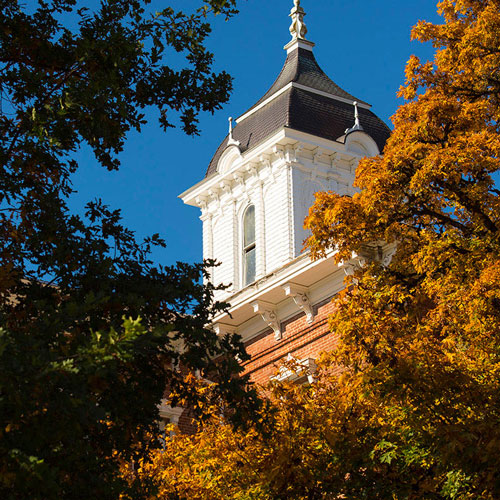 Request more information
Sign up to receive updates and learn more about Linfield's special education endorsement program.
Sign-up now
Attend a virtual information session
Join education faculty and admission representatives to learn more about the program and application process.
Sign-up now