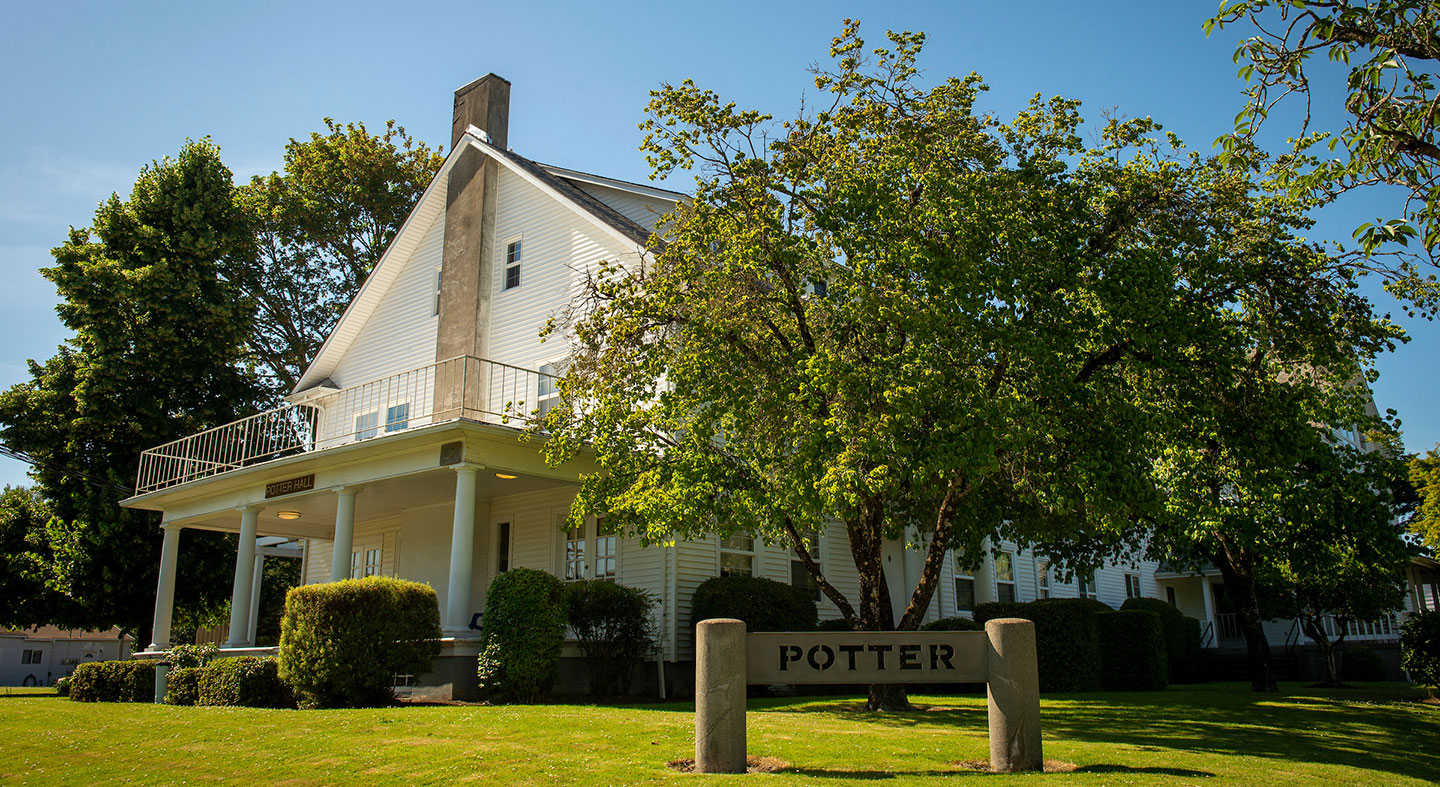 Graduate ESOL Endorsement Program
Oregon has a growing percentage of linguistically and culturally diverse K-12 students.* Linfield's graduate ESOL endorsement program is designed to assist K-12 educators and administrators in meeting the needs of English learners and emergent bilinguals to decrease the achievement gap.
Program features:
14-semester hour credits with 90-hour practicum
16-month program
Courses offered at district locations
Cohort model
Five courses:
Foundations for Teaching ESOL (EDUC 540), 3 credits
Linguistics for Teachers (EDUC 545), 3 credits
Language Policy, Issues, and Advocacy for ESOL (EDUC 550), 3 credits
Planning, Implementing, & Assessing Instruction for ESOL (EDUC 580), 3 credits
ESOL Practicum (EDUC 590), 2 credits
Proposed class schedule:
Spring 2020 - EDUC 540
Summer 2020 - EDUC 550
Fall 2020 - EDUC 545
Spring 2021 - EDUC 580 & 590
*37.6% per Oregon Educator Equity Report, 2018
Graduate ESOL course descriptions
Foundations for Teaching Linguistically and Culturally Diverse Students (EDUC 540)

This course is an overview of linguistically and culturally appropriate teaching strategies for teaching English Language Learning (ELL) students in mainstream classrooms. A key component of this overview is an examination of current language learning theories and the application of these theories for planning effective instruction for Emerging Bilinguals (EBs) and English Learners (ELs). This course is also an exploration of dimensions of race, culture, categories of social diversity, characteristics of the culture of schools, of the candidates, and the school-related dilemmas of stigmatized social groups.  Readings and experiential assignments are for the purpose of expanding participants' understandings of race, language, and culture as well as enabling them to examine their own identity in relation to their teaching and pedagogy.

Prerequisites: Admission into Linfield Graduate ESOL Endorsement Program. 

Linguistics for Teachers (EDUC 545)

In-depth guided practice in identifying the various aspects of language: sound system, grammar system, lexicon, and language functions. Guided analysis of English phonological system, English grammar and grammar terminology. Application of this knowledge will be connected to questions of assessing students' language, supporting language development, and direct teaching about language.

Language, Power, and Advocacy for ESOL (EDUC 550)

Broader issues of language and power impact bilingual students' cultural identities. Effective teachers of Emergent Bilingual (EB) students need to advocate for EB students, their families, classrooms, schools, and communities. Based on critical readings of research-based programs and English-language proficiency standards, this course will examine the history of laws and trends toward EB students in relation to current attitudes and policies in the United States. This course will give educators the tools to advocate for equity and social justice in their own classrooms and beyond.

Planning, Implementing & Assessing Instruction for ESOL (EDUC 580)

Students will design standards-based, research-based lesson plans using various curriculum models, materials, teaching approaches and assessment techniques to maximize the language development and academic achievement of English language learners.  Emphasizes strategies related to planning, implementing, and managing instruction that enable students in different proficiency levels to access the core curriculum and develop language skills.

ESOL Practicum (EDUC 590)

The Linfield ESOL Practicum is an in-depth experience and examination of a candidate's knowledge, skills, and dispositions required for informed and effective instruction of Emerging Bilinguals (EBs) and English Learners (ELs) and engage teachers in reflective and skilled practice. Using standards-based and research-based strategies, methods, and assessment, candidates are expected to satisfactorily design, implement, assess, and reflect on instruction specifically crafted for EBs/ELs under the supervision of a Linfield University Supervisor. Candidate performance is measured through a proficiency-based field rubric that measures the TESOL standards formally assessed in the Linfield Graduate ESOL program.
Questions?
Give us a call or send an email. We'd love to connect with you and answer any questions you may have about our program!