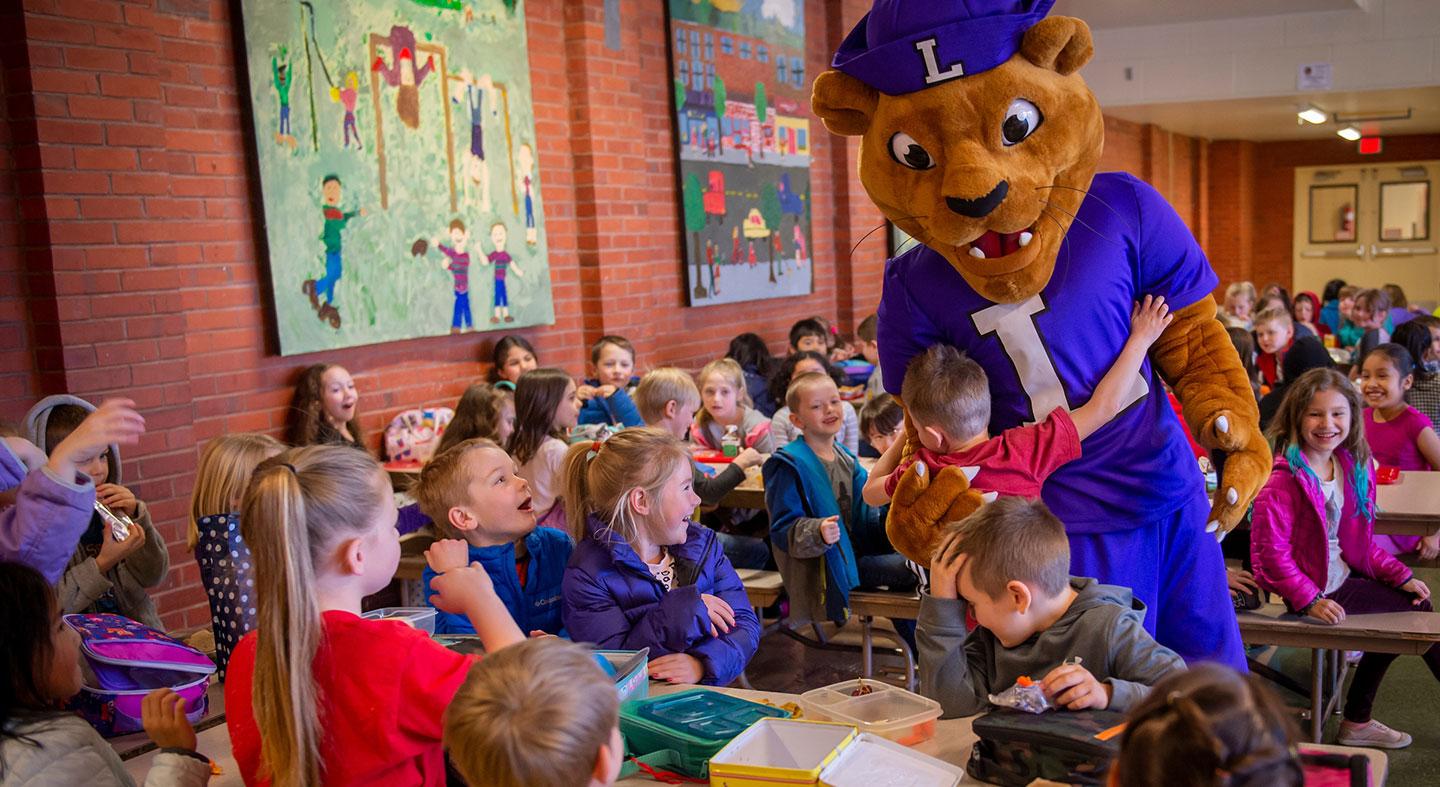 Throughout your journey to becoming a teacher, you will be taking engaging courses and assisting in classrooms with dedicated educators in a variety of settings. While you are working through coursework and field experiences you will work through the following program milestones.
Declare education as a major
Meet with a faculty advisor.
The Linfield Department of Education has five full-time faculty who are available to meet with you to discuss scheduling, teaching license and endorsement options for different grades and content areas.
Apply for the teacher education program
Why do you want to teach?
All students planning on pursuing a teaching license must apply and be formally admitted to the Teacher Education Program (TEP). This is your opportunity to tell us about why you want to be a teacher, your teaching philosophy, and demonstrate your professional characterizes in your sophomore-level courses with a practicum.
Admission to part-time student teaching
Begin your professional classroom experience.
During your junior year, you are asked to complete an application and meet specific requirements including having higher than a 2.75 GPA, with grades C or higher in courses in your major/s. These requirements must be met in order to participate in part-time student teaching, typically the first semester of your senior year.
Admission to full-time student teaching
It's your turn to take the lead.
As a senior, you must successfully complete your part-time student teaching and be recommended by your college supervisor and mentor teacher in order to continue with full-time student teaching in your last semester at Linfield. Placements are made in local school districts; in appropriate grade levels and/or content areas.
Program completion
The end of your journey.
You must pass the appropriate standardized exams and applications for licensure at the time of graduation. That means when you walk across the stage to accept your diploma, you will also be licensed to teach and ready for the next chapter of your journey as an educator.
Elementary
Earn an elementary education degree with licensure that prepares you to teach preschool and elementary grades.
Learn more
ESOL
You can add the English to Speakers of Other Languages (ESOL) endorsement to any of our undergraduate education majors or education minor with licensure.
Learn more