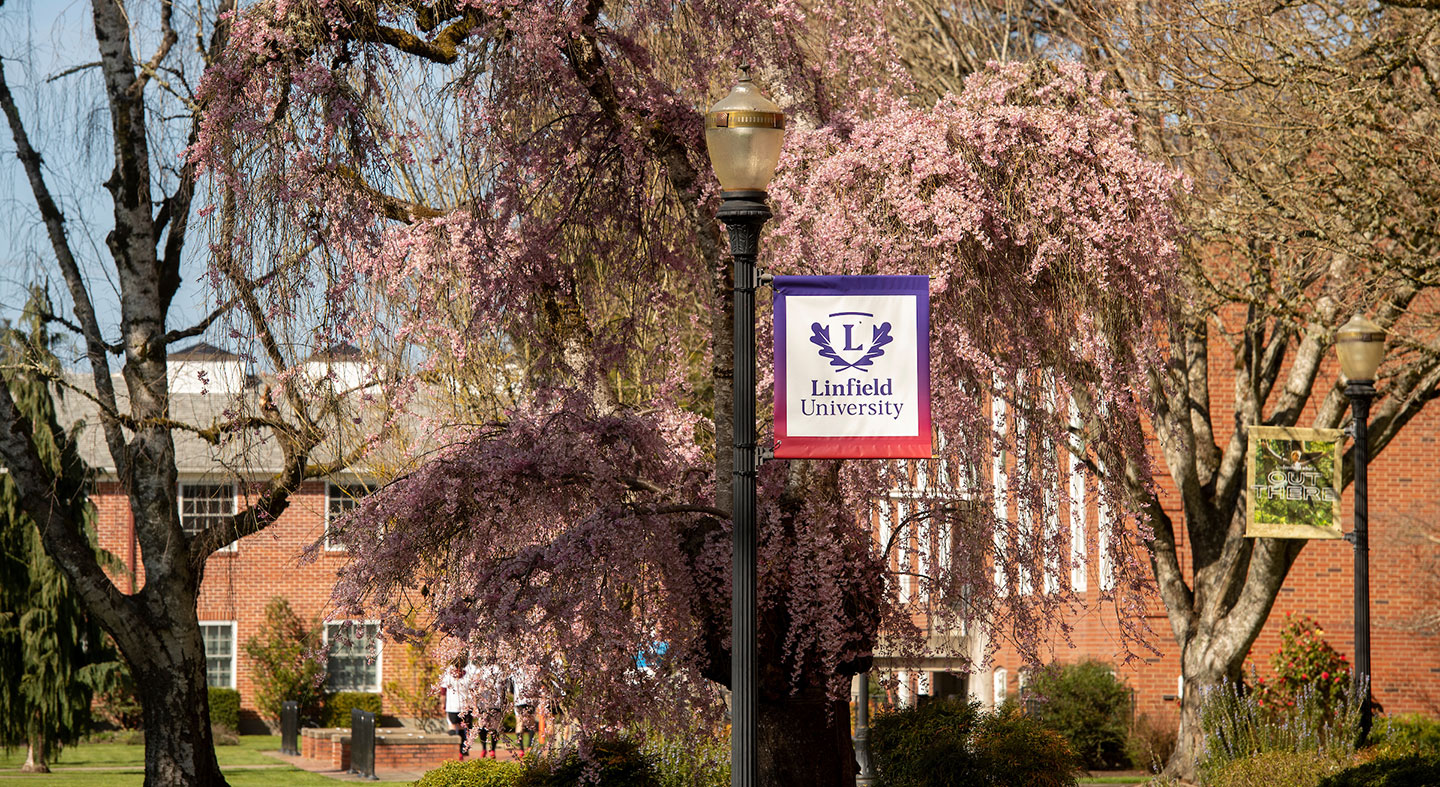 January and May Term FAQs
What does the spring academic calendar look like? (updated 11/11/20) 

Things will look a little different in 2021. January Term will become a May Term, with many previously scheduled courses moved to May 3-26, 2021. The start of the spring semester will vary based on which campus you attend. Spring break at all campuses has been eliminated.

McMinnville campus: Spring semester begins on Monday, Jan. 18, 2021 and ends Friday, April 30. Mid-week breaks will occur on Feb. 9, March 10 and April 8. Additional details can be found on the McMinnville academic calendar.
Portland campus: Spring semester will start as previously scheduled at our new northeast Portland campus on Monday, Feb. 8 and conclude Thursday, May 20.
Online and Continuing Education courses: Spring semester begins Feb. 1 and ends April 23. See the full OCE academic calendar.

Why is January Term moving to May? (updated 11/11/20)

Our previous start date for January Term would not allow us the time needed for phased move-in and testing. Moving traditional January Term courses to May allows us the time to bring students back to McMinnville in as safe a way as possible. In addition, all study abroad courses in January were already canceled. Moving to a May Term allows for the possibility of offering those courses if travel restrictions are lifted.

I was planning to work over January Term to earn money for school. What can I do now? (updated 10/23/20)

While you will be returning earlier in January than in a normal year, you will also be prepared to start work directly after fall finals with no break to return home. We hope that with this notice, you will be able to balance your schedule with both of these changes. If work contributions are an important part of your financial contributions and you need assistance, please contact the financial aid office at finaid@linfield.edu.
If a student takes a May term course, will they have to stay later in the year than original planned? (10/22/20)

No, the new calendar, even including a May Term will finish at the end of the month, so it will not go any later than our traditional calendar.

What will happen if a student was planning to take a prerequisite course and/or internship during January Term? (updated 10/23/20)

Departments are aware that there are some courses that will not be available in the January Term that serve as a prerequisite course for spring. If you anticipated taking a prerequisite or have an internship arranged for January Term, please work directly with your advisor.