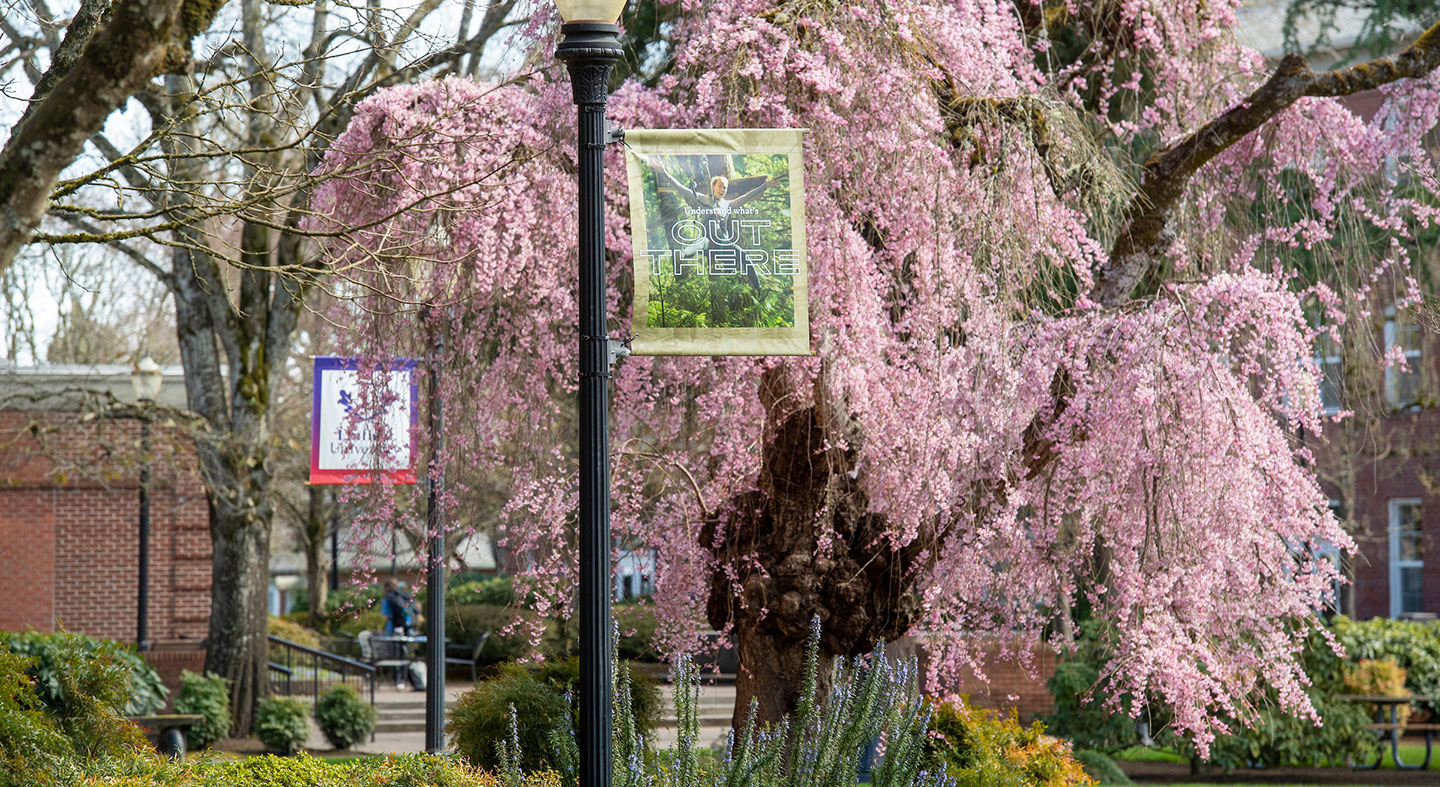 Informing our campus communities
Linfield University is committed to updating our community on the status of COVID-19 on our McMinnville and Portland campuses. The data on this page reflects the most up-to-date confirmed data. Please note that while it is the intention of Linfield to be transparent, great care is also given to the confidentiality of health information about our campus community members. Personally identifiable information will not be included in data reports from the university.
COVID-19 cases reported
Cases are organized by date that Linfield reported them to the community. Numbers reported only included faculty, staff and students who had been on one of the campuses within two weeks of their diagnosis and whose cases were confirmed by a local health authority. Linfield continues to track COVID-19 cases, but will not report the number of infections unless there are new developments or a significant rise in cases within Linfield communities. 
Cases by report date
Cumulative cases reported since Jan. 1, 2022
McMinnville campus: 198
Portland Campus: 29
Cases by month
Cumulative cases reported since July 1, 2021
McMinnville campus: 249
Portland campus: 34
University vaccination rates
All Linfield University students (full- or part-time), employees, volunteers and employees of campus-housed contracted vendors are required to be vaccinated against COVID-19 in order to attend, live on campus, be present on campus, be employed by or volunteer at Linfield beginning fall 2021. Exemptions are allowed for medical or non-medical (e.g., religious) reasons. This information is updated each semester. The information was last updated on Nov. 1, 2021.
Student populations
McMinnville students
Portland students