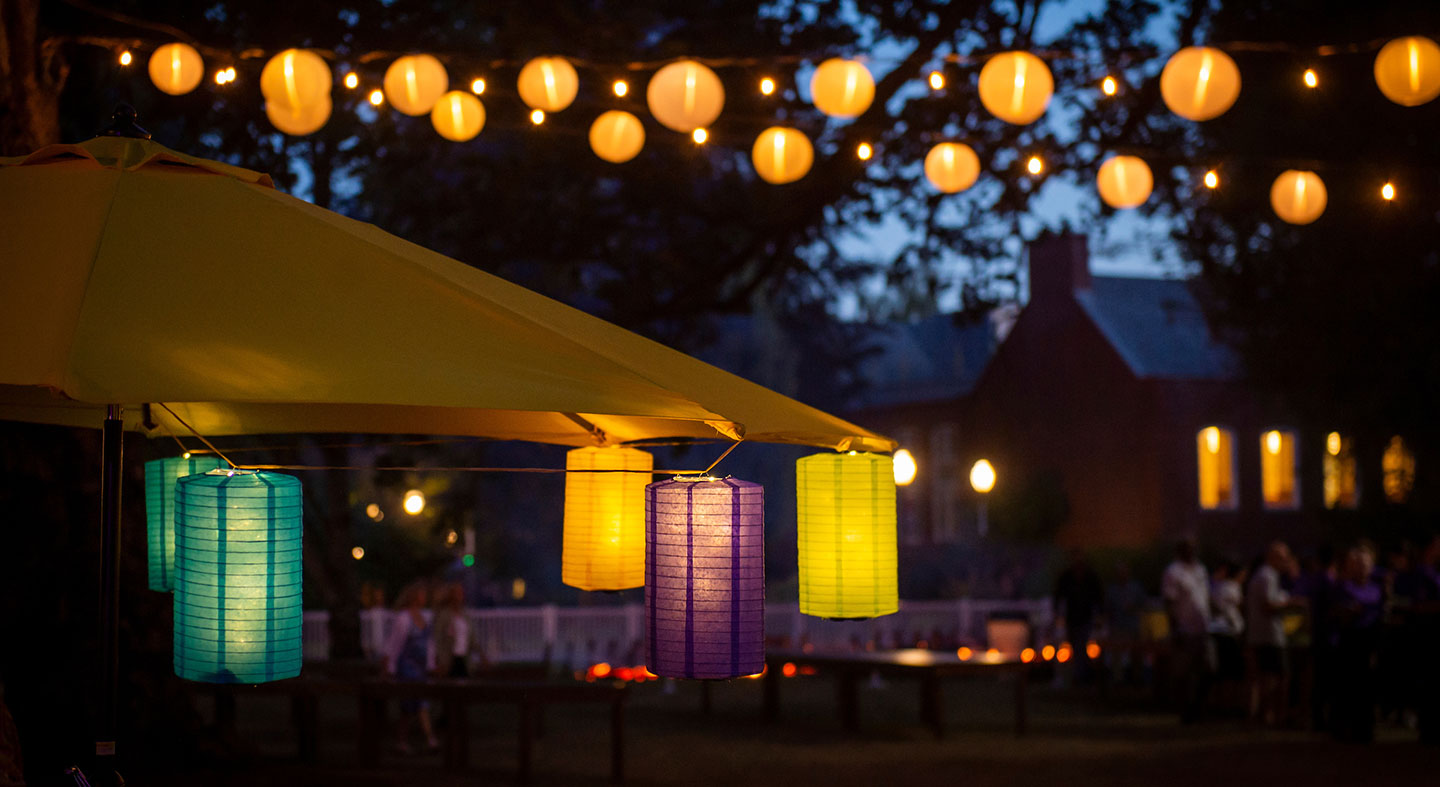 Smoking
Smoking is prohibited in all buildings on the Linfield University McMinnville Campus. This includes common use areas as well as private rooms. Smoking is also prohibited within 30 feet of a building entrance or window.
Parking
There is adequate parking alongside streets and in parking lots to meet your conference group's needs. During the summer months, no parking permits are required. The only restrictions are on areas marked by yellow paint or special signs.
Pets
Because of health regulations, no pets are allowed on campus, with the exception of service animals.
Personal property
Guests are urged to take all necessary precautions to protect their personal property from damage by accidents, unexpected natural events and theft. Guests are urged to keep valuables secured in their rooms and to keep room doors locked (with deadbolt lock) at all times. Linfield University does not assume any responsibility for loss or damage to any guests' personal property under any circumstances, nor will it assume responsibility for belongings guests may leave behind in residence hall rooms at the conclusion of the conference.
Campus safety
Linfield's campus safety officers are easily recognized by their uniforms and they carry mobile phones at all times. The phone number to reach an officer is 503-883-7233. Officers are on duty 24 hours a day, seven days a week. The officers are responsible for locking and unlocking all campus buildings and residence halls and get instructions from the conference and event planning office regarding the times to unlock and lock the buildings.