The job outlook for Linfield computer science graduates is bright.
You might be surprised to know that many computer science students also decide to major and minor in other disciplines such as English, mathematics, business management and religious studies. Gaining broad skillsets provides a competitive edge over other job candidates in the field.
Where do Linfield students work after graduation?
Some of our graduates have worked as system administrators for, at the time, the world's fastest supercomputer at the renowned Lawrence Livermore National Laboratory. Others have gone on to become recognized software engineers, web developers, technical architects, systems analysts, database administrators, and quality assurance engineers in the field.
Here are just some of the companies our alumni have worked with:
Apple, Inc.
Boeing
Digimarc
Fyntech
GGB Medical Management Services
Intel
ISITE Design
Lawrence Livermore National Laboratory
National Institutes of Health (NIH)
Oregon Health & Science University
Alternatively, some students seek advanced degrees at graduate schools such as Stanford University and the University of Washington.
No matter where their career takes them, Linfield computer science graduates are well equipped to handle evolving trends in technology.
Computer Science
Alumni Profiles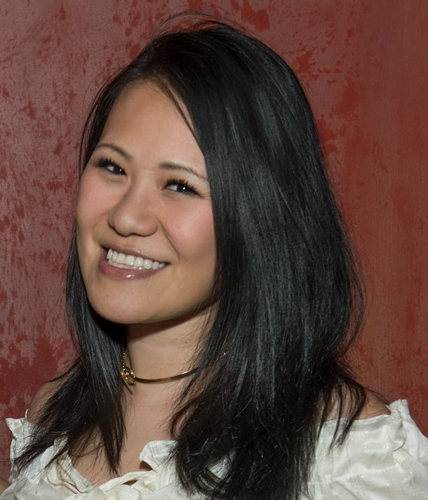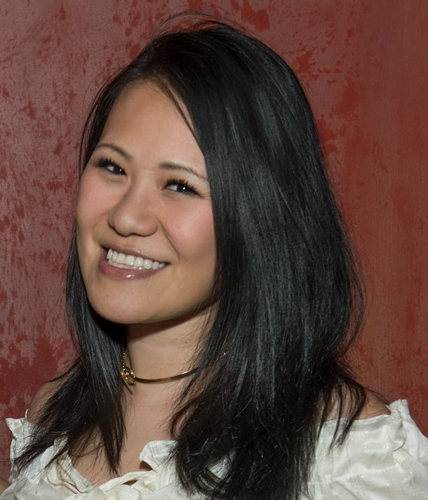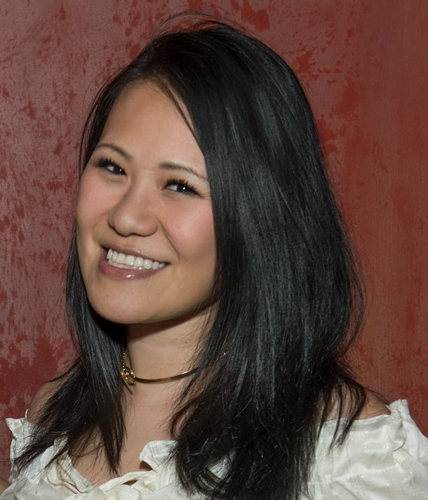 Helping brilliant ideas come to life
"Linfield provided a safe, welcoming and nurturing environment for me to acclimate and grow."