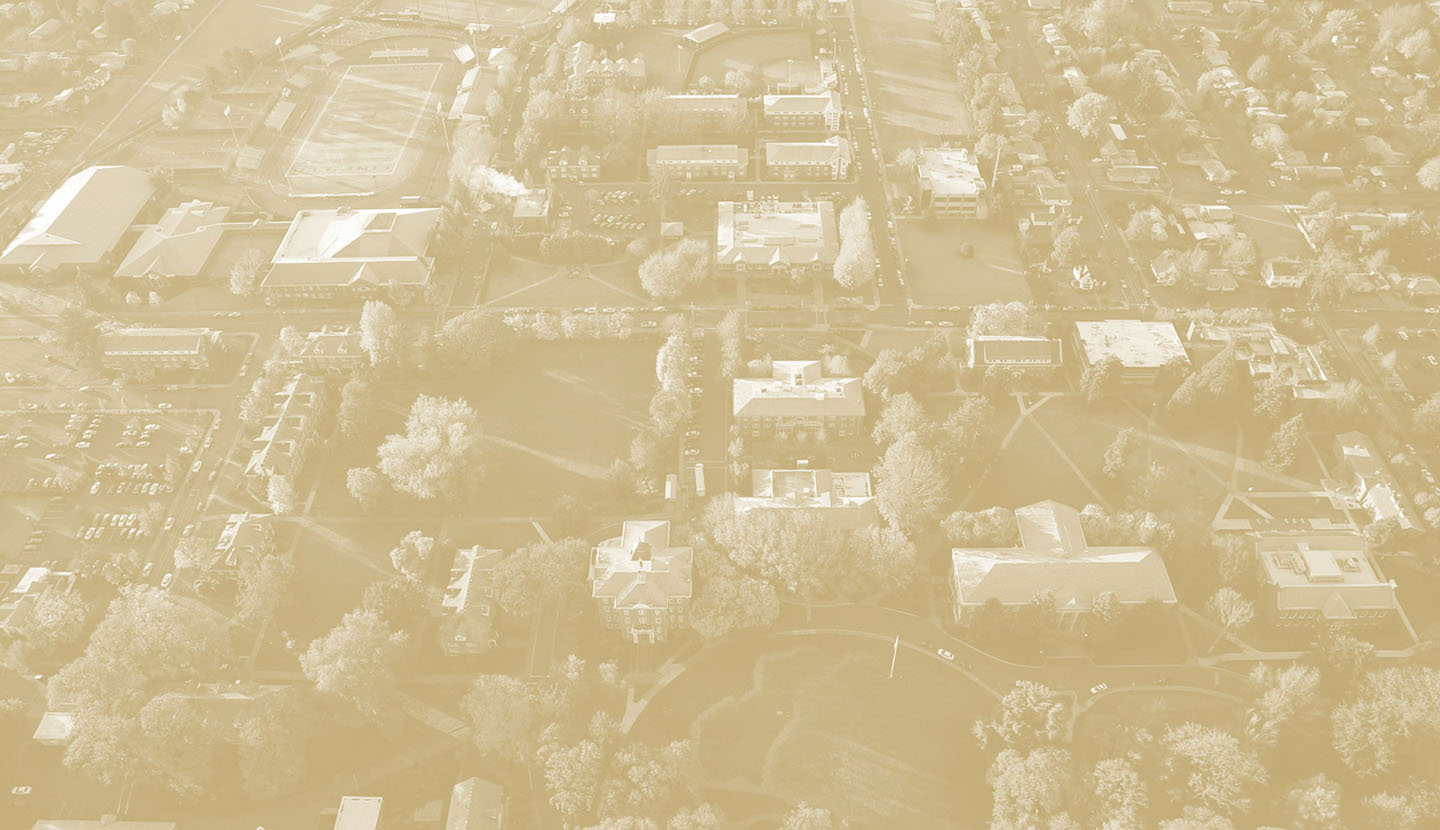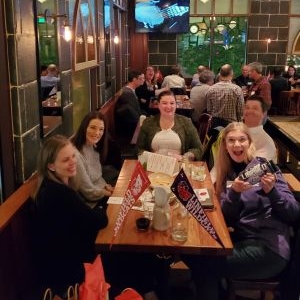 The Seattle Alumni Chapter's first event
Linfield alumni can even be found in your backyard! If you're in the Seattle, WA area, there are events and opportunities for you. The Seattle Chapter has leaders dedicated to providing meaningful and enjoyable opportunities to connect.
Stay tuned for upcoming events.
Request more information
For more information, contact Joni Claypool, Director of Constituent Engagement.
Joni Claypool '06
Director of Constituent Engagement
Melrose Hall
503-883-2636
alumni@linfield.edu