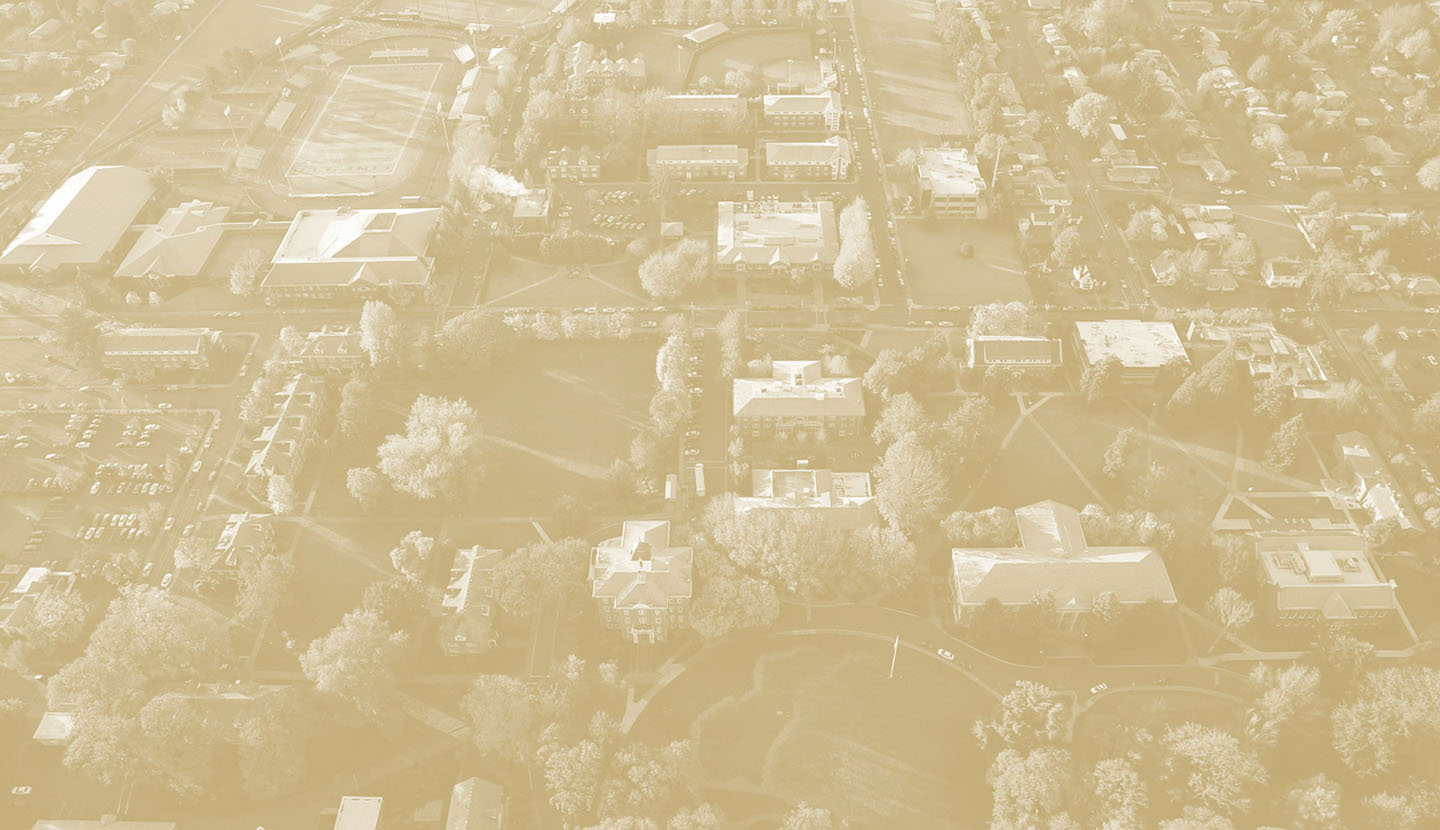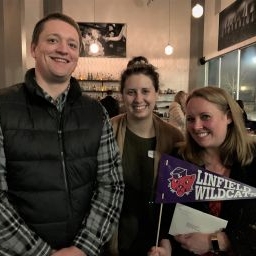 Portland Chapter Leaders
Linfield alumni can even be found in your backyard! If you're in the Portland, Oregon area, there are events and opportunities for you. The Portland Chapter has leaders dedicated to providing meaningful and enjoyable opportunities to connect.
(Josh Smith '14, Annika Yates '14, Stephanie Kenworthy '06)
Request more information
Stay tuned for upcoming events!