Save the Date
Homecoming 2022
We are pleased to announce the dates for Linfield's 2022 Homecoming. Be sure to mark your calendars and join us on September 16-17, 2022! Call a friend or classmate and make plans to join in September.
Learn more about the honorees
2021 Alumni Awards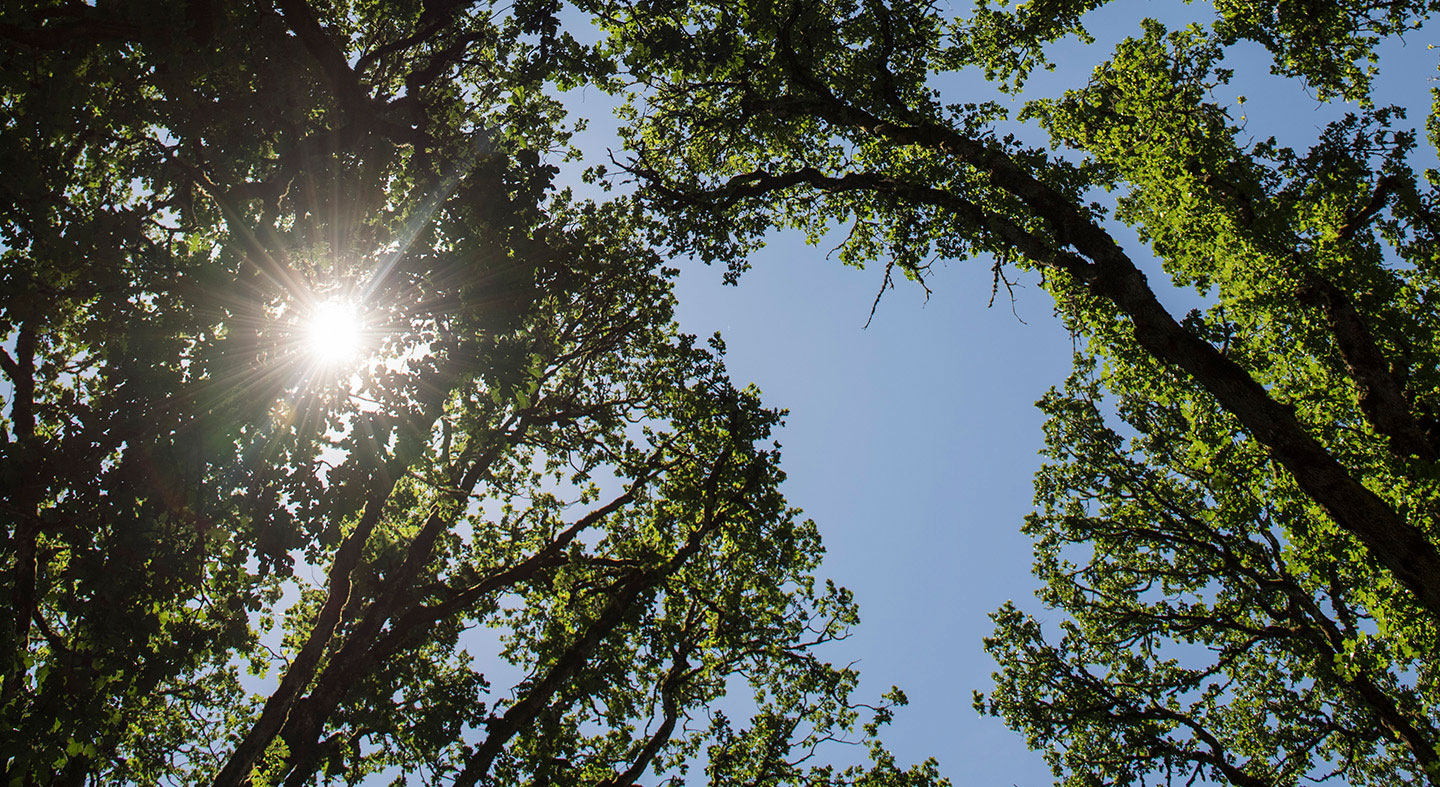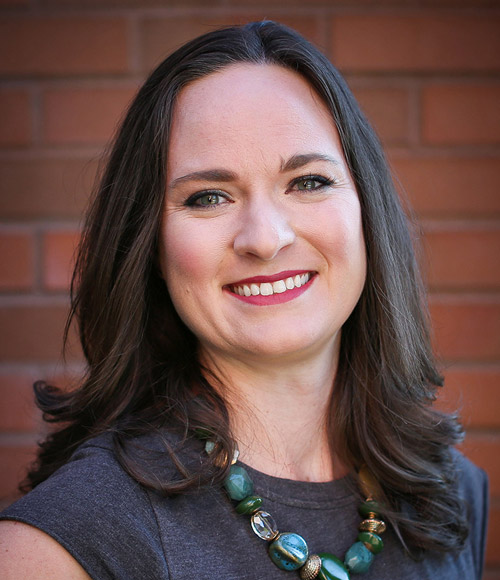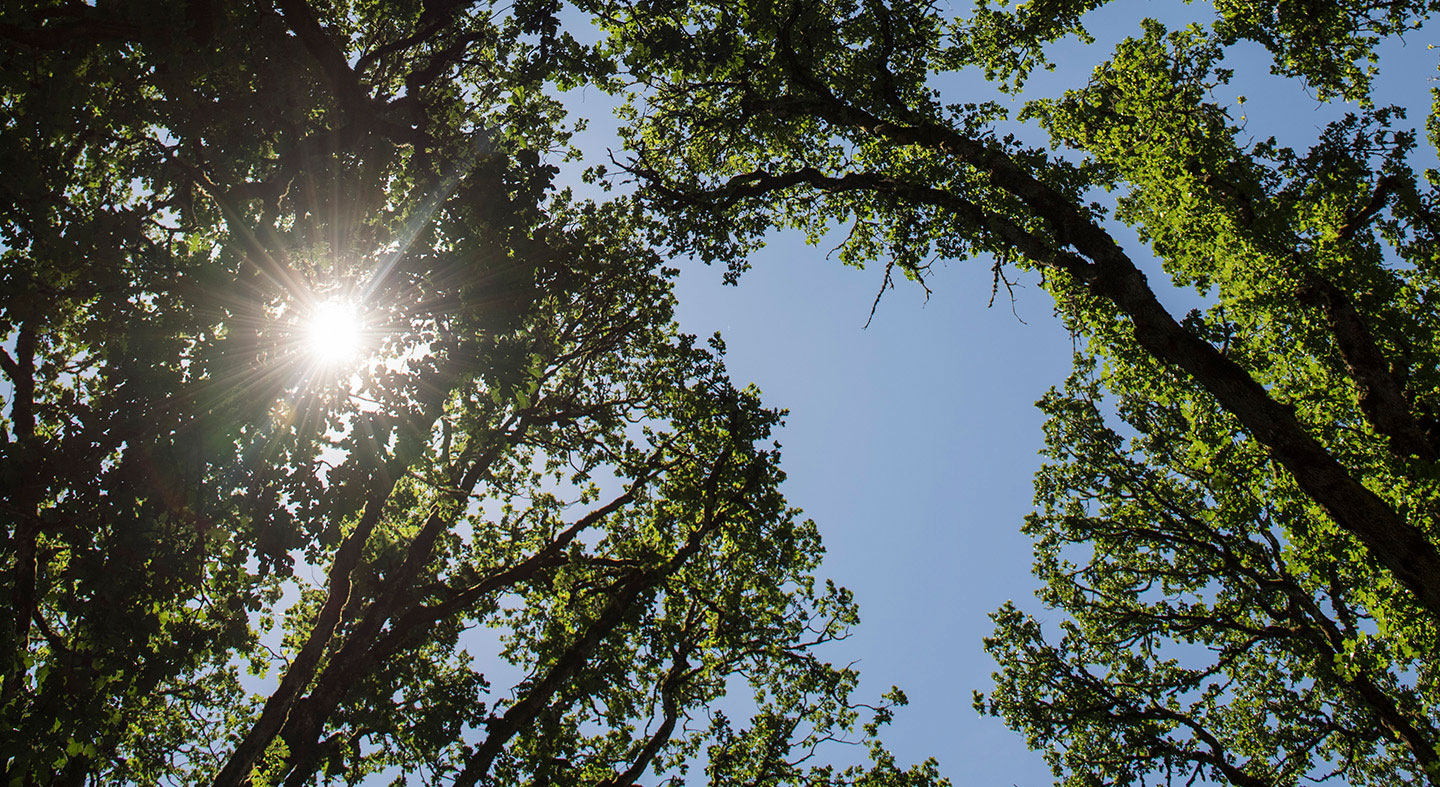 2021 Young Alumni Award Recipient
Linfield's Young Alumni Award recognizes a recent graduate who has made outstanding contributions to their chosen field. This year's honoree, Ann Klein '07, is no exception.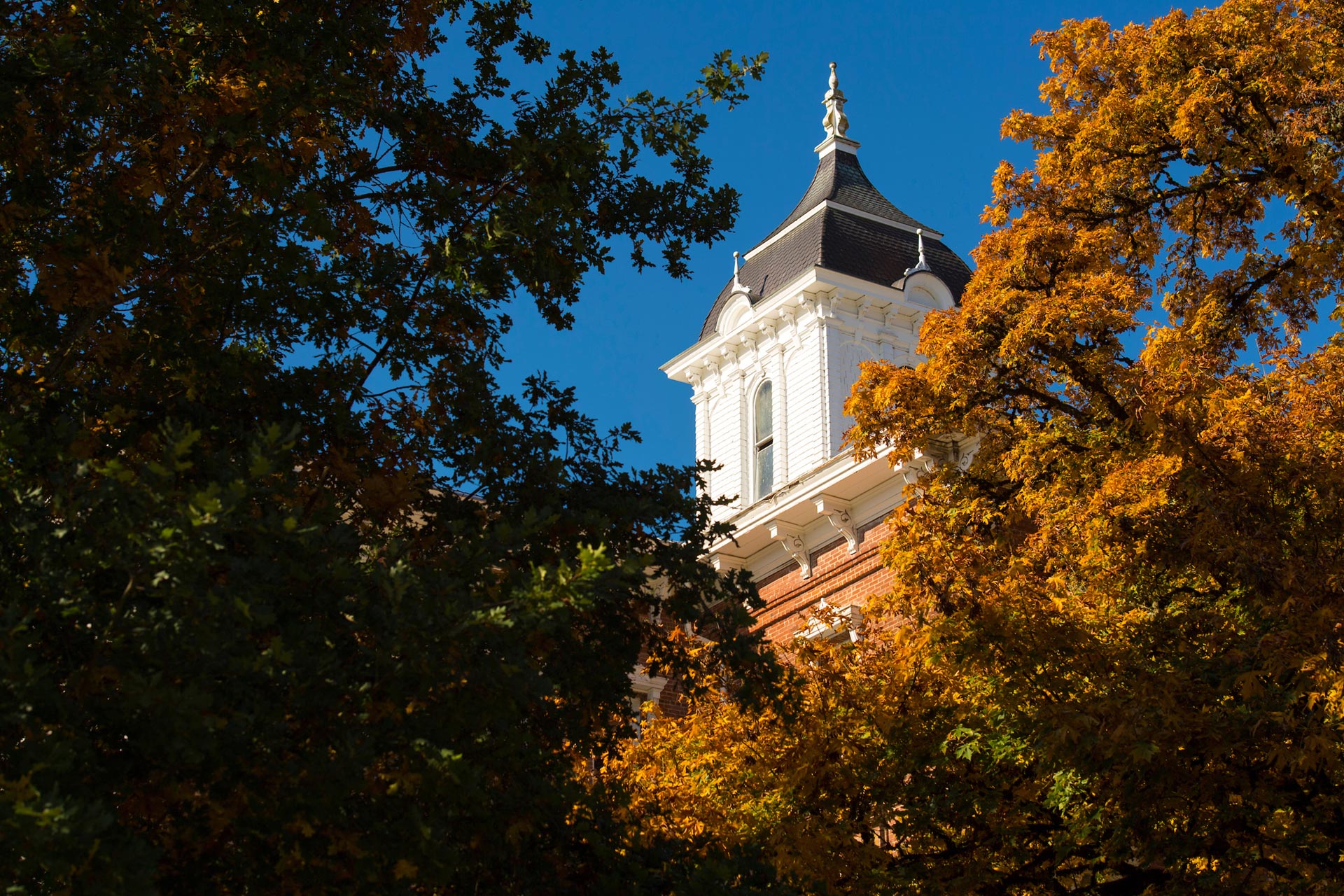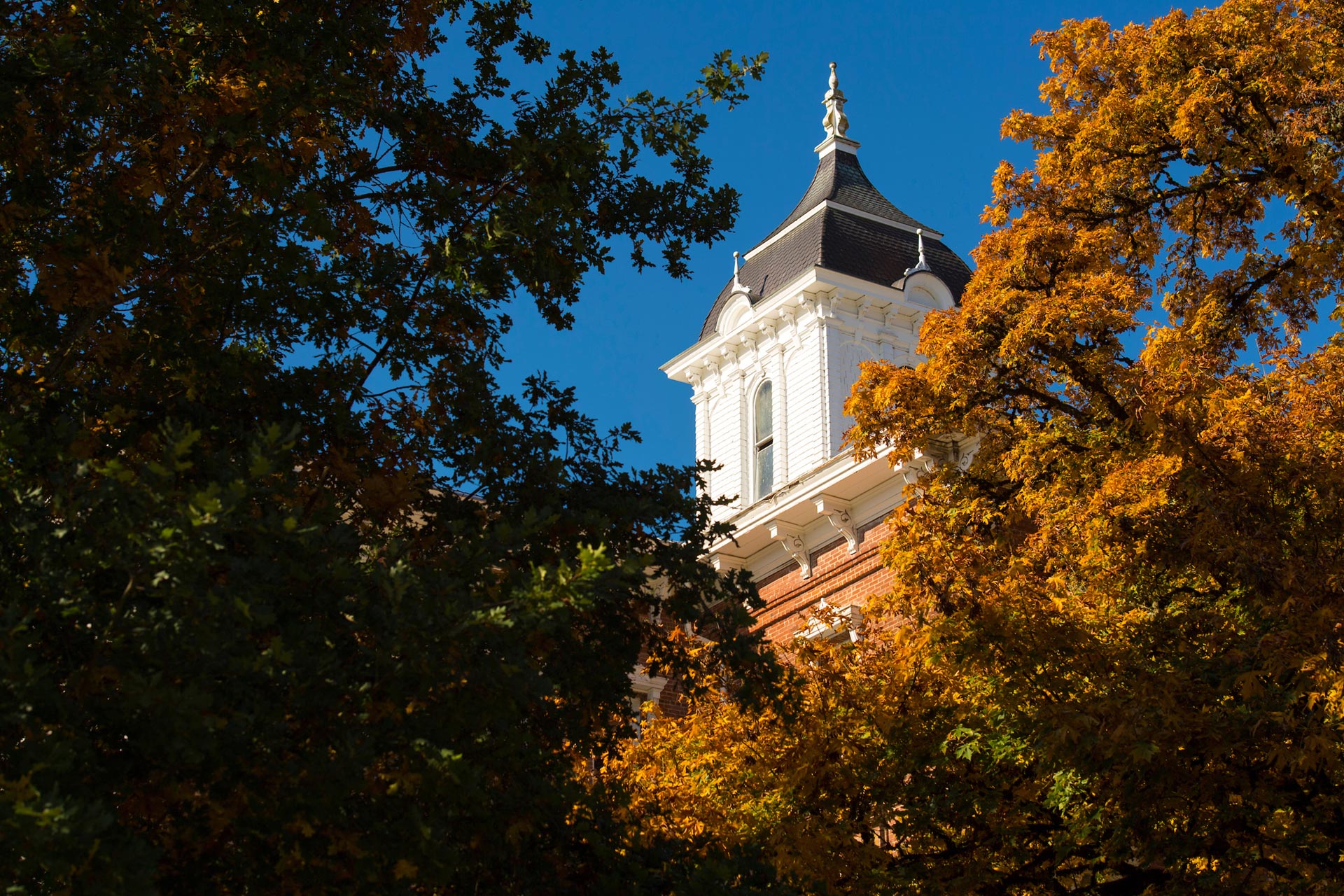 2021 Distinguished Alumni Award Recipient
Linfield University is pleased to recognize Sean Hoar '80 for his outstanding leadership and success in his career as the recipient of the 2021 Distinguished Alumni of the Year Award.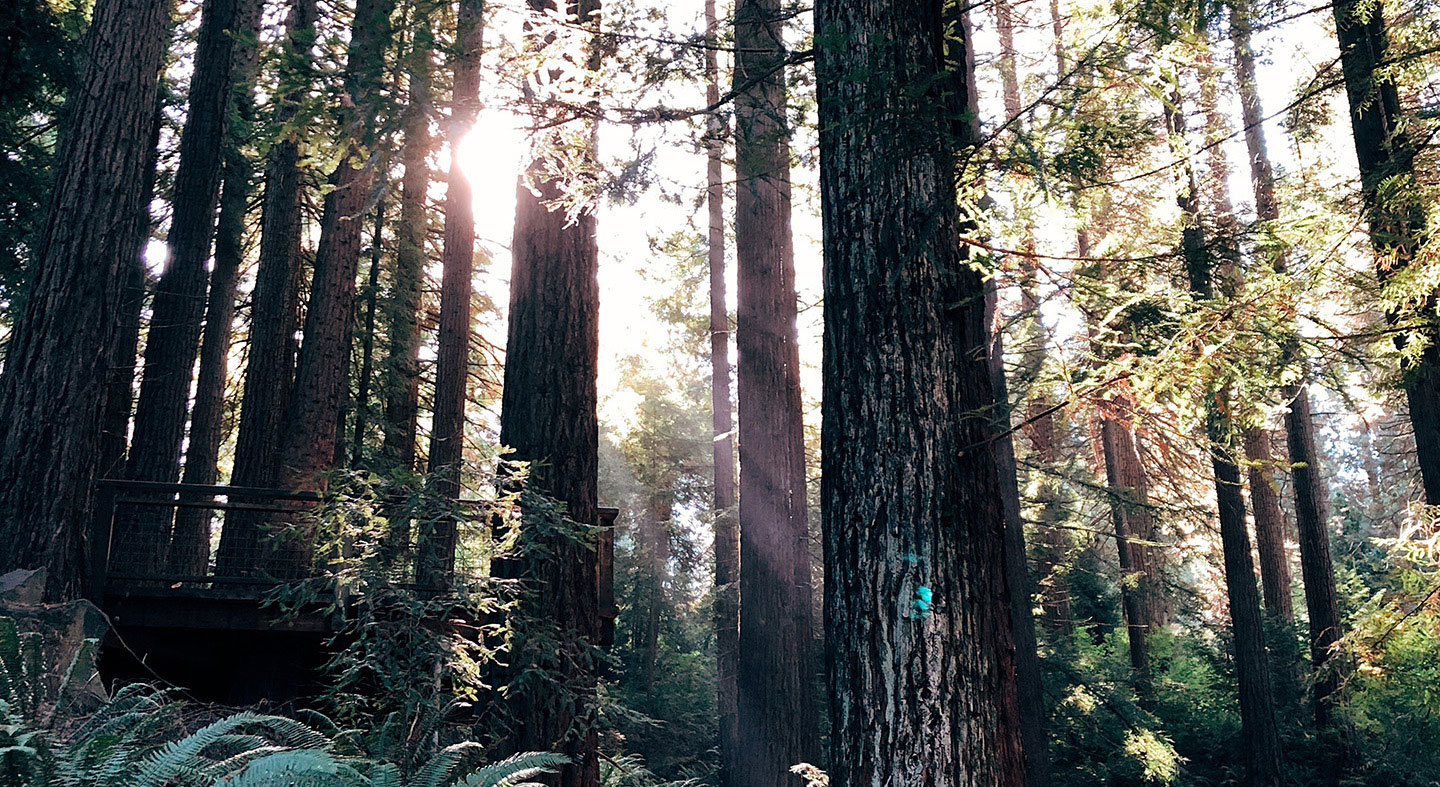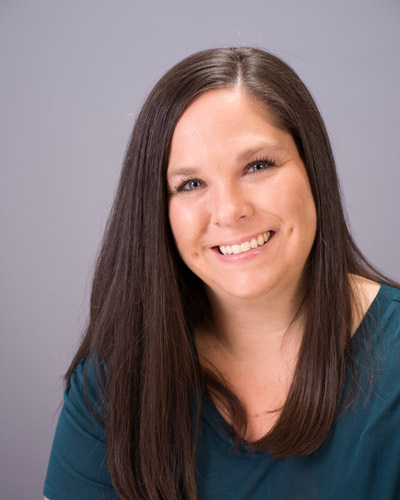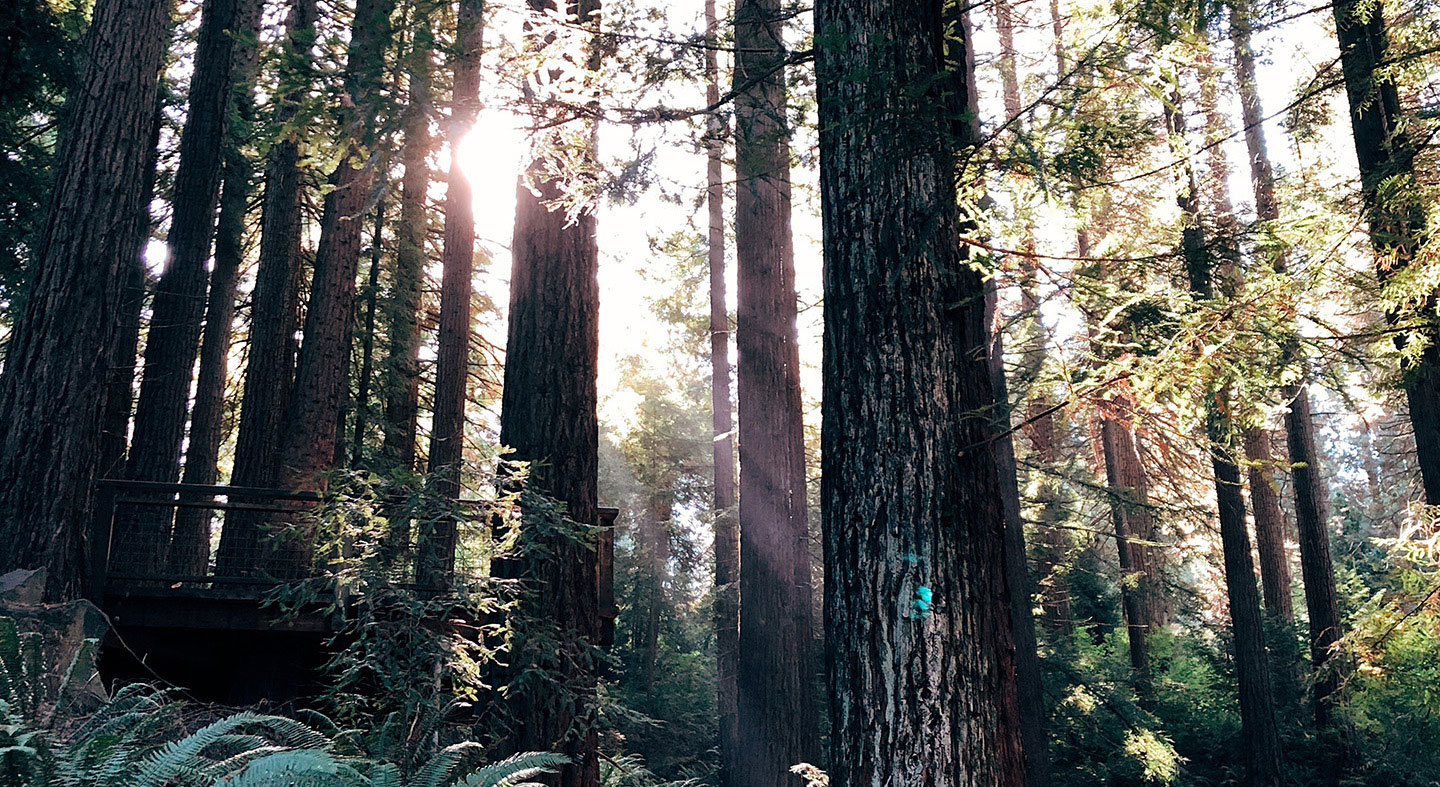 2021 Lloydena Grimes Award For Nursing Excellence Recipient
This year, Linfield alum Ashley Blatchley '06 was selected as the recipient of The Lloydena Grimes Award for Nursing Excellence.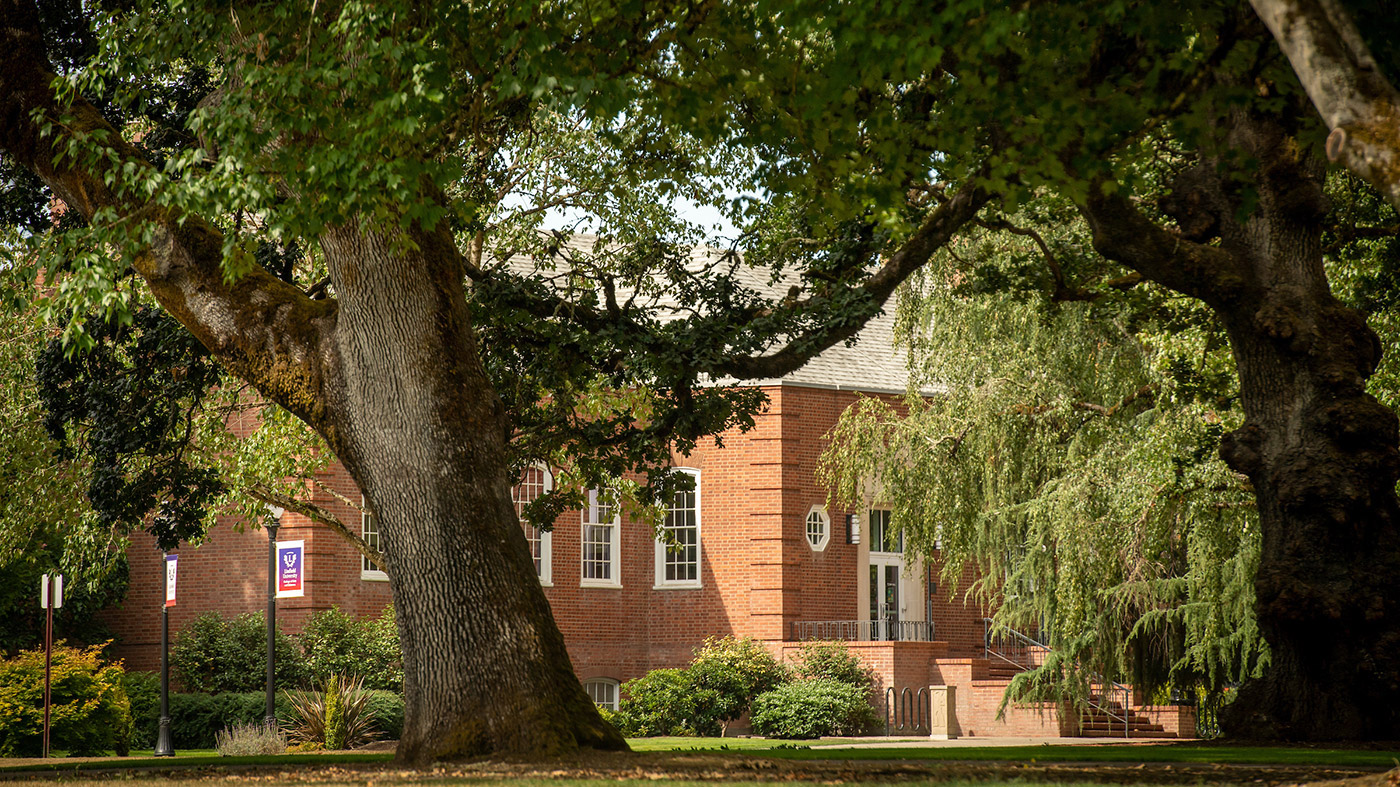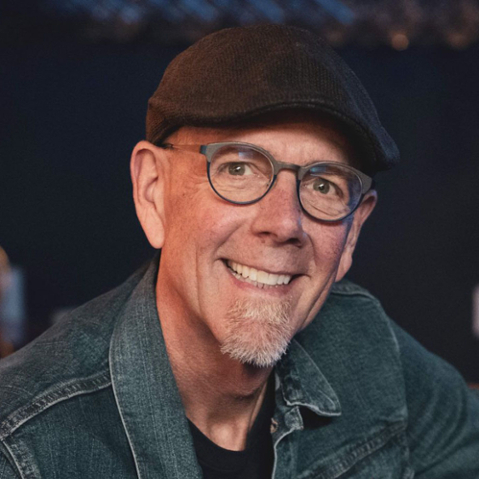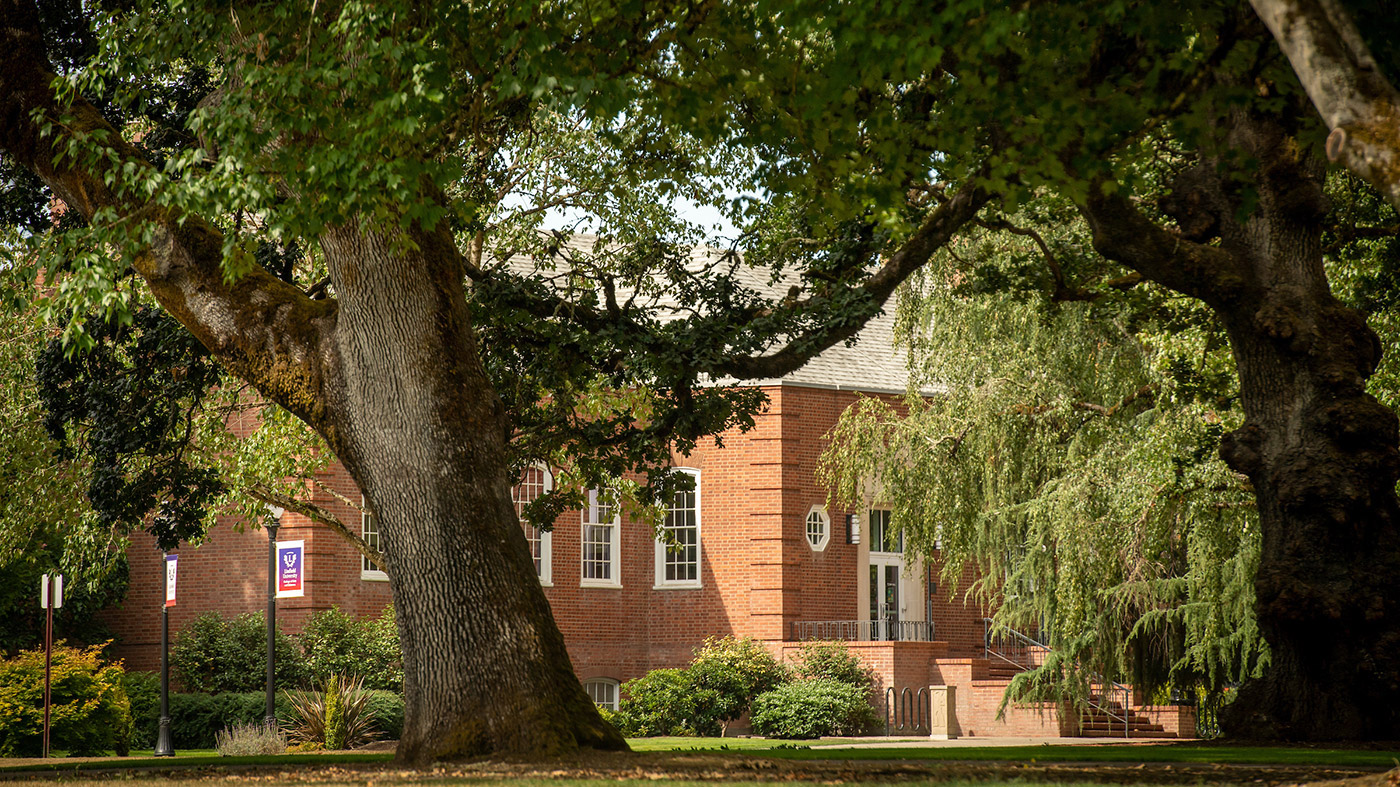 2021 Linfield Service Award Recipient
 As a result of his generosity of spirit, time and talents to Linfield, Craig Ostbo '15 receives the 2021 Linfield Service Award.
Questions?
Want to learn more about Homecoming or the Alumni Awards? We'd love to chat with you.