Mark your calendars for Homecoming 2021
We hope you plan to join us on October 8 and 9, 2021. Stay tuned for more information coming soon!
Meet our 2020
Distinguished Alumna Award Recipient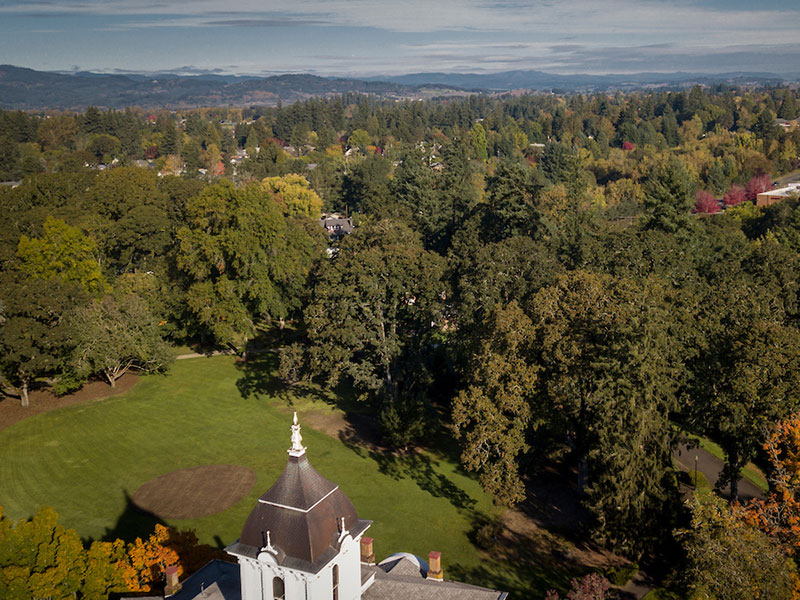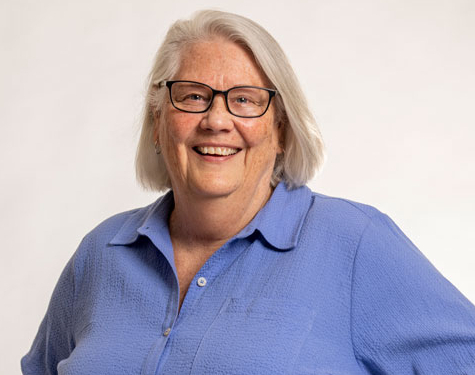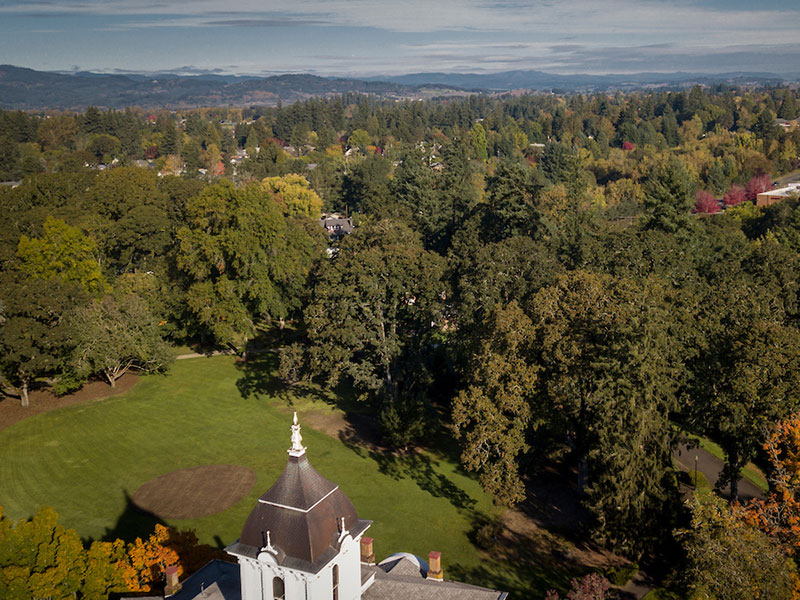 Distinguished Alumna Award 2020
Nancy Jo Hoover '70 is the recipient of Linfield University's 2020 Distinguished Alumna of the Year Award. Hoover was selected for the tireless work she has done improving community infrastructure and affecting the lives of countless underdeveloped communities around the world.
Alumni Awards
2020 recipients:
Distinguished Alumna/Alumnus: Nancy Jo Hoover '70
Alumni Service Award: Jenna Nakao '06
Outstanding Young Alumni: Rachel Axtman '15
Distinctive Service Award: Trevor Phillips '00
To be awarded during fall 2020 Nursing Pinning ceremony: Distinguished Nursing Alumna/Alumnus: Quin Denfield