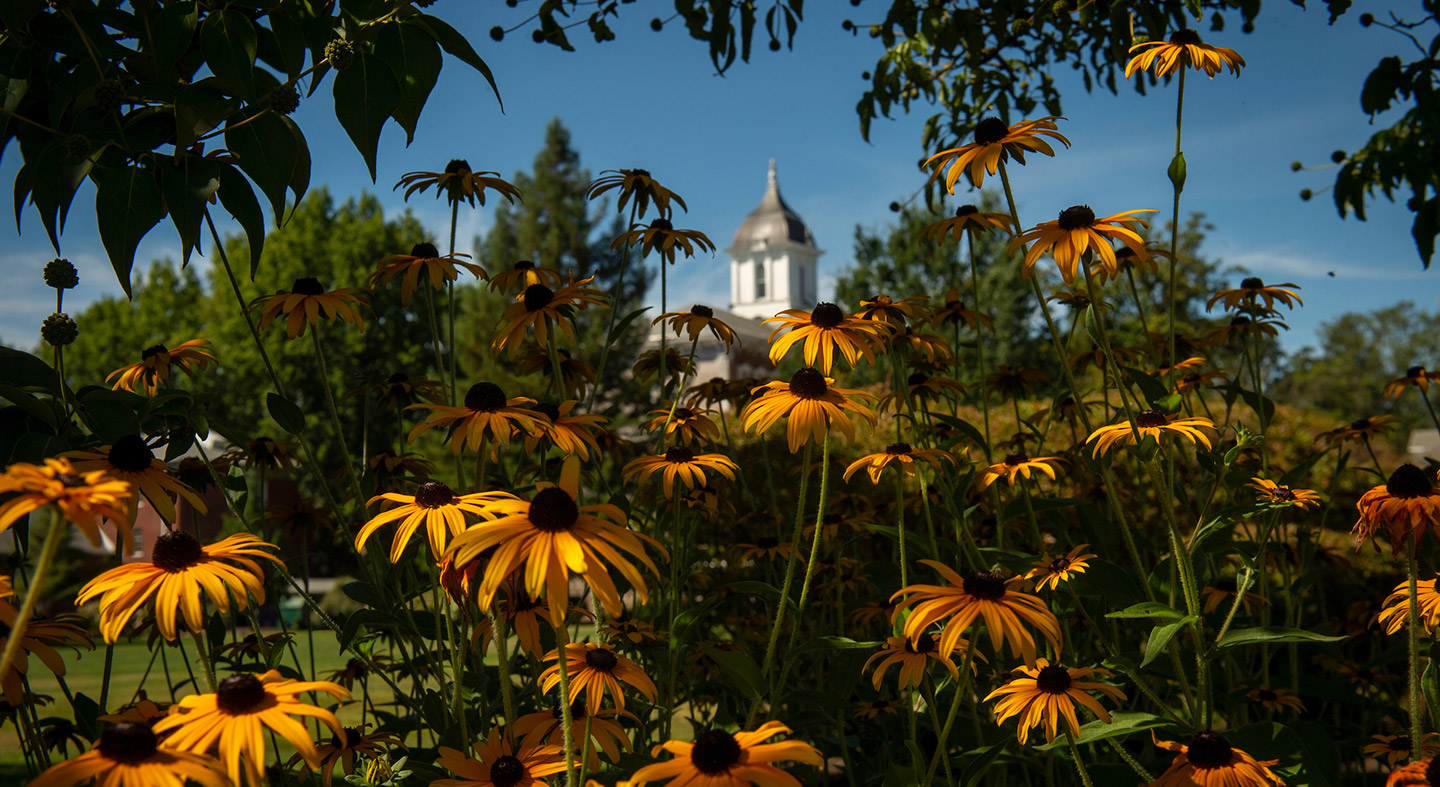 Linfield learning for everyone
The Professional Advancement Programs offer intellectual insight and hands-on experiences in the field. Join passionate professors and enthusiastic professionals to immerse yourself in new knowledge and opportunities through Linfield. Programs are continually added, so check back often for new opportunities!
Public Management Certificate program (PMC)
Coming soon in January 2023! In collaboration with the National Certified Public Manager Consortium (NCPMC), this new online training program is designed for local government workers who are managers or inspire to be one. Learn to enhance personal leadership, broaden intergovernmental networks, increase personal effectiveness and evaluate innovative solutions.
Learn about NCPMC
Refund Policy
If you are unable to attend a course/workshop and provide at least 24-hour notice before the class starts, all fees will be refunded. No refund will be given once a class has started.