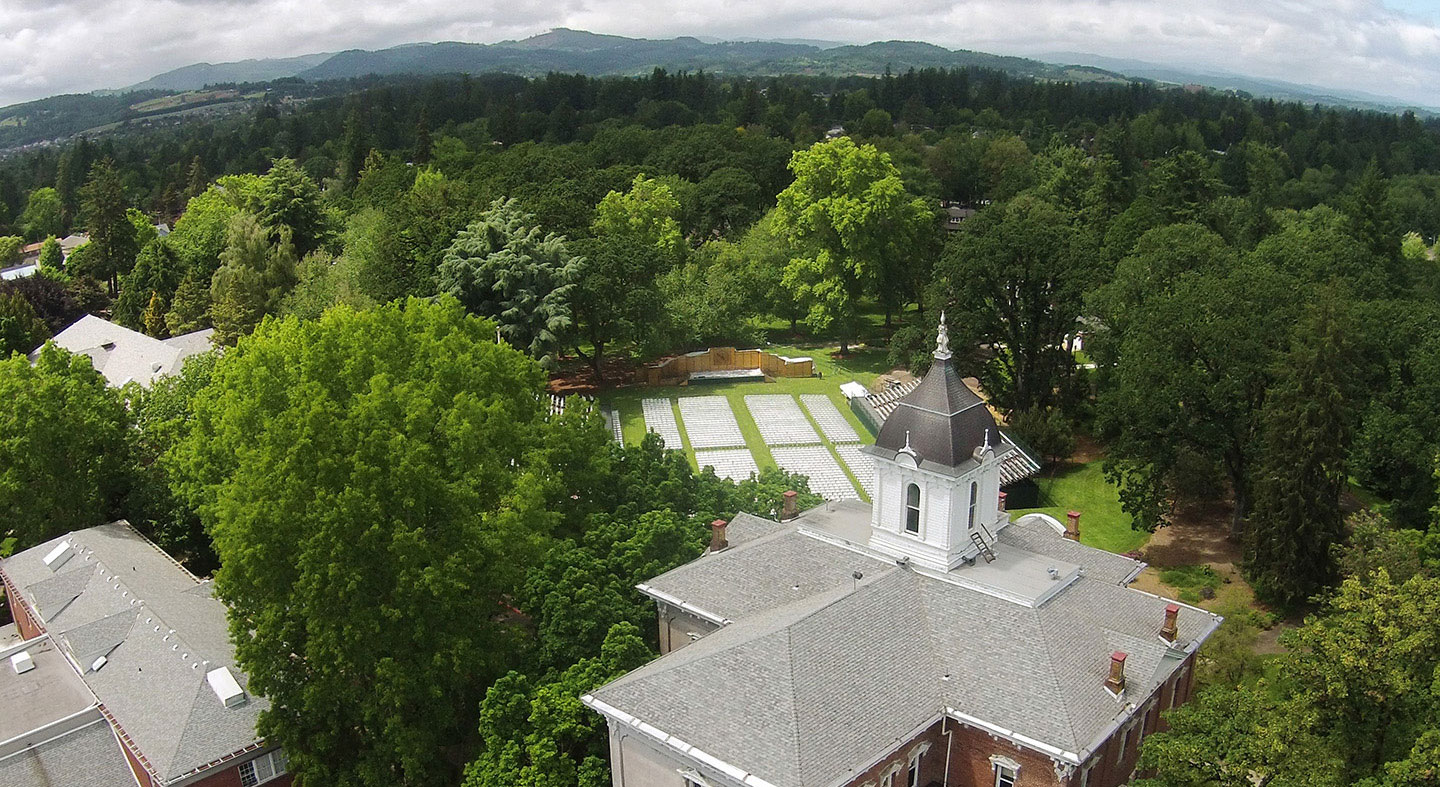 McMinnville Campus Clubs and Organizations
We'd love to have you!
Browse and Join
Linfield's clubs and professional organizations are facilitated through student government, ASLU. They provide social, cultural, athletic and recreational activities as well as opportunities for leadership development. Find out ways you can get involved in one of the McMinnville campus's more than 50 opportunities – or even organize a new club!
Hawai'i Club
Linfield's Hawaiian Lu'au is a cherished annual spring tradition organized by the Hawai'i Club. The Aloha spirit is alive and energized in our community through this cultural club.
Learn more
Fusion
Fusion provides a space to talk about experiences, learn about sexuality and gender with a focus on LGBTQIA+ social climates and Linfield and globally.
Learn more
Peer Body Project
We define our own beauty. Peer Body Project exists to promote healthy body image and awareness in our communities and the world.
Learn more