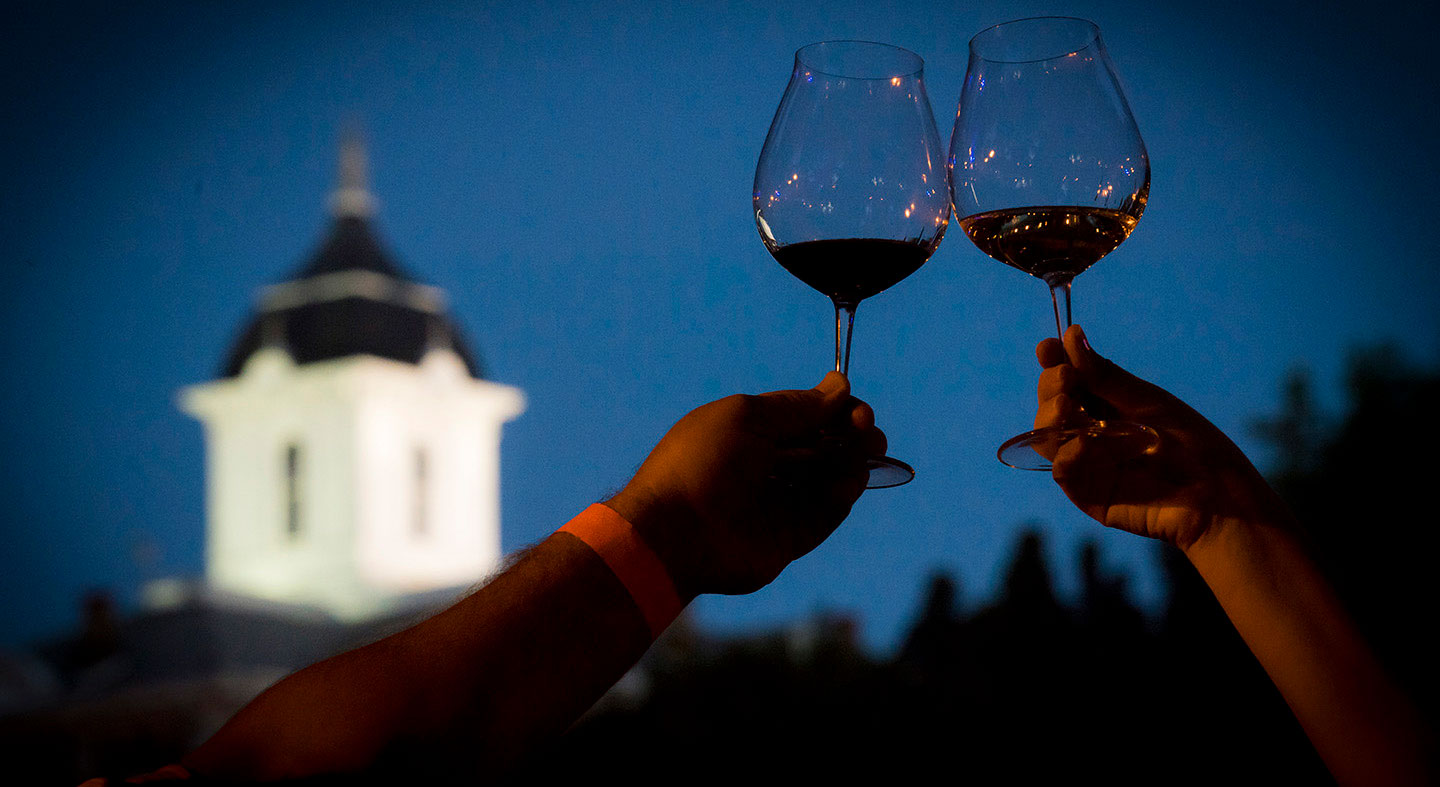 Conference and Event Planning
About Conferences and Events at Linfield
Linfield's Office of Conference and Event Planning is committed to supporting our community by developing and operating customer-oriented, efficient and profitable support services that enhance the quality of campus life through the delivery of quality goods and services, facilitate the creation of community, and extend the learning environment beyond the classroom.
Our services
Planning, research, design and support for conference organizers
Site selection
Financial reporting and management
Website design, development and content management
Online registration for attendees
Logistical planning and consulting
Audiovisual and technical coordination
Catering coordination
Onside registration staffing
Onsite logistical support


150k+
Square feet of facility space spread across 193 acres in the heart of Oregon wine country.
19
Residence halls offering a wide variety of living arrangements, and house between 20-100 guests per hall.
87
Flexible meeting spaces available for gatherings of any size. From academic classrooms and lecture halls to auditoriums and outdoor athletic areas.
Contact Us
Office of Conference & Event Planning
900 SE Baker St., Unit A450, McMinnville, OR 97128-6894
503-883-2448
conf@linfield.edu